What's roaring in storms yet remains calm and maintains a class – a class that will redefine your sophistication standards? It's none other than the redefined Maserati Levante. A well-tamed yet a beast on the roads, Maserati is one of finest classes Italians are known for.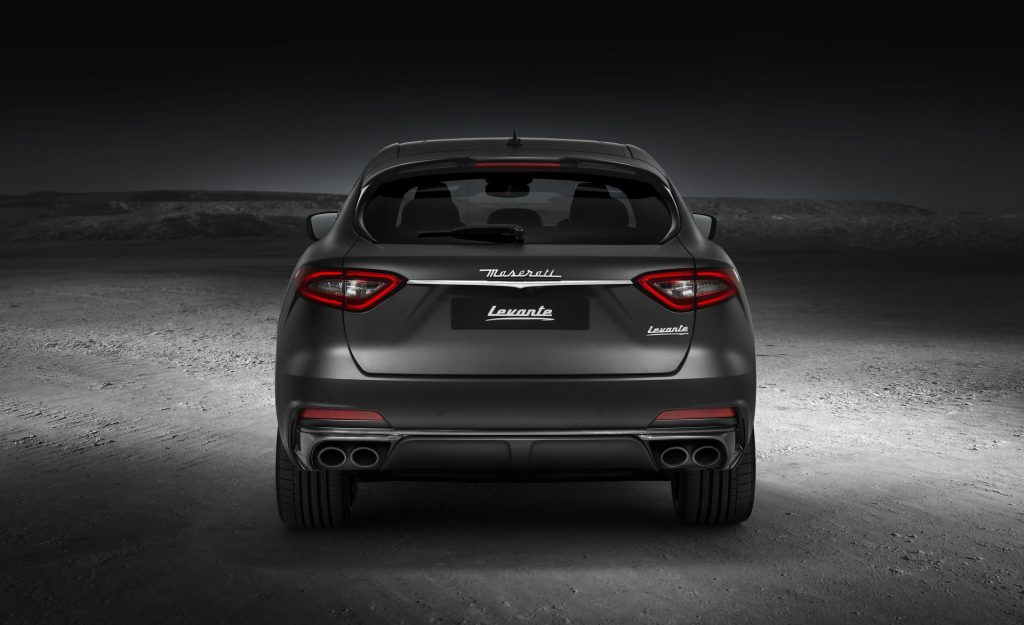 Imagine having a 500 Square yards mansion, aligned with expensively imported foliage; the entrance all the way to your porch and main doorway is bricked. Next comes in pitch black, shiny silver running across, symbolized with a tenable and super confident logo which exudes regality – yes, we are talking of the Maserati Levante class.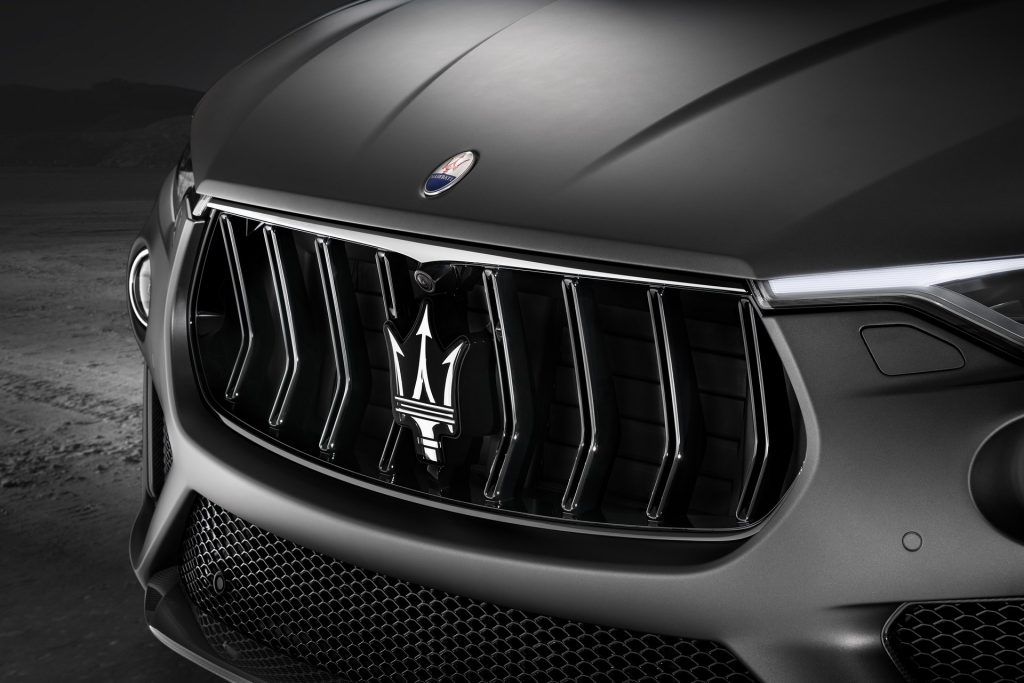 Born in its superlative Ferrari's factory in Italy – Maserati has a lot of muscle to show with its V6 and V8 engine. The beast reaches 0 to 60 miles per hour in just under 4 seconds. That's a huge 590 hp (horsepower). Imagine the speed, racing with Audi and BMW, Maserati will be a treat to watch.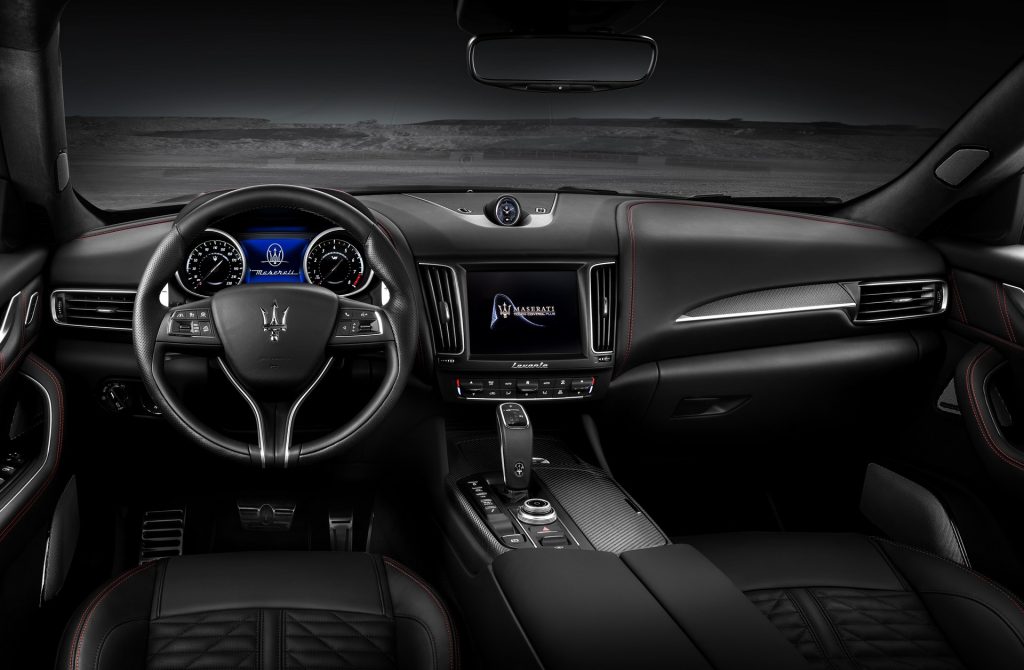 Add more to the engineering sophistication and Maserati maintains its cool, its posture with its all-terrain suitable control with 5-way air suspension. That's what you can take to the hills for a long drive. But as a man of class, hilly drives on such a neat and ultra-luxury car will just not sound so straight.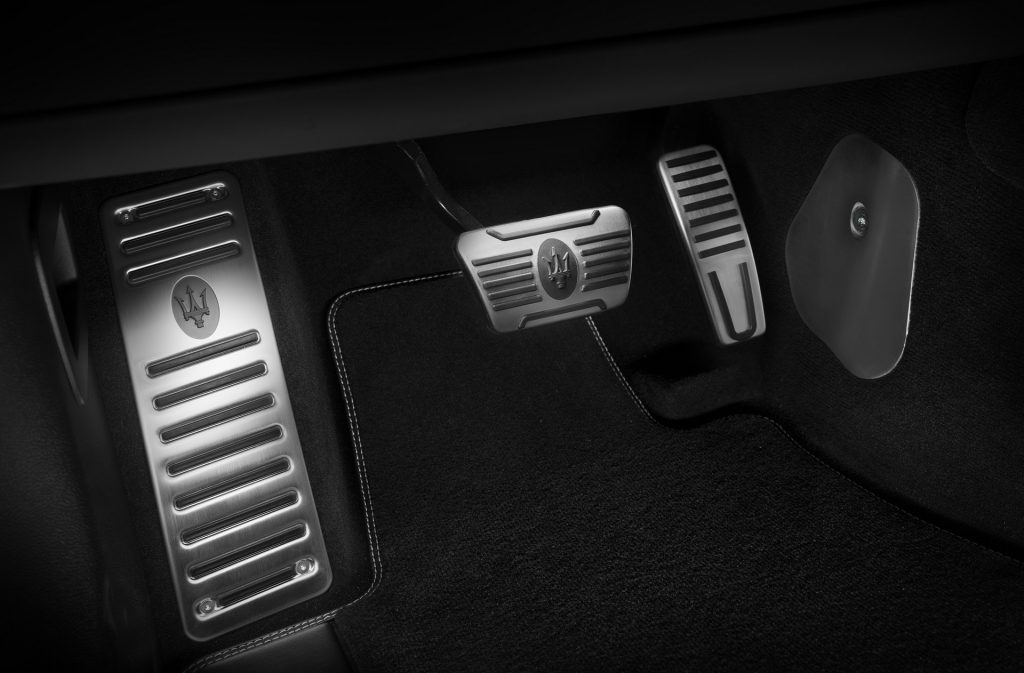 The Maserati SUV has a boasting interior – aligned with leather and designer upholstery, the design is no ordinary. The upright and straight postured seats are nonetheless comfortable and expertly crafted and detailed with drive ergonomics in mind.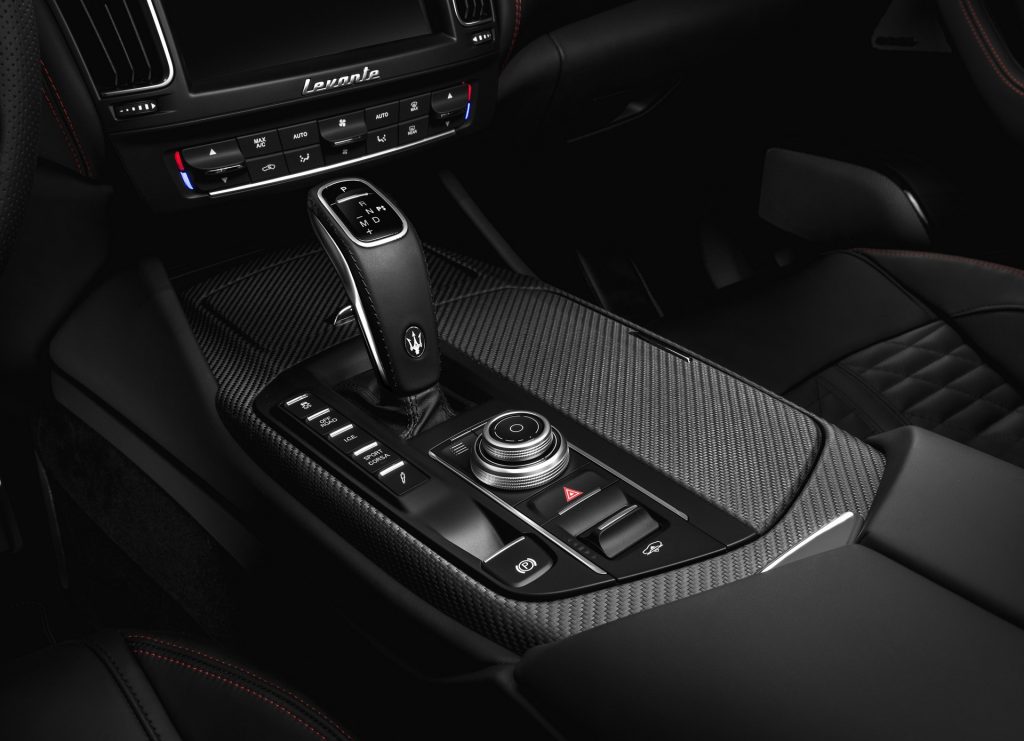 After all, it's the ambassador class which has to be spotlessly dominating and empowering. That's the personality you develop, the energy you share with Maserati. This SUV is just not a vehicle, which every other is – what defines Maserati is the personality that owns one.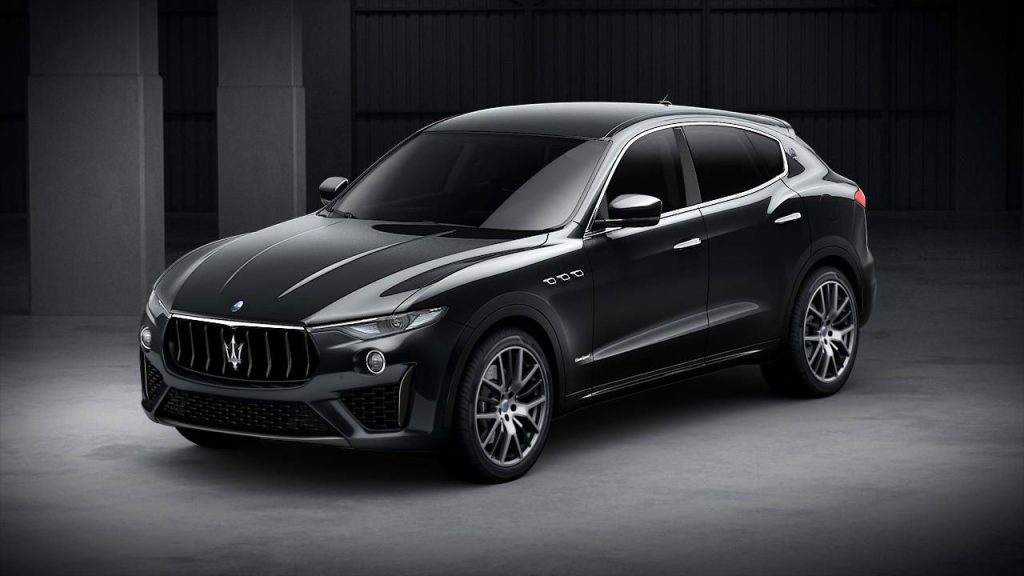 Levante – equipped with a V6 engine, the 0-60 reach is under 6 seconds, reaching a max of 156 mph with 345 HP, which lands it at a modest $75,980. Custom designing and getting to choose your own color, interiors, feel and experience is Maserati's luxury standard for you.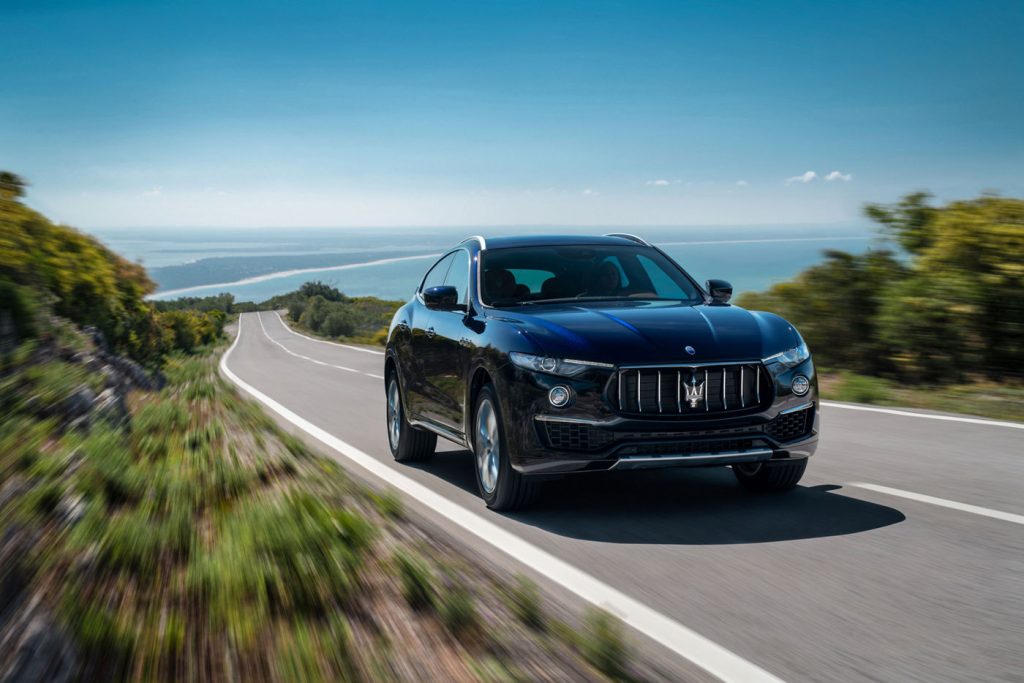 Levante S – again comes with a V6 engine. It does 0.6 seconds better than the predecessor, it reaches a max speed of 164 mph. Better and more advanced with 424 HP, 90 HP more than Levante – stands at $87,000.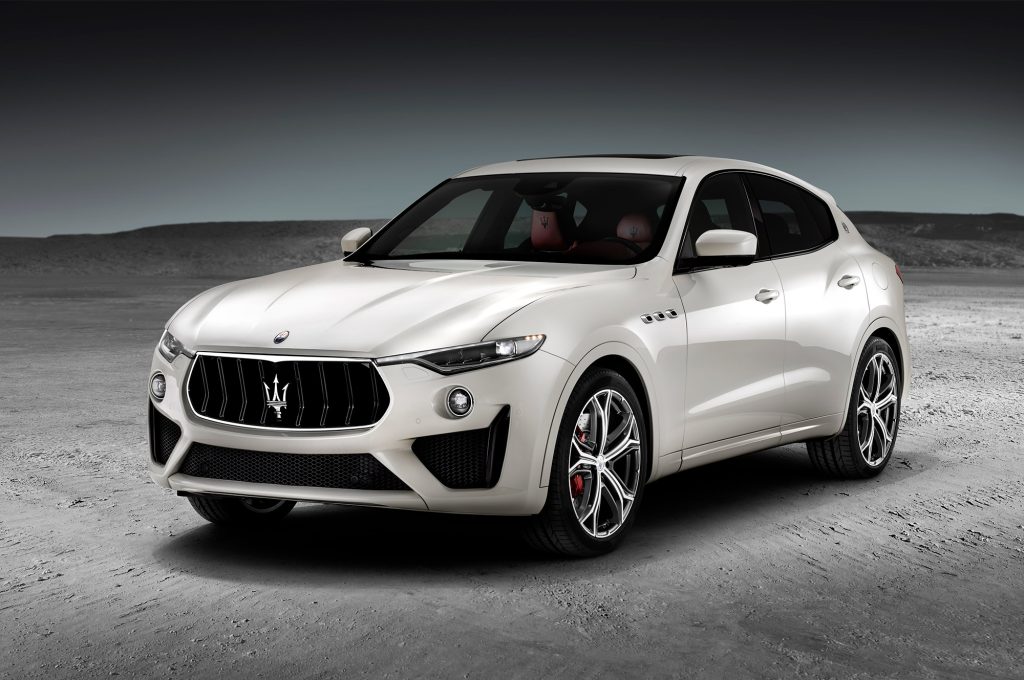 Levante GTS – go a little up and we have 3.8 L displacement, 0.8 more than the previous two, this does 0-60 mph in just 4 seconds. One thinks what perfection and craftsmanship have gone into making the GTS which doesn't miss a mark. GTS reaches 181 mph but then again; such a beauty shouldn't be put to the tough test. Enjoy the calmness of the highness of GTS. Levante GTS takes the lead with 550 HP. GTS V8 though comes with redefined wiring, redesigned pistons, and camshafts. This makes it an ideal sports roadster.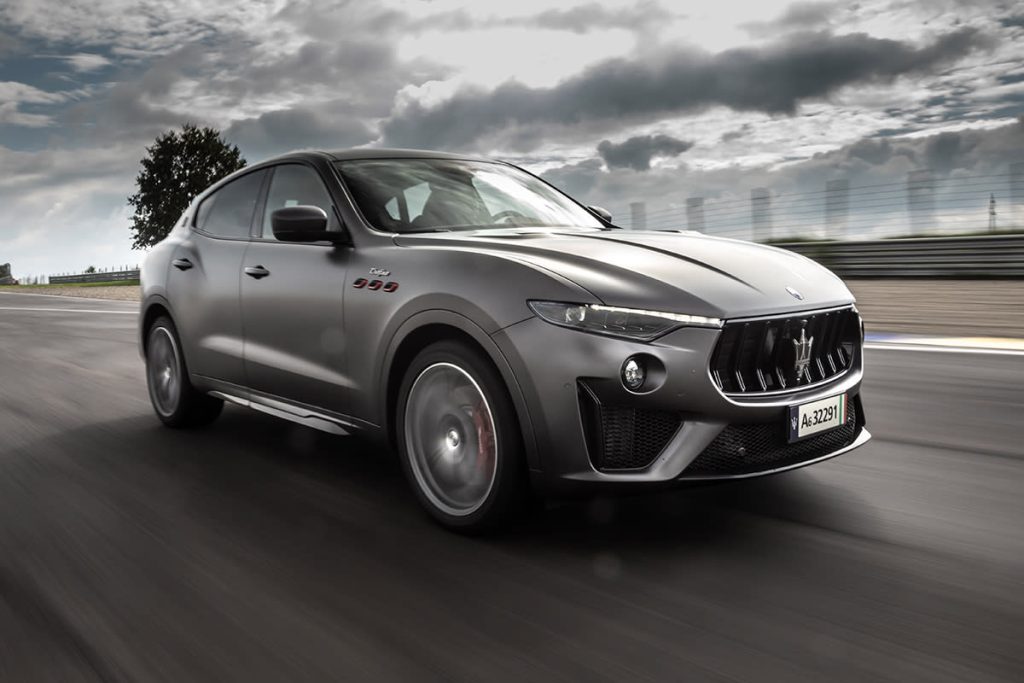 Levante Trofeo – the master of the beast league – boasts a massive 590 HP with 0-60 mph in just under 4 seconds. Apart from all these – the looks are that of sports SUV – angry, mean and with a never-say-die attitude.
Levante comes with 8-speed transmission. The best part is when you can switch between manual and automatic transmission with the new shiny round gear fixed behind the gear. Belligerent yet intelligent. You can't miss a mark. The perfection of engineering with Ferrari engine – it's a rare bargain to have a Ferrari engine.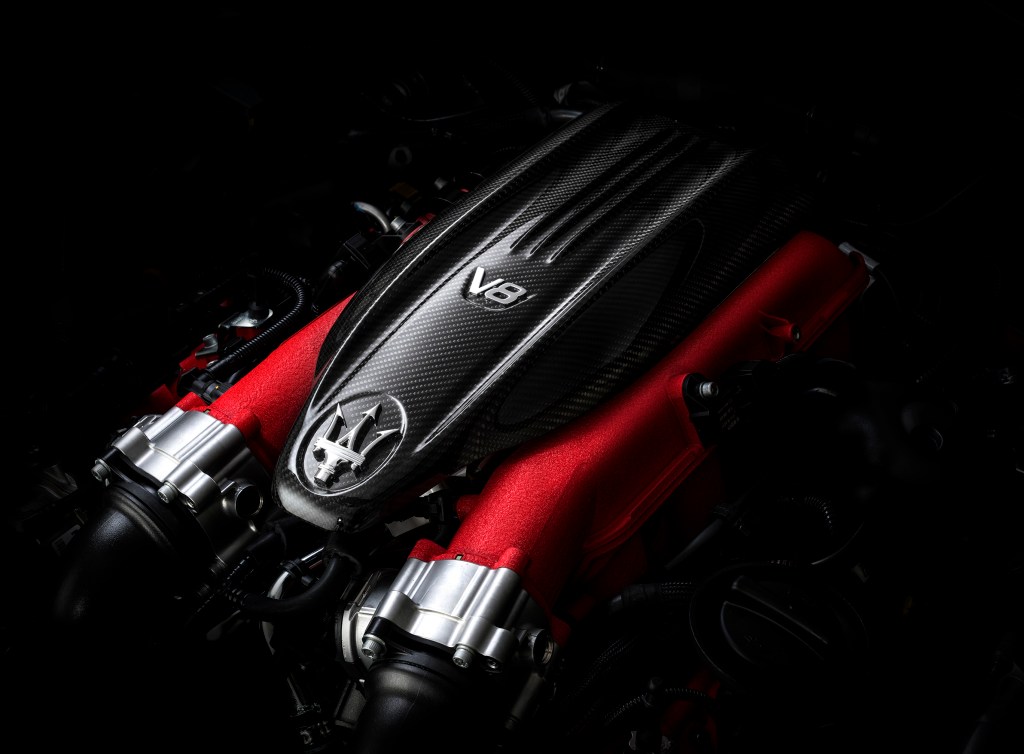 GTS though comes $50,000 cheaper than the Trofeo – yet you will still feel prized with a Maserati which runs on a Ferrari engine.
So who's up for a Maserati Levante ride today?