Experience the epitome of luxury at the London Concours – an exclusive automotive garden party held annually in the heart of the City of London. Experience the thrill of a lifetime at the spectacular automobile extravaganza, featuring a stunning array of the world's most precious cars, all showcased amidst the lush gardens of the historic and breathtaking Honourable Artillery Company Headquarters.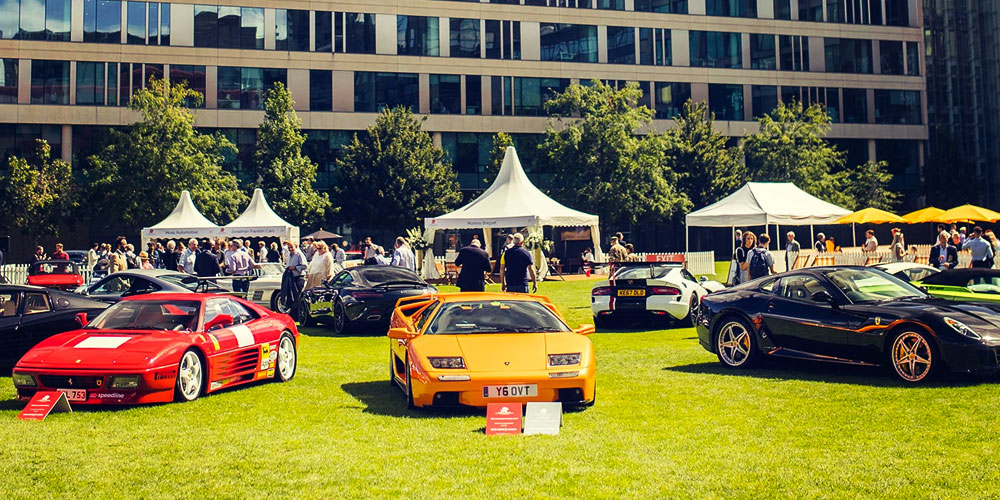 Experience the ultimate three-day extravaganza featuring VIP Preview Day, Style Edition Day, and Supercar Day. Indulge in three days of pure bliss with an array of entertainment options on lush green lawns. Shop to your heart's content at our exquisite retail chalets featuring luxury brands and artisanal goods.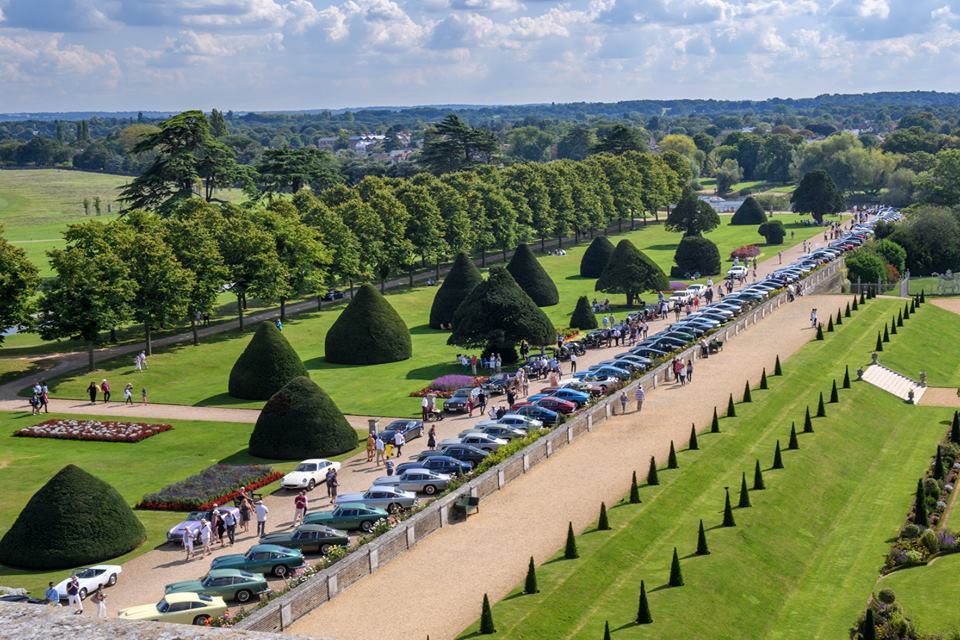 Satisfy your taste buds with a delectable selection of food and beverages that are sure to leave you wanting more. Don't miss out on this unforgettable experience!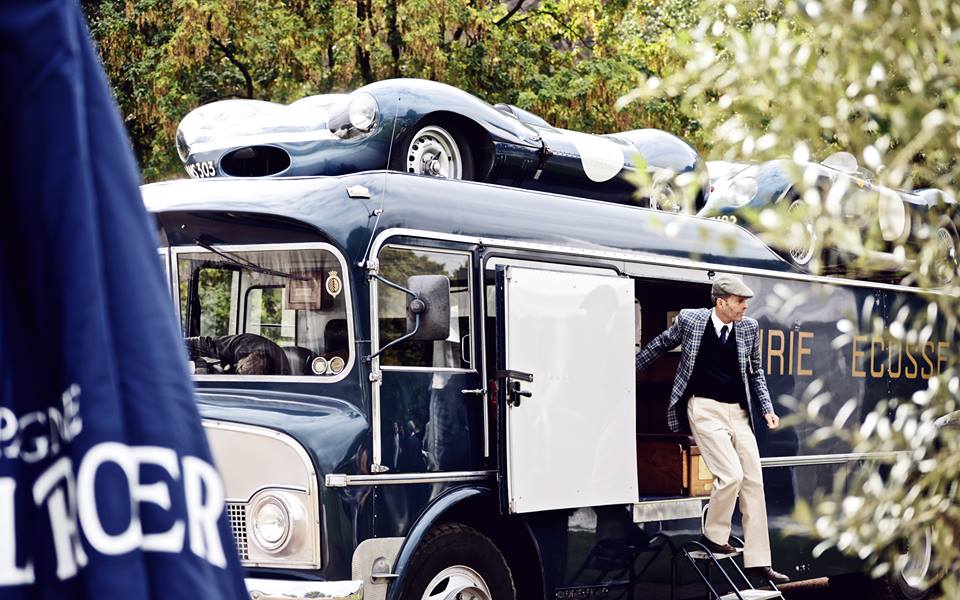 Discover the perfect setting for your next business meeting complete with delectable breakfast or lunch options at London Concours. Our venue promises a one-of-a-kind backdrop that will leave a lasting impression on your guests. Experience the ultimate summer destination at Artillery Gardens.
We eagerly anticipate your arrival.
EVENT