Hennessy recently shared news of a partnership with Kim Jones, a renowned British designer. The Hennessy X.O x Kim Jones collection features the Hennessy X.O Masterpiece designed by Kim Jones, the Hennessy X.O Limited Edition bottle designed by Kim Jones, and, in a first for the brand, the HNY Low by Kim Jones, which fuses the depth and complexity of Hennessy X.O's 150-year legacy with Kim Jones' unique vision.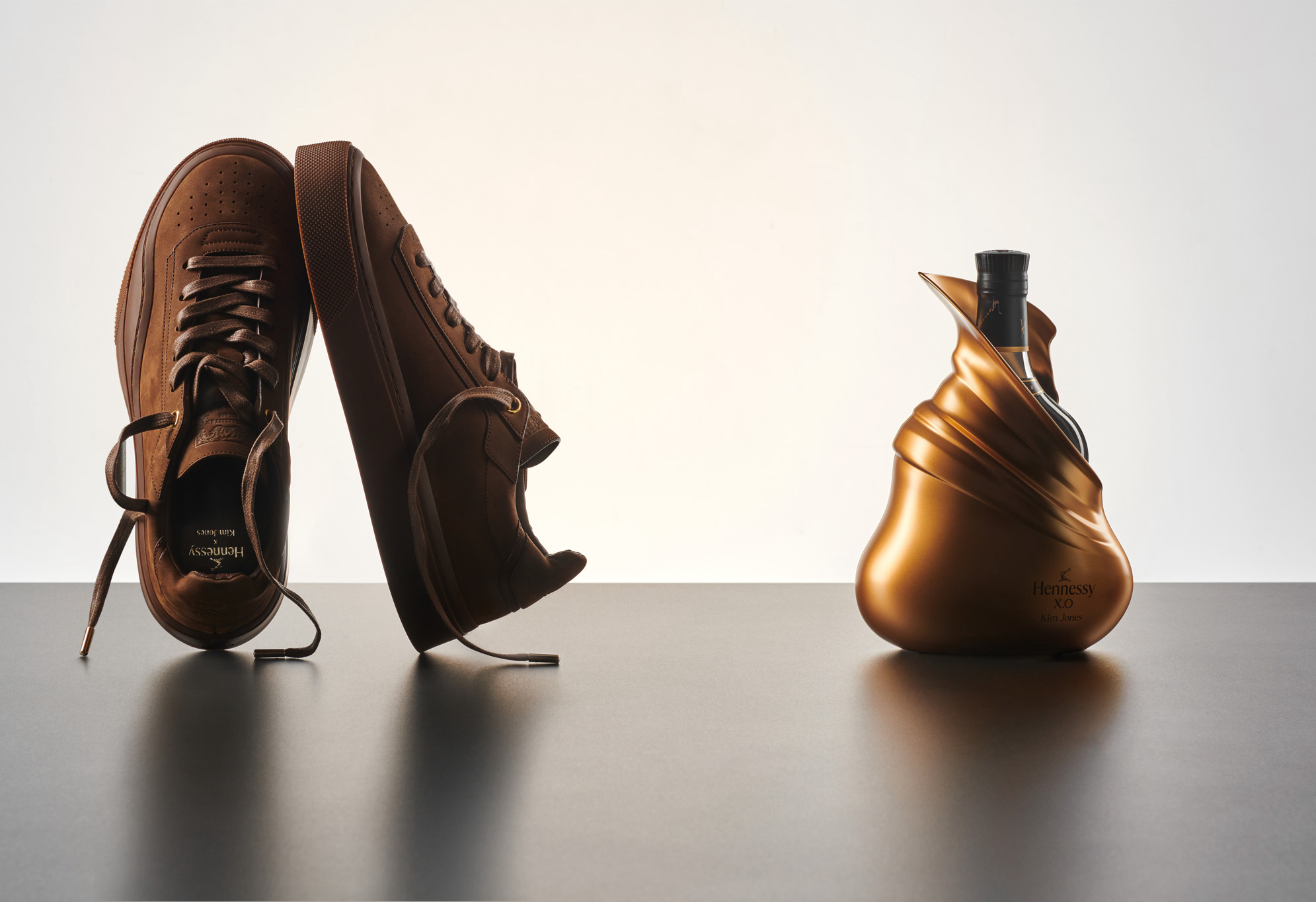 This is the first time that Maison Hennessy has worked with a fashion designer, and it is also the first time that the designer has worked with a spirits company.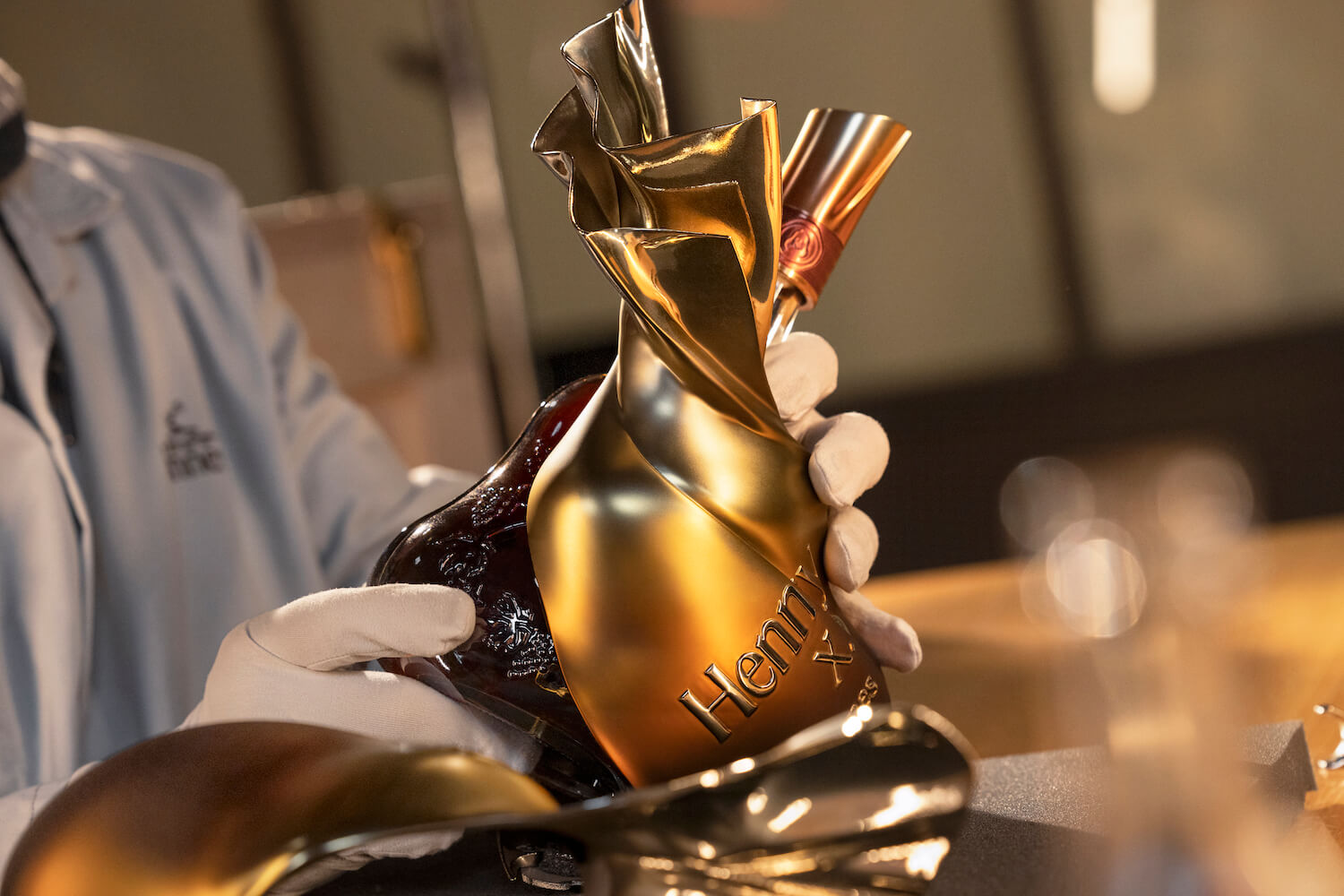 Each pair of Kim Jones' HNY Low sneakers is packaged in a cotton dust bag with a high-end drawstring, evoking the shape of bottles wrapped in thick paper for transport. The sneakers come in an oak box that looks like a barrel of eaux-de-vie. In March of 2023, Kim Jones and HBX will release the HNY Low at a price of 650 euros.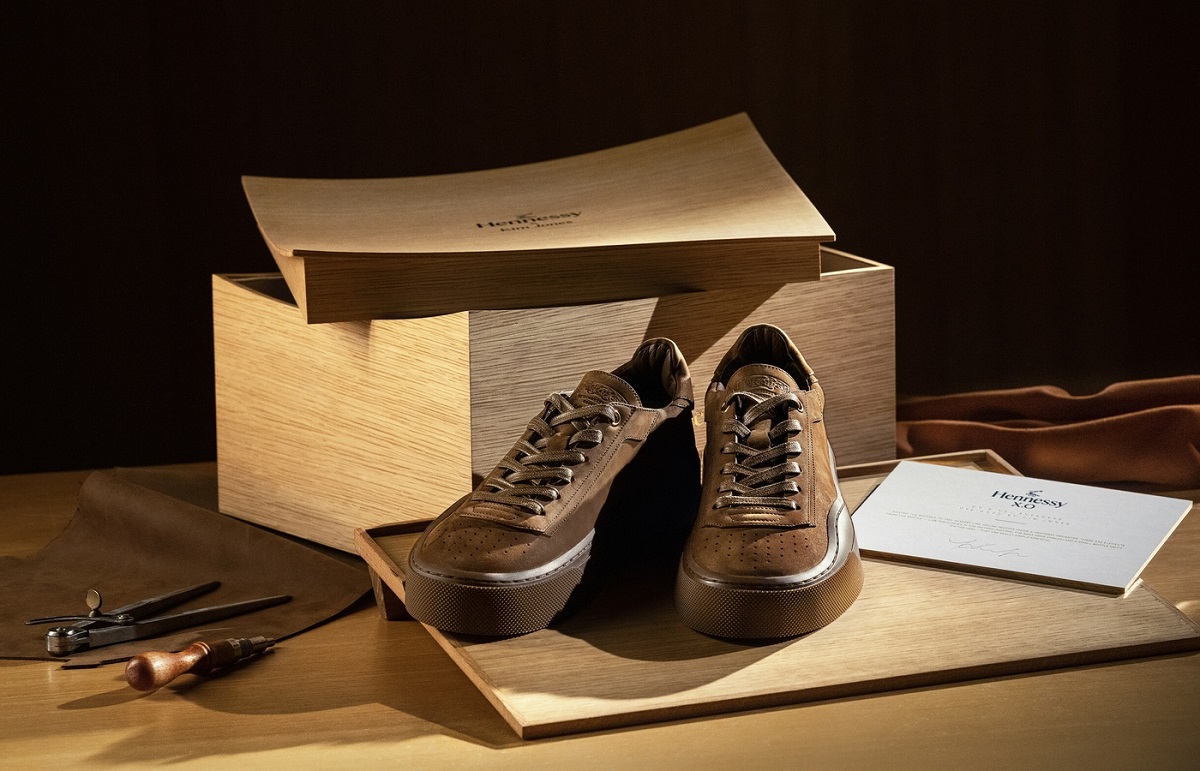 The Hennessy X.O Masterpiece sculptures were designed by Kim Jones, manufactured with 3D printing technology, and finished by hand in an edition of 200. The bottle is encased in a titanium shell with an innovative design.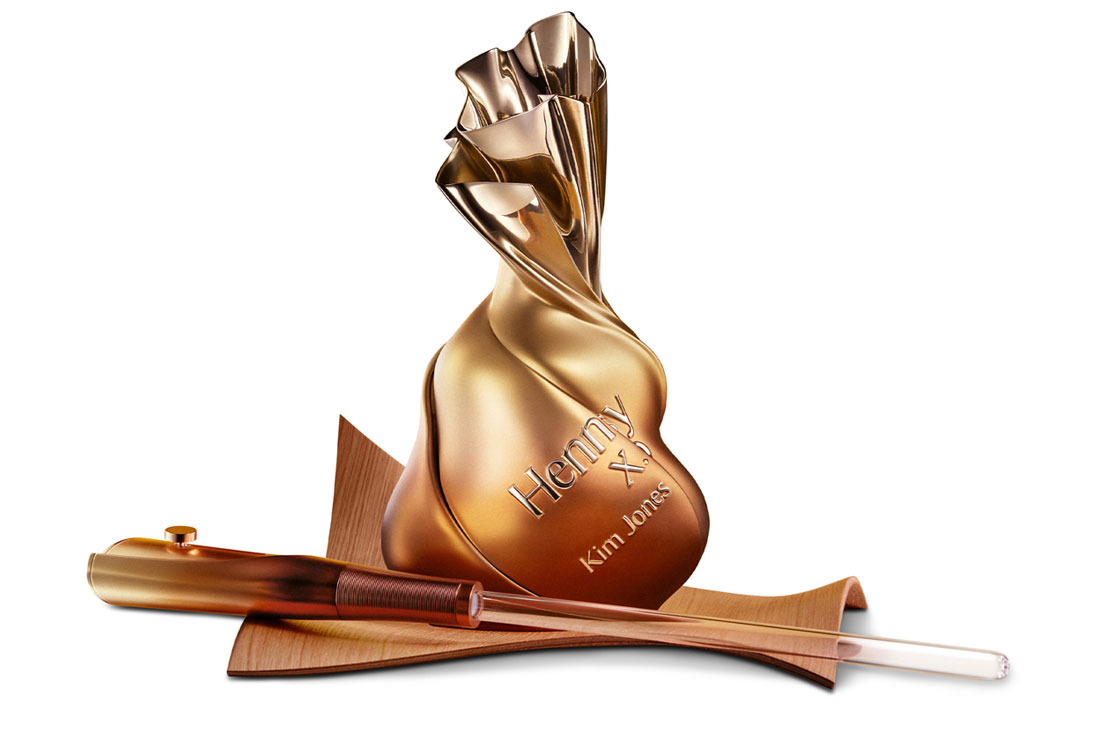 The draping technique of haute couture and the hand-enveloping of Hennessy bottles in tissue paper to protect their parchment paper labels at the turn of the twentieth century are the sources of its twirling folds. An undulating wooden plateau serves as its base, evoking the barrels used to age eaux-de-vie. It's possible that Kim Jones's fusil could be used to distill cognac.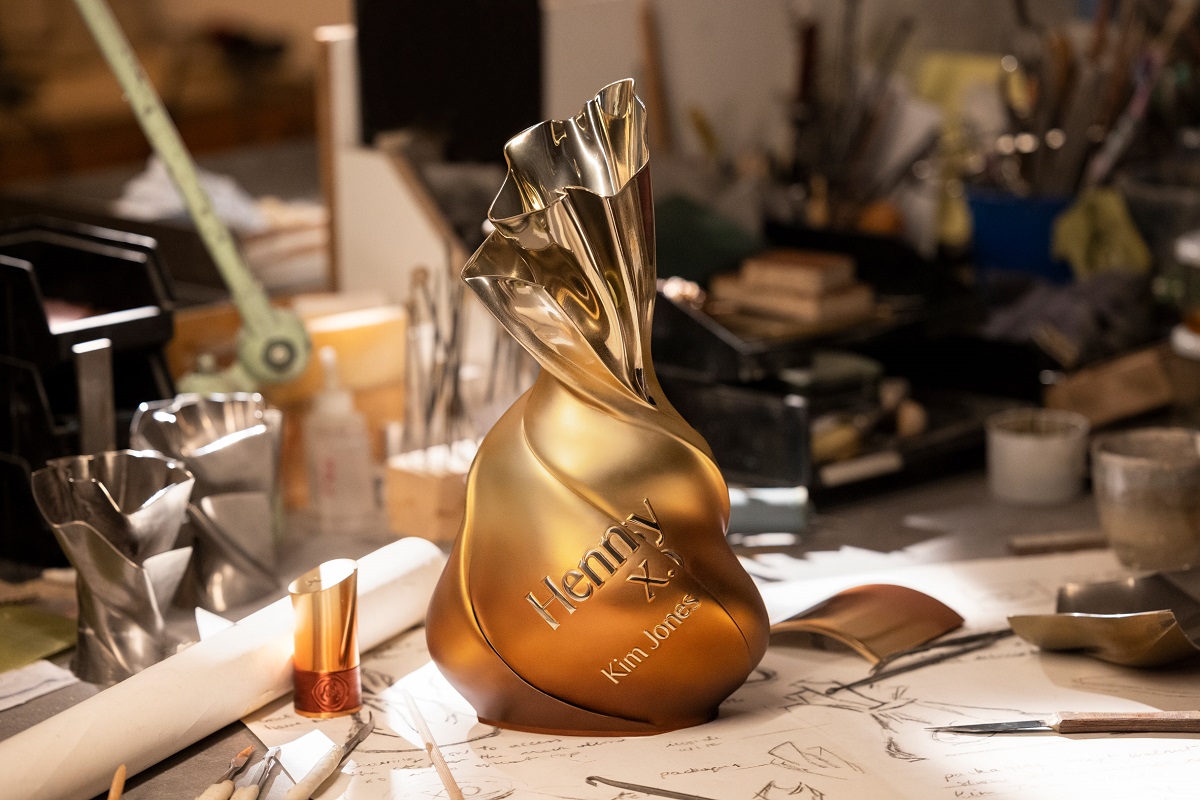 The Master Blender of Hennessy X.O. carefully selected several different eaux-de-vie, which inspired the gradation of colors used to dip the decanter.
A second skin of aluminum emphasizes the distinctive shape of the Hennessy X.O bottle and evokes a couture aesthetic in its design.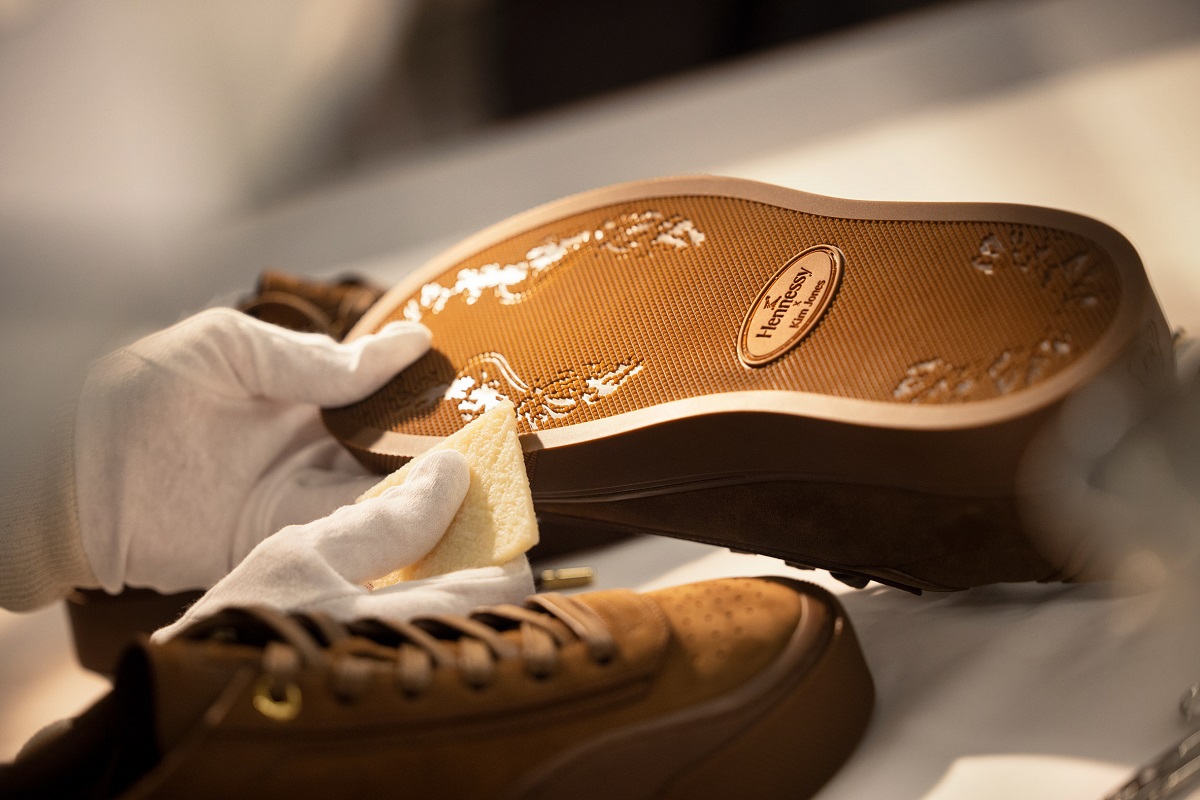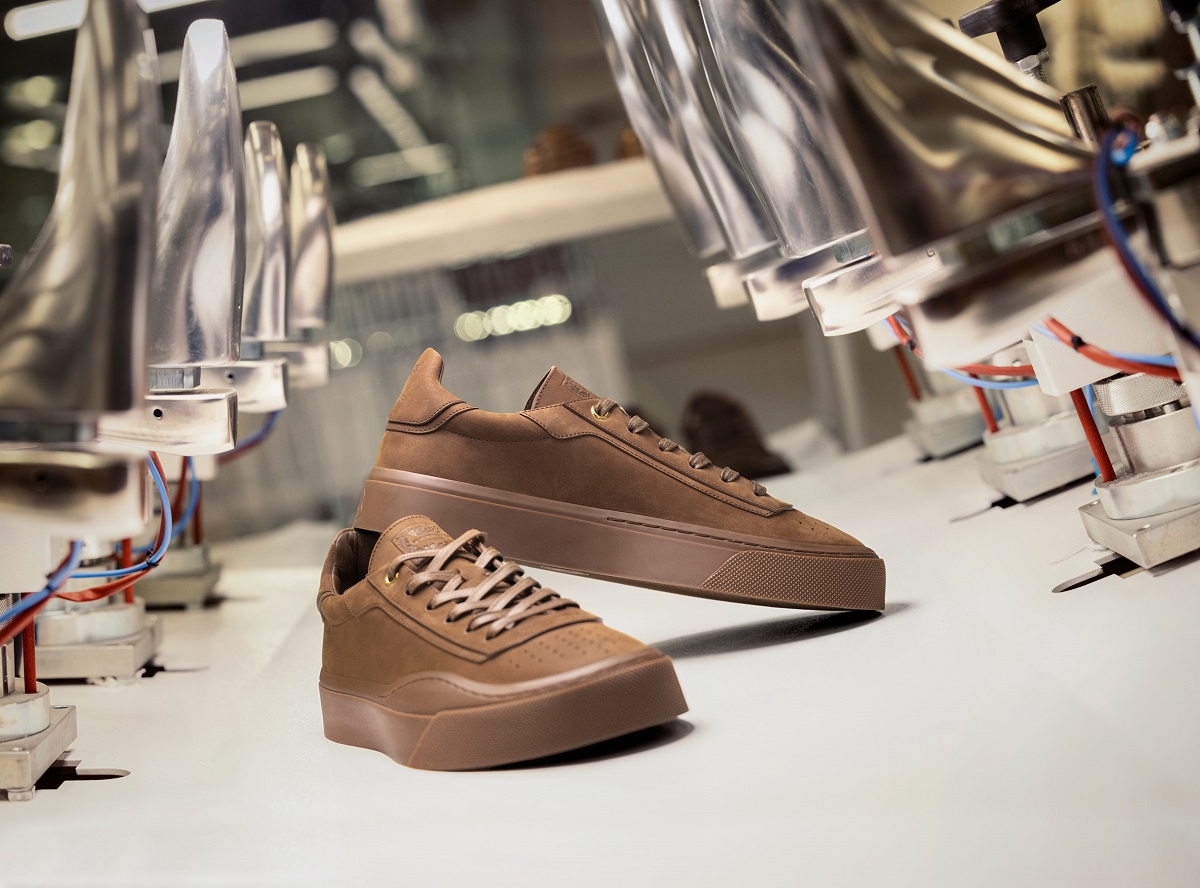 To celebrate the launch of the collection, Hennessy X.O has released a commercial film titled The Fabric of Time, in which Kim Jones embarks on a journey to discover the Hennessy X.O universe. Filmmakers from France's Bleu Désert place their collection at the crossroads of human and mechanical motion.