Uniquely, the Rimowa is credited for reinventing the world of luxury luggage, showing how beautiful and charming a suitcase can be. The combination of vibrant colours and durability of aluminum is the trademark of this brand.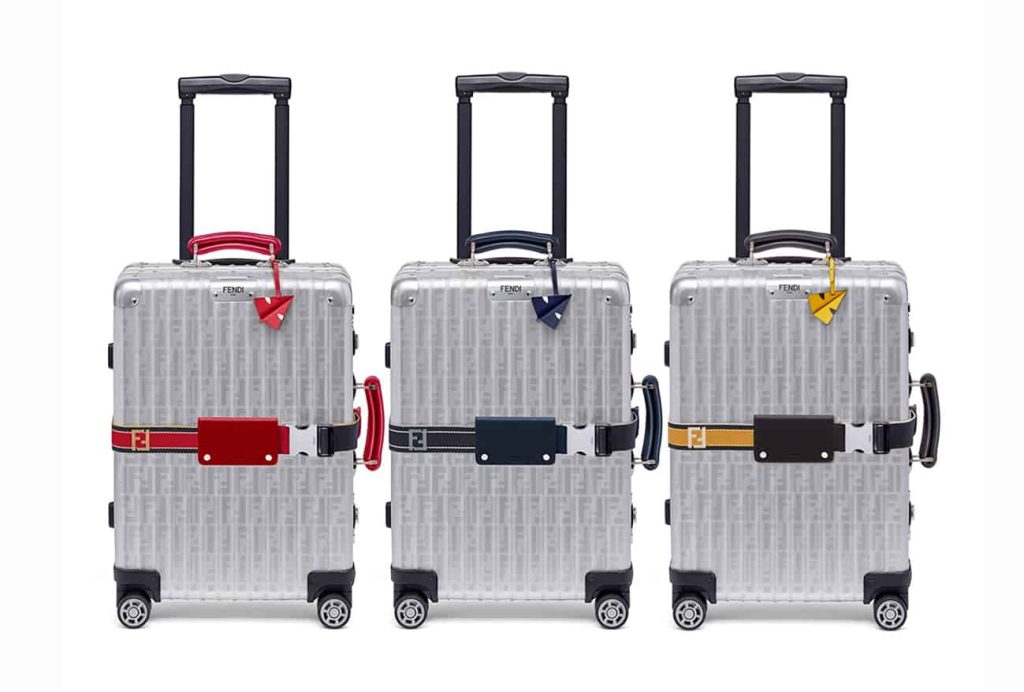 On the other hand, Fendi is a successful French ready to wear maker, who also has an expertise in manufacturing stylish leather bags. Last November, both of them decided to collaborate to create a new signature series, which can take the craze of fashion up to the next level.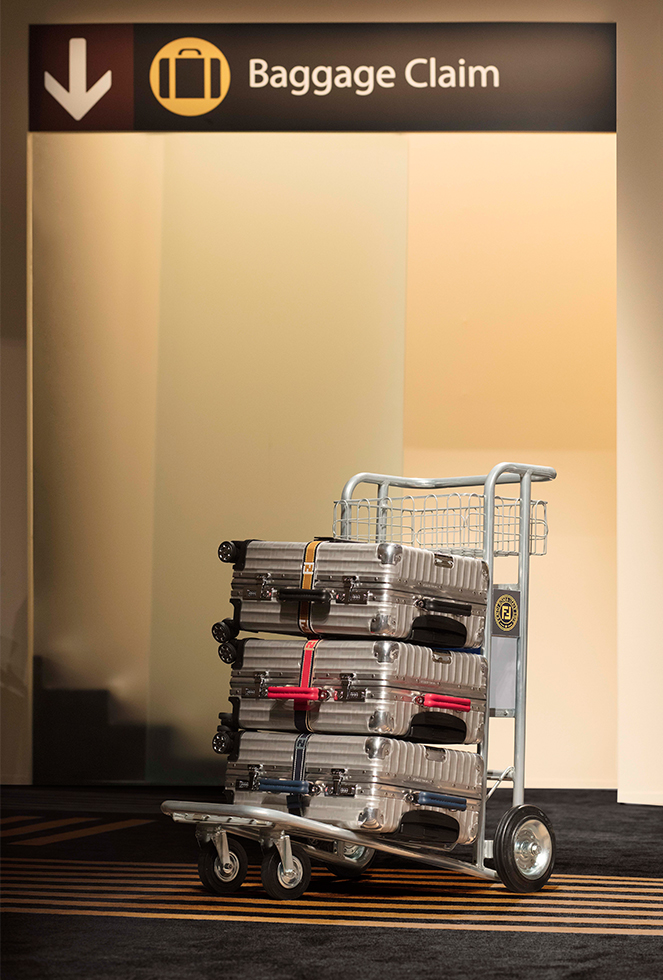 The series of aluminum trolleys with the contrast of black and golden yellow get a wide appreciation for the customers. Eventually, as a continuation of this legacy, Rimowa and Fendi are now up for a brand-new collection of classy aluminum suitcase lines.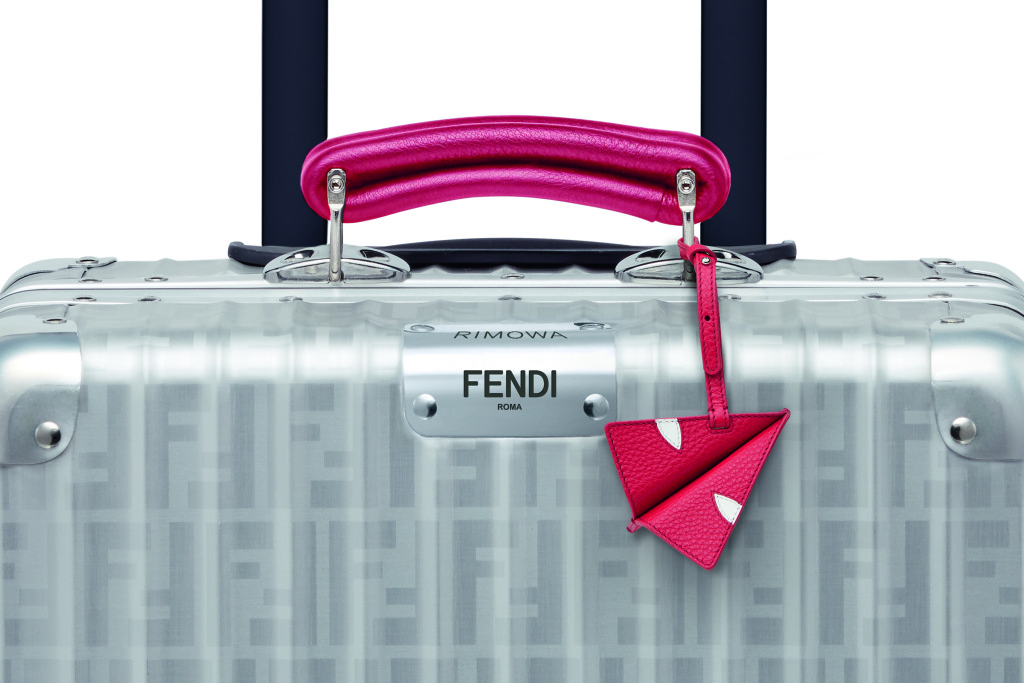 Blue and red have been decided to be the base colour of the luxury luggage. From the top of the bag, a paper plane charm will hang carrying the logo of Fendi, which will add to the aristocracy of the user.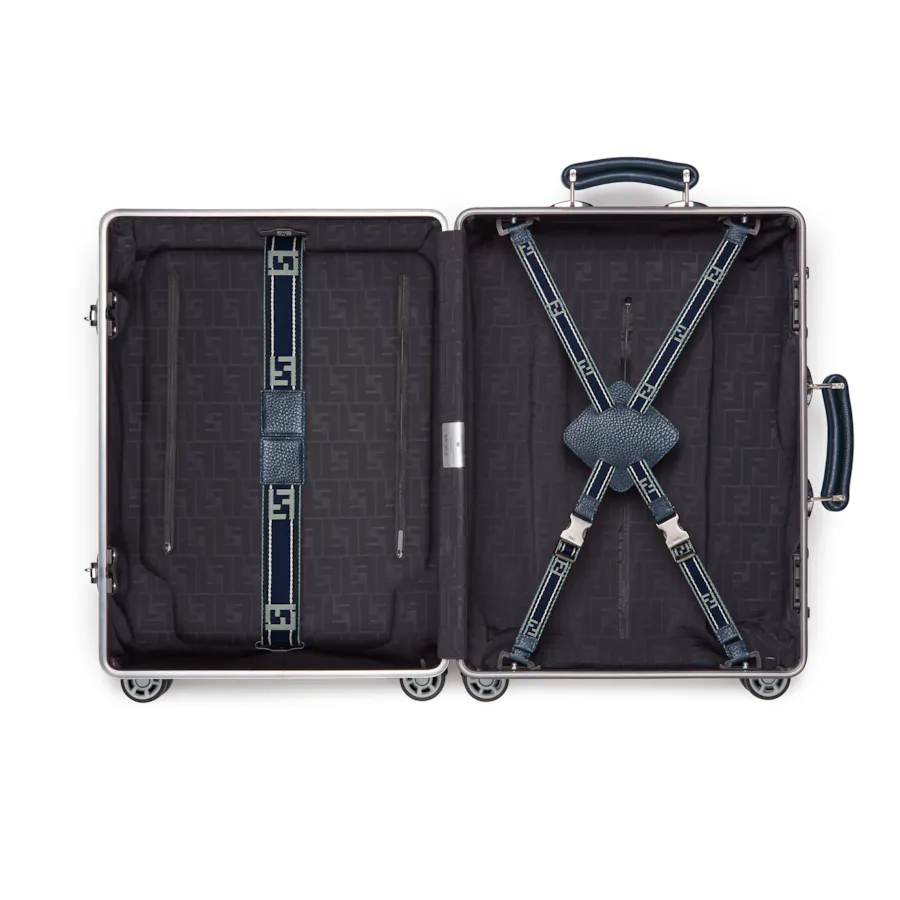 Another distinct feature of the bag is the colorful leather handle fitted both on top and sides of the bag. Basically, this awesome product is a perfect blend of 120 years of experience of Rimowa and modern fashion statement of Fendi.com. It is available in select Fendi stores and online at their official website.