Elton John is going to host an Argento Ball to celebrate the successful completion of 25 years of journey. BVLGARI and Bob and Tamar Manoukian are the official partners of the program which is going to take place right at Elton's residence, Woodside, Berkshire. It is in the news that the automotive giant MacLaren will donate a premium bespoke 570S Spider car on occasion. To mark the silver jubilee of Argento Ball Foundation, the supercar has been painted in metallic silver blade color which looks stunning in contrast with 10-spoke alloy wheels of stealth finish.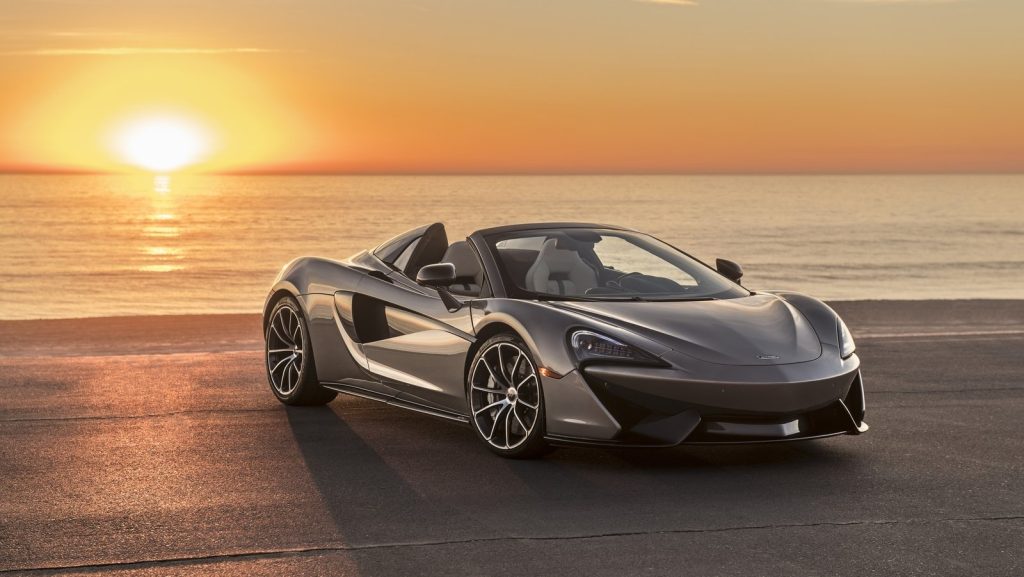 However, Argento Ball has been working sincerely and selflessly for the noble cause of creating awareness and providing all types of help to AIDS-affected ones. Henceforth, each and every penny raised by the open auctioning of the car is going to the fund of this organization.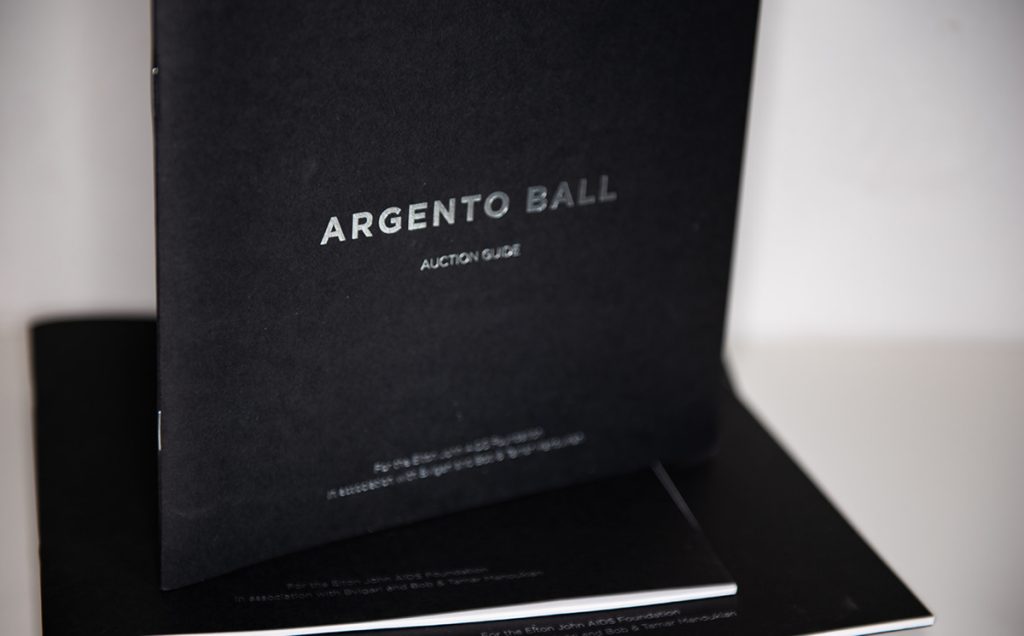 According to the news, an anonymous bidder has won the deal for a huge amount of 725 thousand pounds. The lucky winner of the bidding will get a rare chance to visit the workshop of MacLaren and see the manufacturing process of the car with his own eyes. The only successor of the organization, Amanda MacLaren will sign the car and see off the winner by the MacLaren Lake.