The 10th annual Singapore Yacht Show will take place from April 27-30, 2023, and the city-state is getting ready to set sail once again. After South and Southeast Asian countries were banned from attending in 2019, this will be their first show in the region since 2019. Sailors and fans of the high life should take note of the Singapore Yacht Show because of the city's status as a major Asian hub.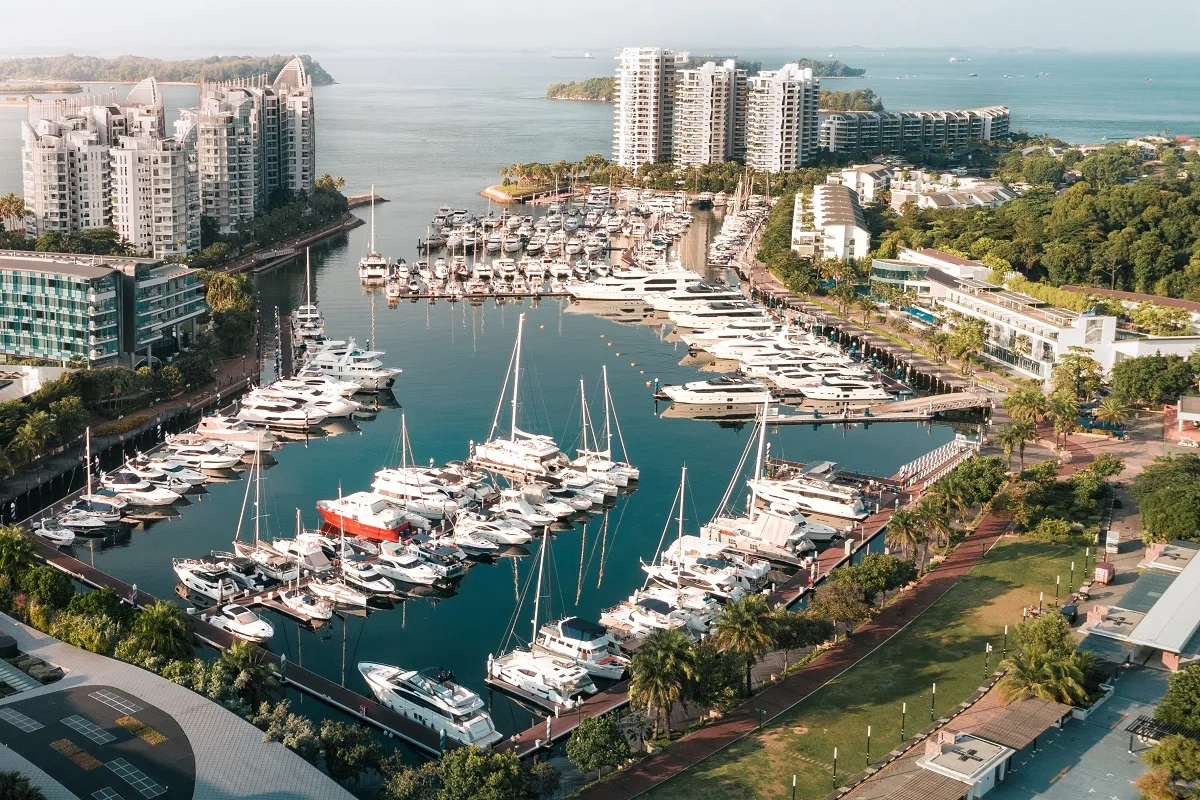 There have been ten previous iterations of the Singapore Yacht Show, and this year's event promises to be the most spectacular yet, both on land and at sea, with a wide range of yachts on display and a host of exciting events and activities, including superyacht cruises, yacht charters, watersports, and more.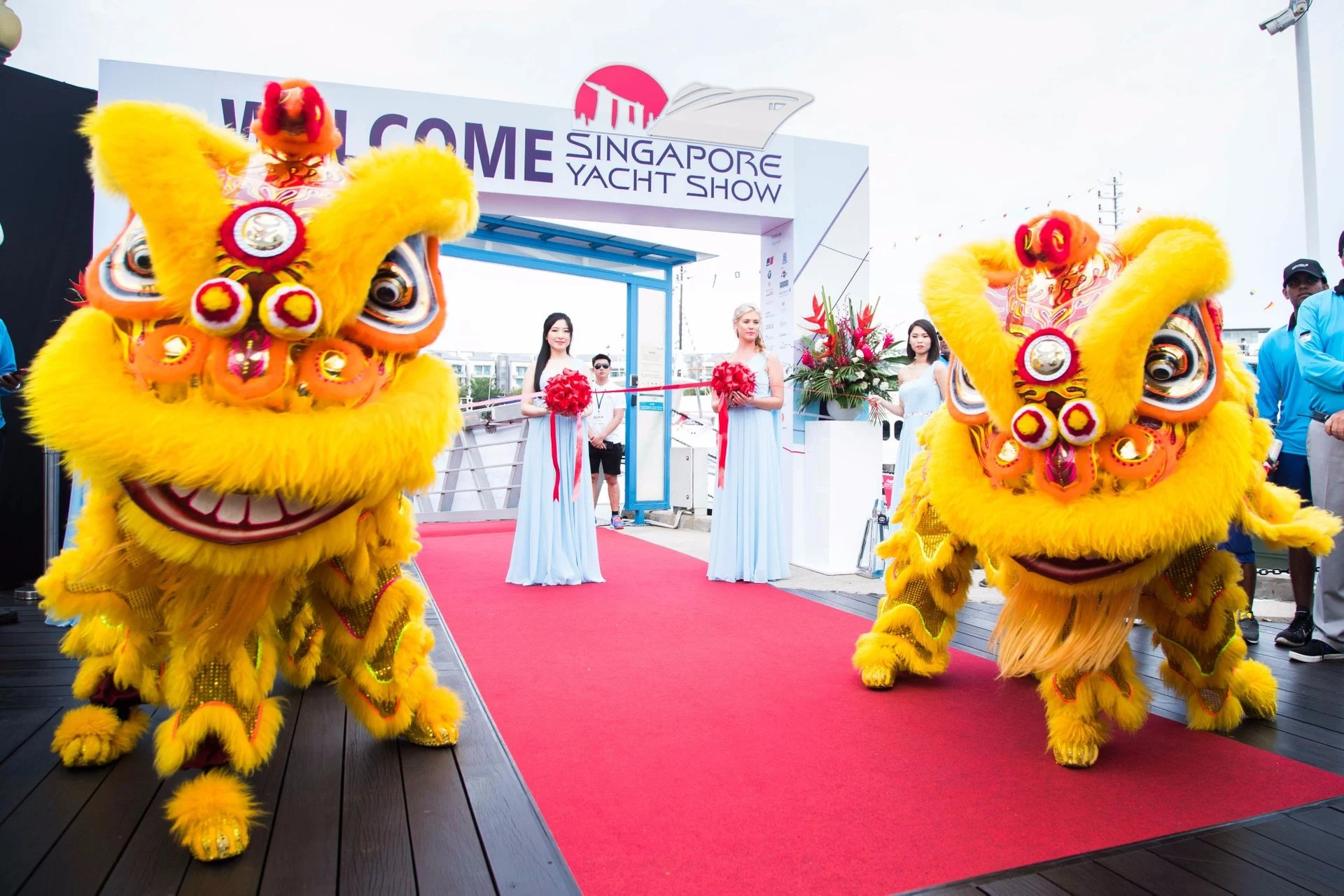 It is widely agreed that South East Asia is the purest yachting destination in the world, with each island offering sailors a unique and unforgettable experience. Superyacht owners in South East Asia have access to an unimaginably large marine landscape, with more than 27,000 islands to explore. Large yachts continue to arrive in this region, and businesses in the yachting industry have noticed a rise in interest from Asian buyers and charterers.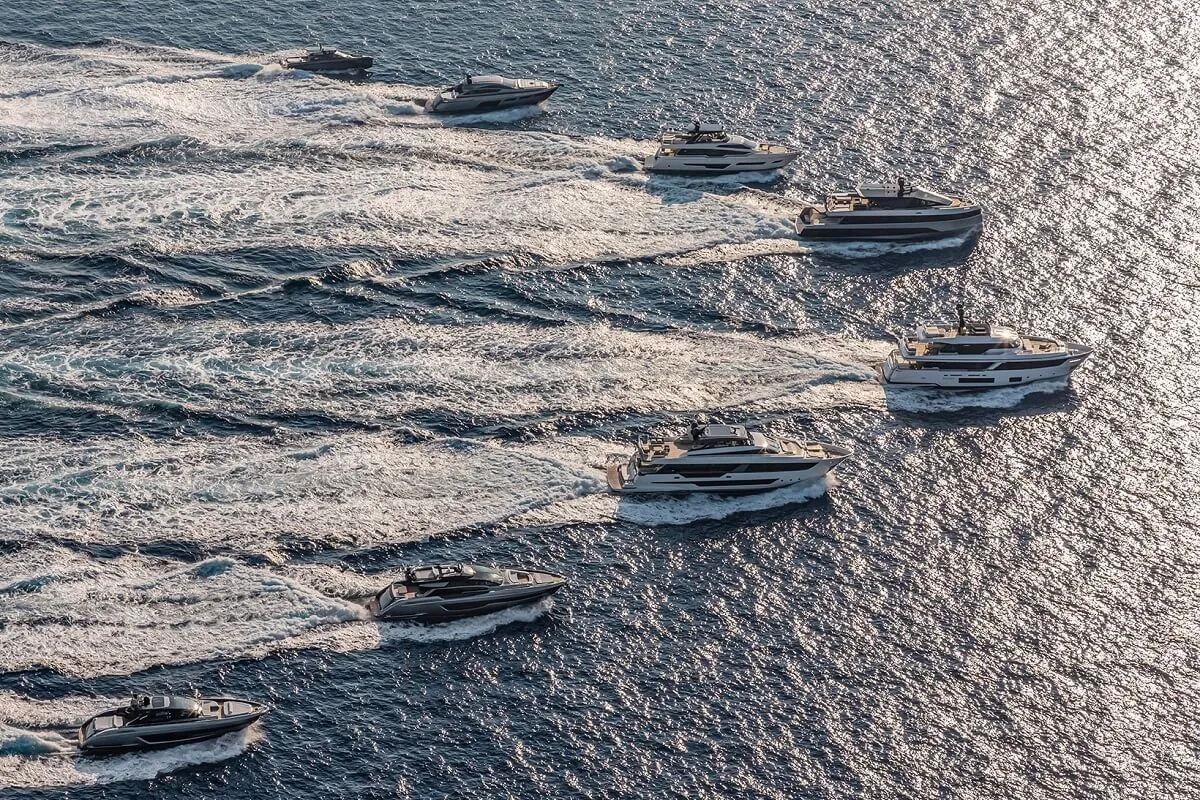 The next decade of cruising is bound for this part of Asia, with its numerous islands offering everything from black sand beaches and lush rainforests to bustling cities and secluded coves. South East Asia is a haven for yacht cruisers, with a wide variety of destinations and activities to choose from (Thailand, Vietnam, Malaysia, Indonesia, and the Philippines).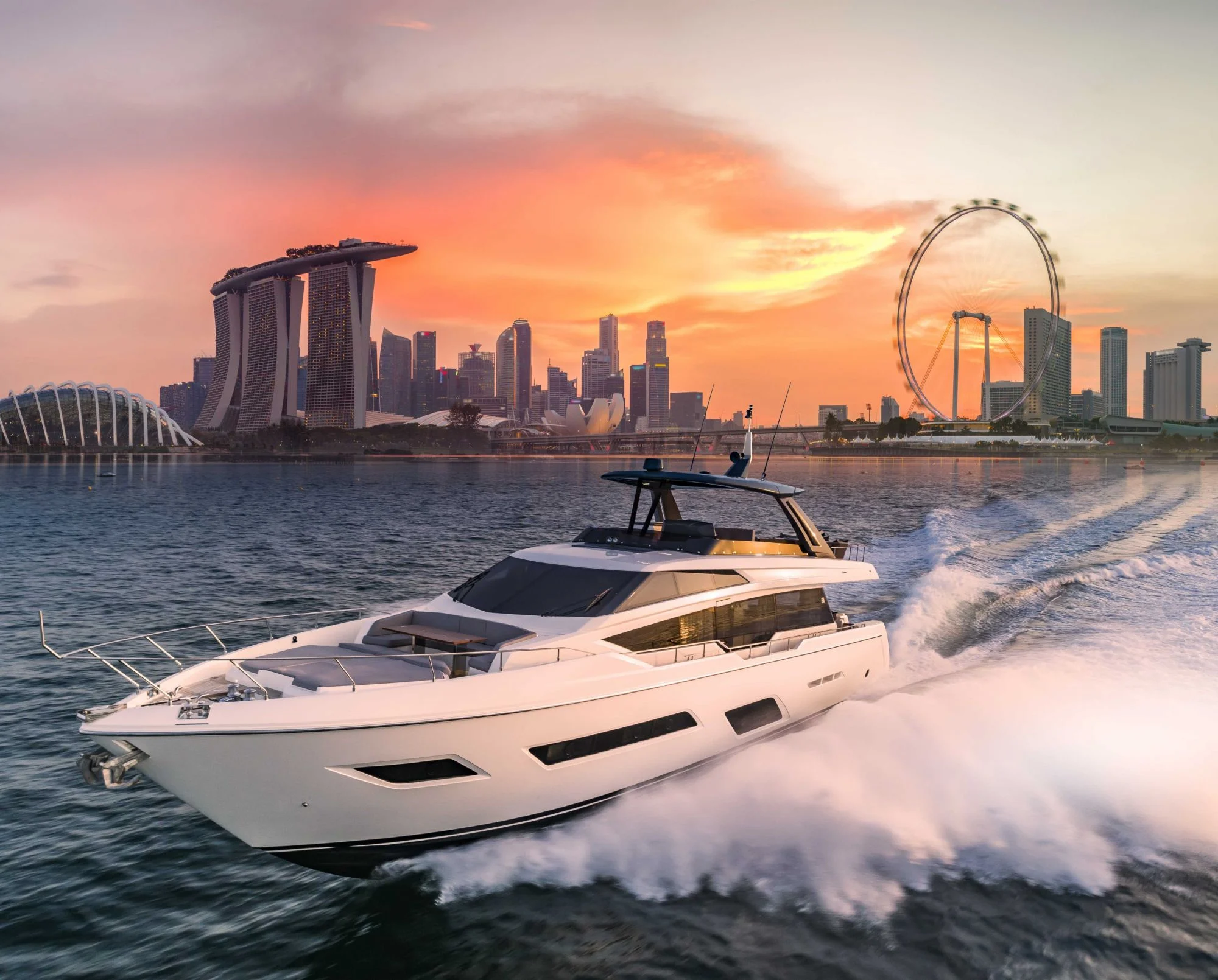 Thailand Yacht Show and Hong Kong Yacht Show, two sister international Yacht Shows, are both scheduled for 2023, and Singapore is preparing to host SailGP, the region's first professional sailing event, in the same year. Some of the most luxurious yachts and yachting services in the Asia-Pacific region will be on display at the Yacht Shows.
Sailors will compete under strict safety guidelines at the exciting SailGP event on January 14 and 15 at Parkland Green Race Village on Singapore's East Coast Park. Fans of sailing and spectators alike will enjoy these forthcoming competitions.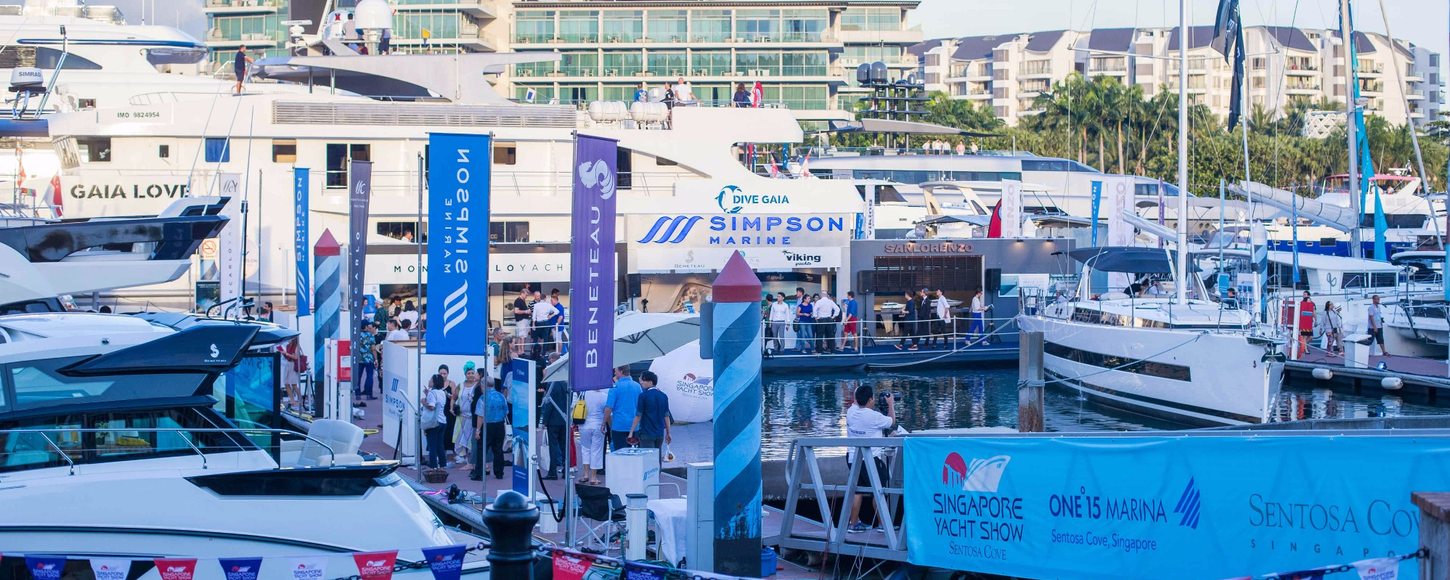 The South China Sea and the Indian Ocean aren't the only options for yachting in Asia; the Red Sea coast off Saudi Arabia is also becoming increasingly popular. Visitors seeking a one-of-a-kind experience will find it in this area, which is known for its vibrant turquoise waters and colorful coral reefs.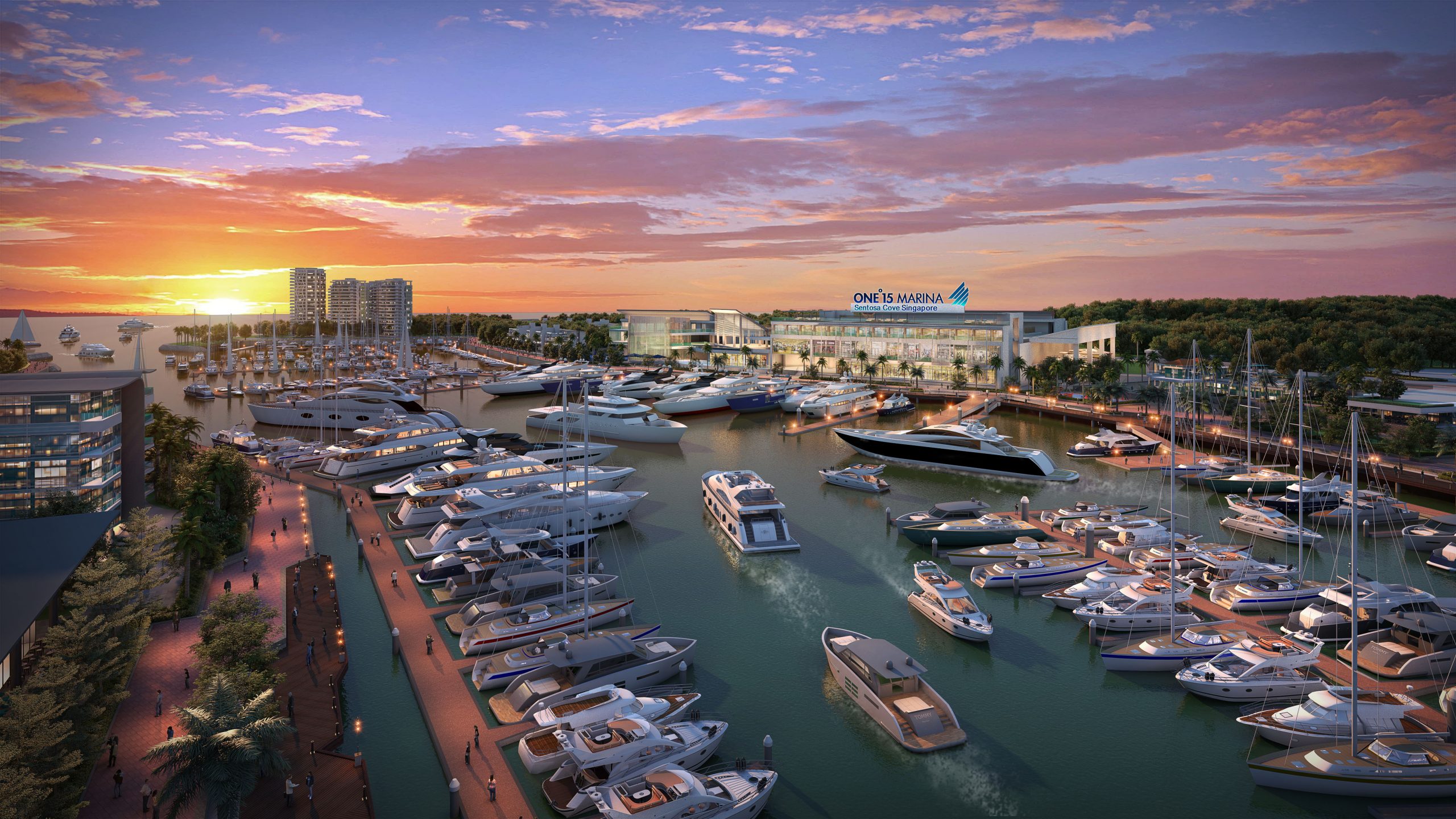 With a glamorous calendar of exciting events centering on cultural and musical activities, Sindalah is actively reimagining what yachting and luxury travel culture can be like on the Red Sea. This will quickly become one of the continent's most luxurious yachting destinations, attracting yacht enthusiasts from all over the world.
Singapore Yacht Show at ONE°15 Marina Sentosa Cove
ONE°15 Marina Sentosa Cove, which has undergone recent renovations, will host the Singapore Yacht Show. The marina has doubled its superyacht capacity while keeping the same number of berths, making it an ideal dock for larger yachts. The marina not only provides a safe harbor for ships, but also a wide variety of nearby land-based services, such as restaurants, shops, and even high-end hotels and apartments.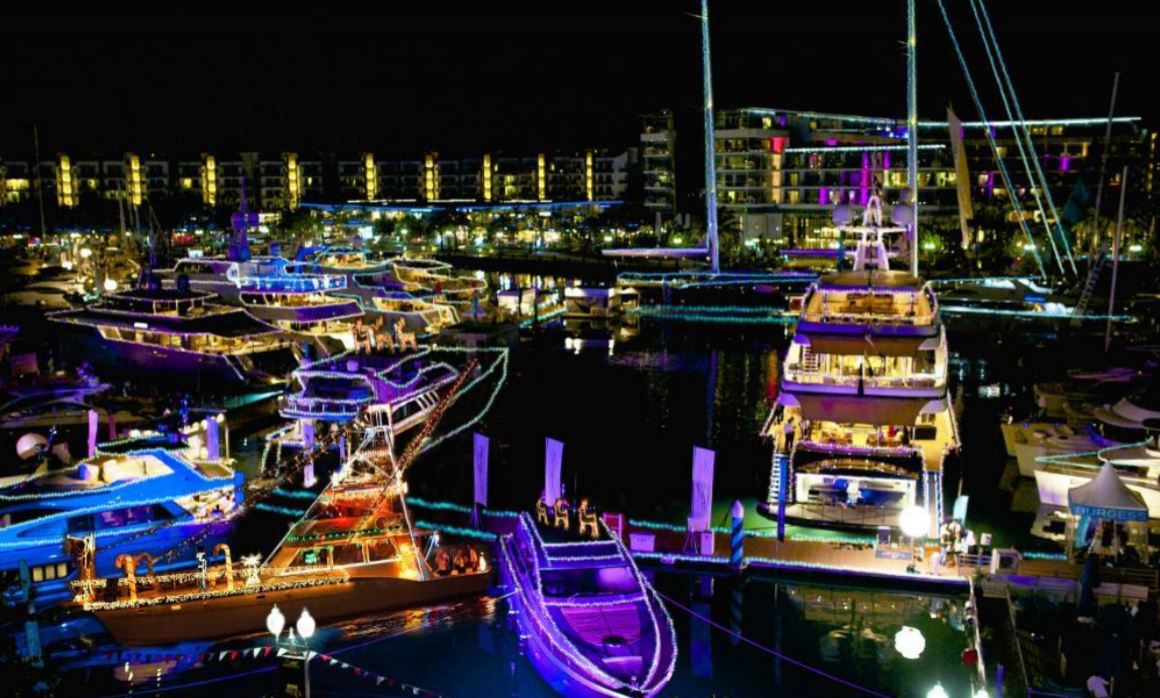 NINETEEN Marina Recently, Sentosa Cove became the first marina in Southeast Asia to receive Platinum Gold Anchor certification. This award is given to ONE°15 Marina because it meets or exceeds 86 rigorous criteria representing the highest standards in the marina industry and the needs of its boating customers.