From Barbie hysteria to alien Jackie O's, Moschino 's director Jeremy Scott never ever fails to put the fun back in style and fashion. Today, the ruler of pop culture on the catwalk is flexing his shape muscles off the runway, announcing the main partnership with CIROC exclusive vodka.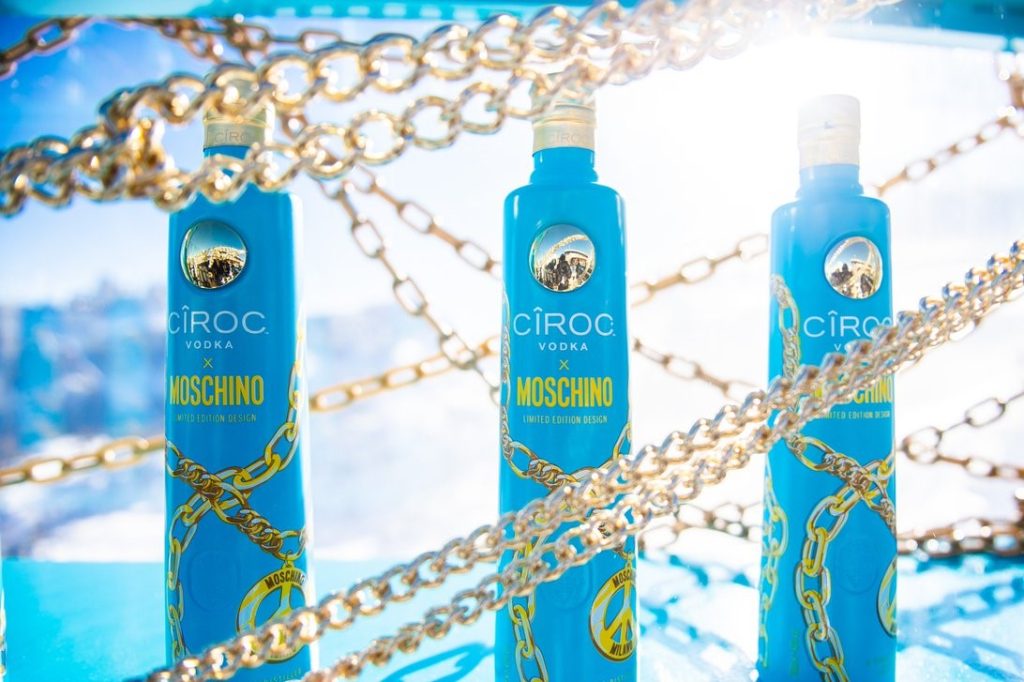 Linking the Italian brand's cheeky take exclusive, the campaign, shot by Lawton, Uniting the Italian brands' cheeky take on luxury, the campaign, shot by Vicky Lawton, celebrates articulateness, summarized by the limited version CÎROC x Moschino bottle to be unveiled this November.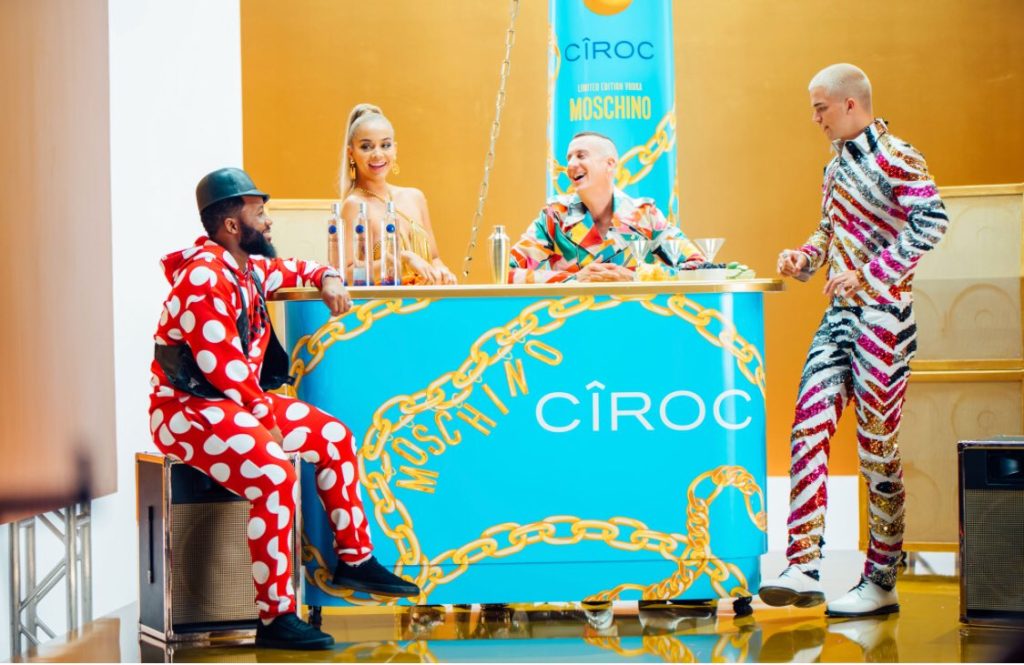 Set to carry a bold new take on the meaning of contemporary exclusive, the collaboration brings jointly 2 brands that are combined by their distinctively good-natured approach to style. It'll add a limited range bottle and worldwide event ranges headed-up by Moschino's director, Jeremy Scott and a cast of worldwide influencers, in a real celebration of individual fashion.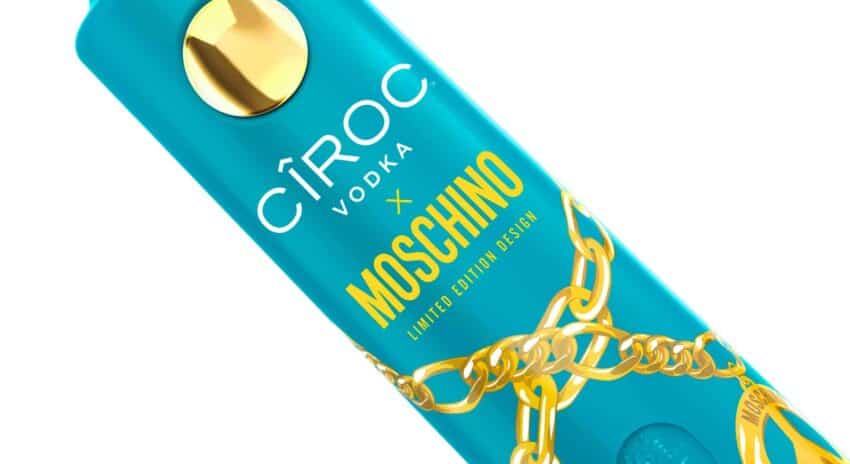 The participation exemplifies 2 talking spots of the exclusive sector this year: its democratization and the authority of personalization. CÎROC is well-known for its good-humoredly disruptive take on the vodka production, celebrating a comprehensive attitude that goes alongside tradition.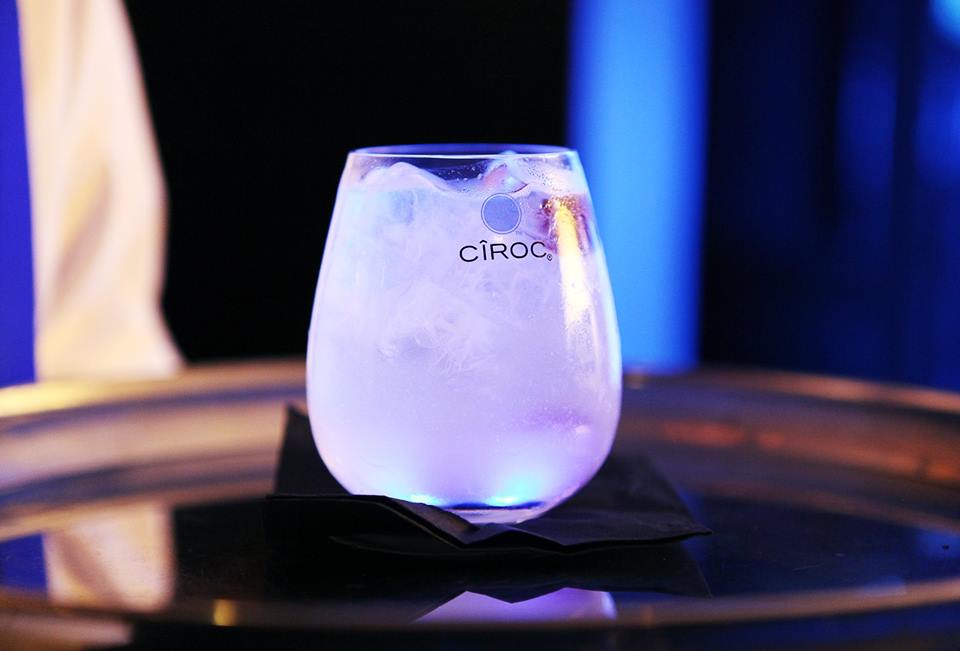 The customization that lies at the feeling of this joint venture takes this one step more: from custom-made cocktails and familiarities to the limited collection CÎROC x Moschino bottle. Users can even personalize their own bottle with graphical badges and stickers on the occasions and dedicated pop-up spaces.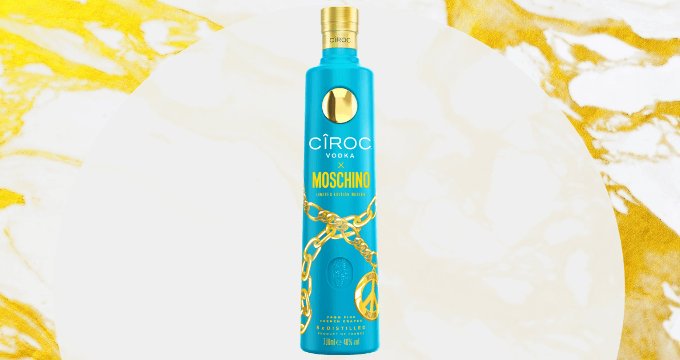 Tapping into present's 'experience financial system', the campaign offers the customer a year of exciting celebration, open to everyone, tailored to the entity and hosted by Scott and his group, which include : River Viiperi (model), Jasmine Sanders (model and aka Golden Barbie), WizKid (recording artist), Thando Thabethe (actress and DJ) and Cassper Nyovest (recording artist)