The entire Cierto Tequila range, which has won multiple awards, is now available in the United States. After launching in select cities in California, Florida, Texas, New York, Illinois, Arizona, Colorado, Nevada, and Delaware, Cierto will expand to the rest of the country over the course of 2023.
Enrique Fonseca and Sergio Mendoza, two highly regarded Master Distillers who are fourth- and fifth-generation agave growers, handcraft the pure and exquisite tequila (agave farmers).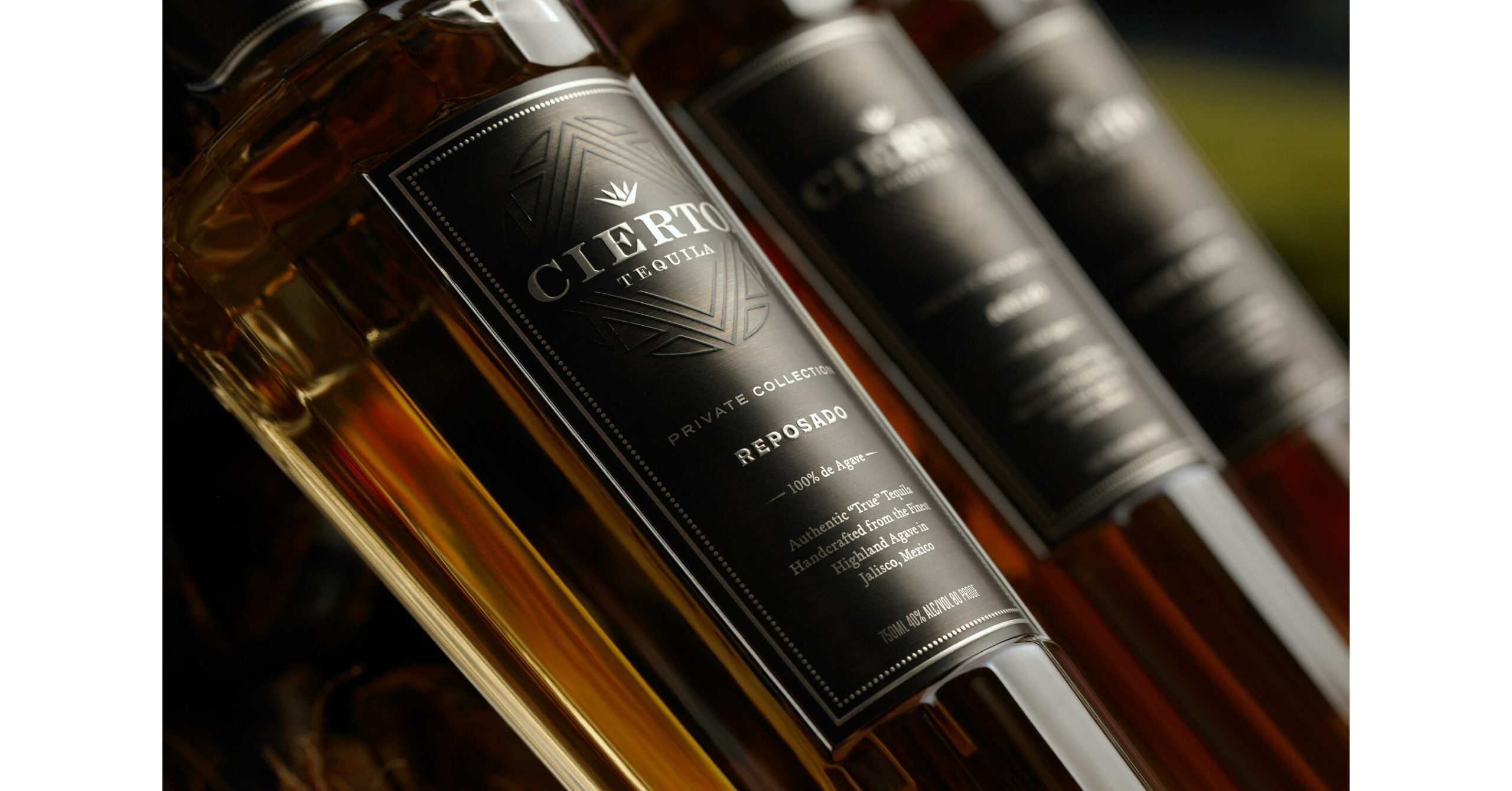 It is produced utilizing a special fusion of time-tested and distillation methods from around the world.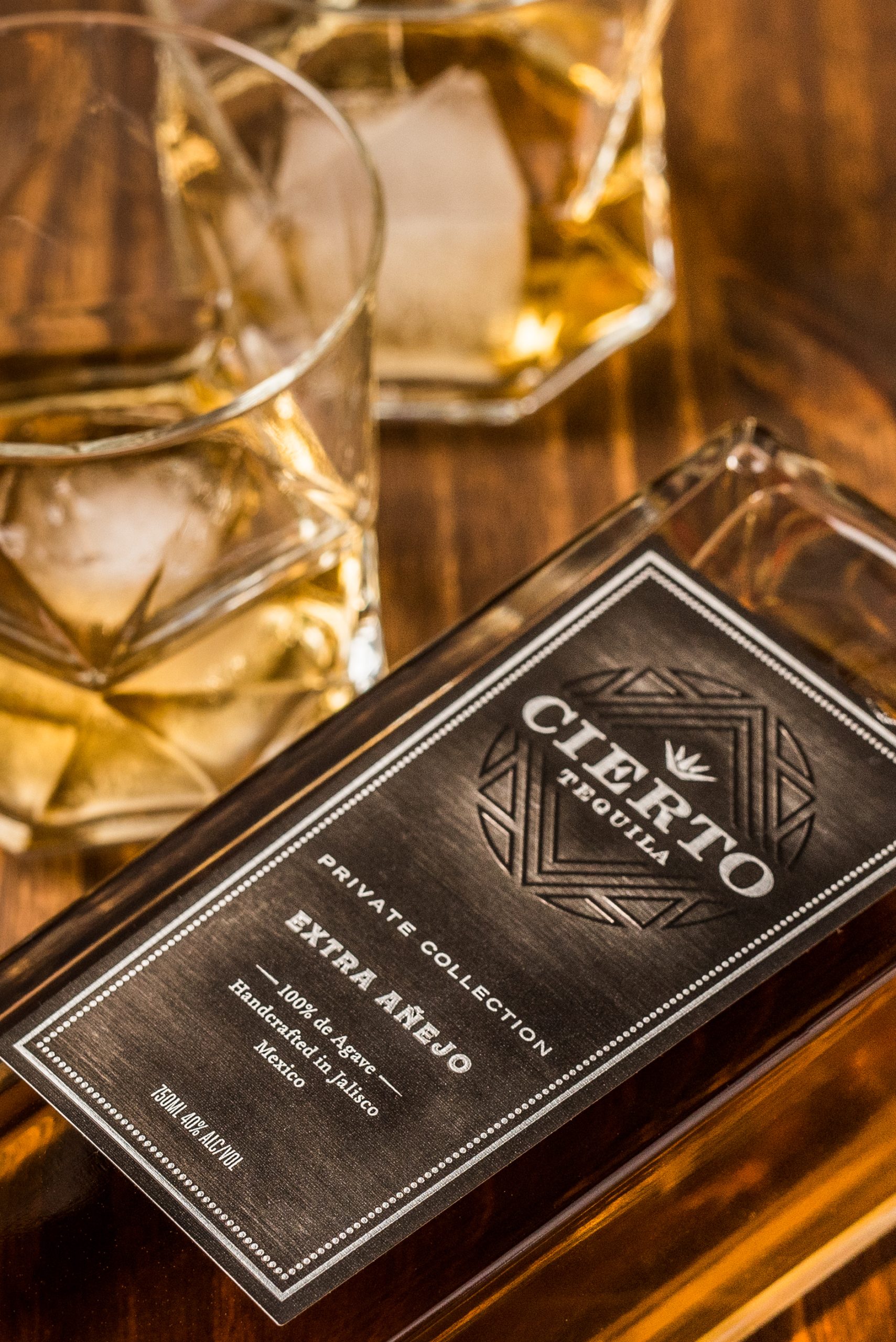 Most of Cierto's aged tequilas are stored in rare French Limousin oak barrels that once held other high-end beverages like cognac and Armagnac. These barrels were hand-picked for their ability to subtly coax out the agave's inherent flavor and aroma.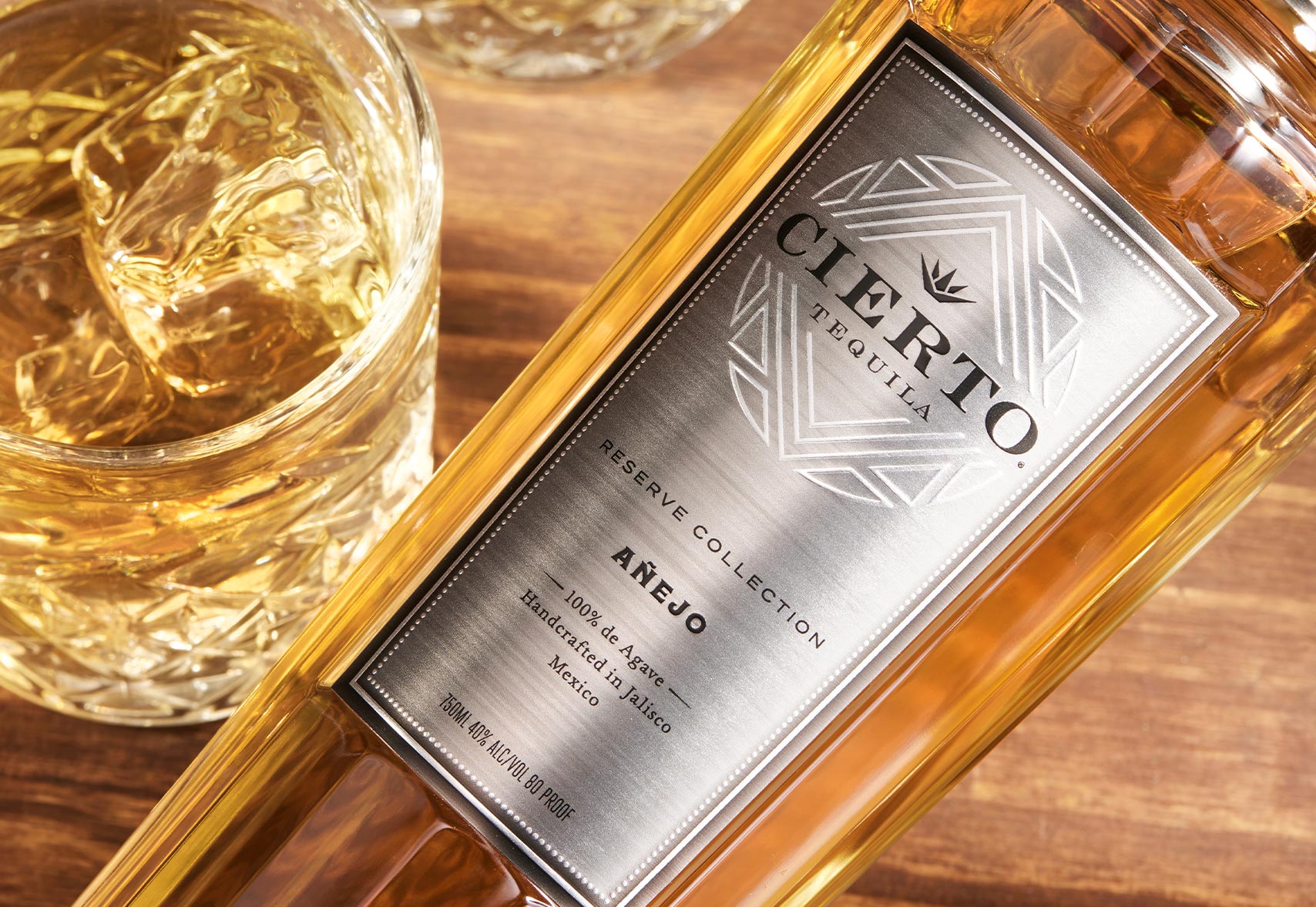 Older tequilas from the Fonseca family's personal collection, which includes some of the world's rarest tequilas, are used to craft each expression. Both tequila connoisseurs and professionals agree that the resulting tequilas are among the best in the world because of their silky smoothness and unadulterated flavor.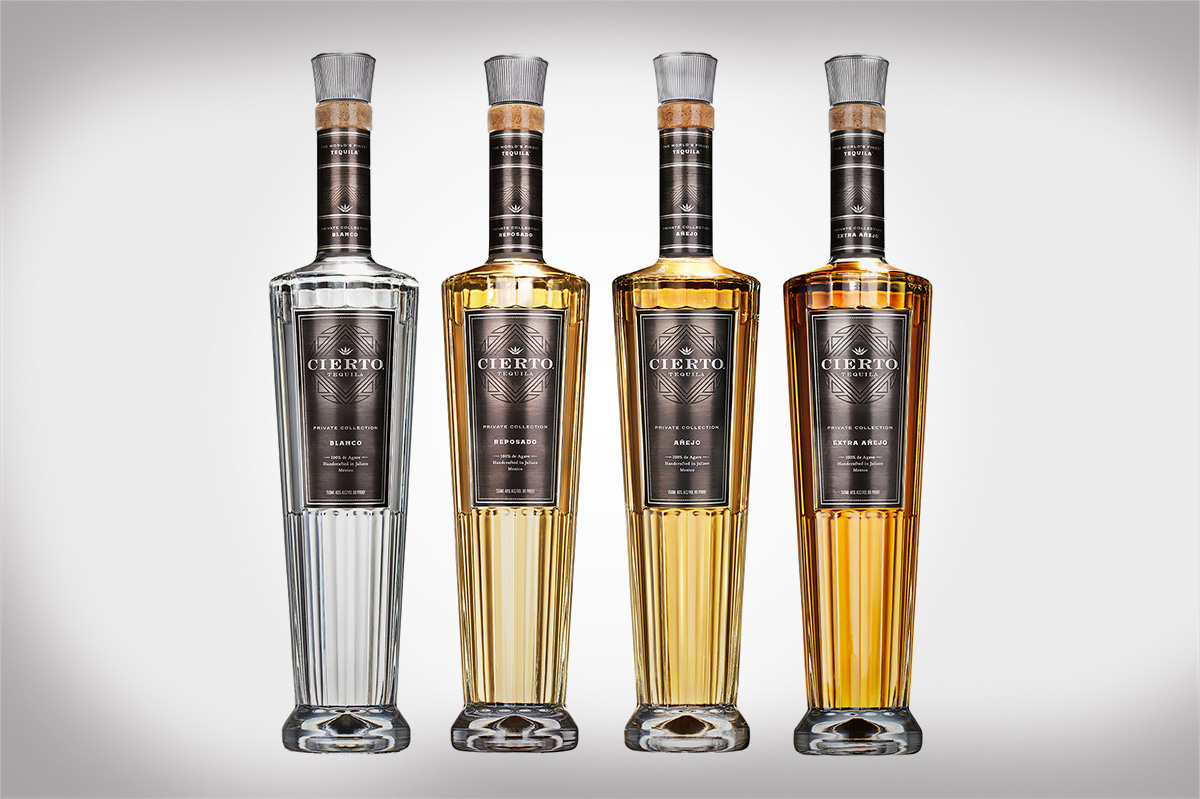 Cierto Tequila's first release will be their Exclusive Collection, which features four unique agave flavors that perfectly capture the robust depth of the Highlands' terroir.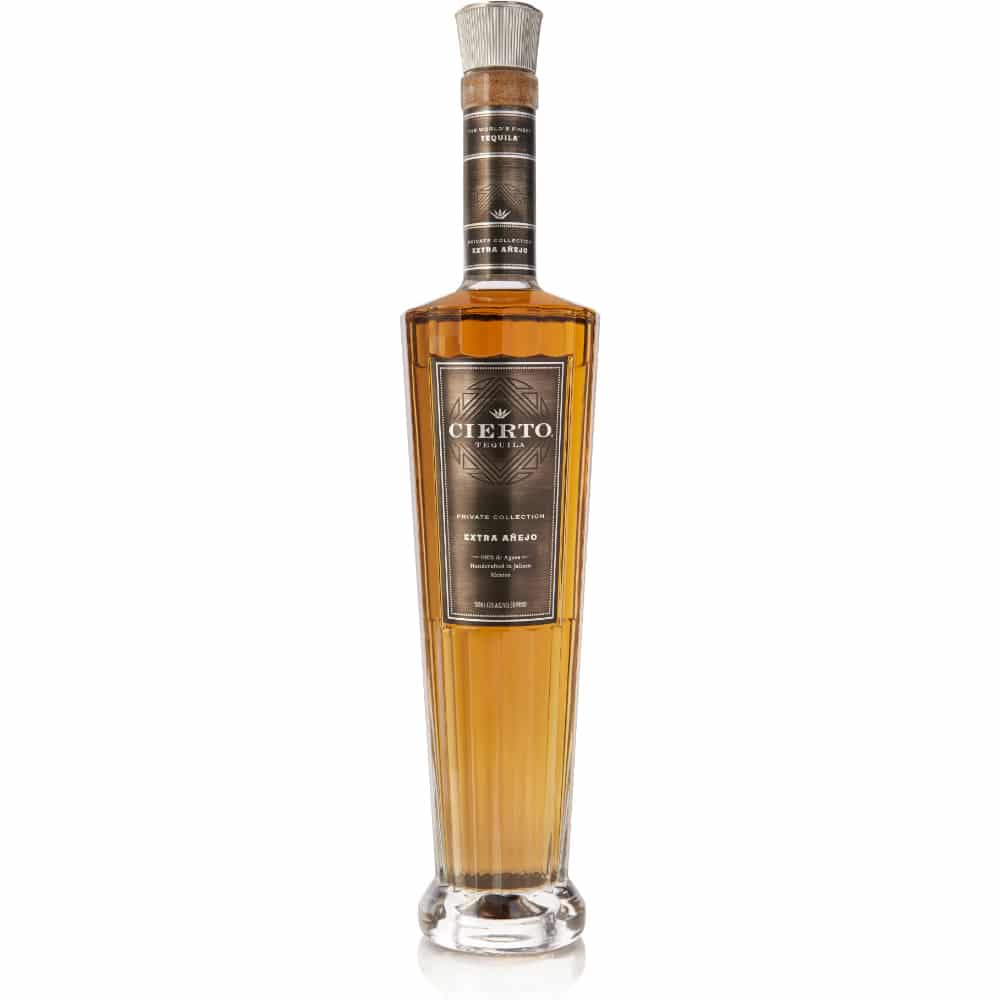 Cierto Tequila Private Collection Blanco: It was allowed to rest before bottling, making it silky and fragrant with agave and sweet flower aromas. Priced at $89 for a 750ml bottle and perfect on the rocks or in a Margarita.


Cierto Tequila Private Collection Reposado: IIt has a subtle aroma that hints at butterscotch and cooked agave and is aged primarily in French Limousin oak. Agave is the first taste you'll notice, followed by caramel, and finally a rich cinnamon spice. With a suggested retail price of $119 for a 750ml bottle, this tequila is best consumed neat or in a Paloma.


Cierto Tequila Private Collection Añejo: Orange and oak aromas and a wide range of coffee, chocolate, and caramel flavors characterize this rare aejo tequila blend that was aged in large part in French Limousin oak. Priced at $169 for a 750ml bottle, it's best enjoyed straight up or on the rocks.


Cierto Tequila Private Collection Extra Añejo: This wine is largely aged on French Limousin oak, which contributes to its pleasant aroma of wood, cherry, and cooked agave as well as its rich flavor notes of tobacco, vanilla, oak, and a honey and spice finish. Priced at $279 for a 750ml bottle, this spirit is best enjoyed neat or on the rocks.