The Balvenie and Christie's house is set to the debut of its initial auction much fit for a real whiskey expert. The curate offering includes the Balvenie DCS Compendium ch.4, an eponymous range of five rare whiskies from the planet's longest-serving Malt Master David C.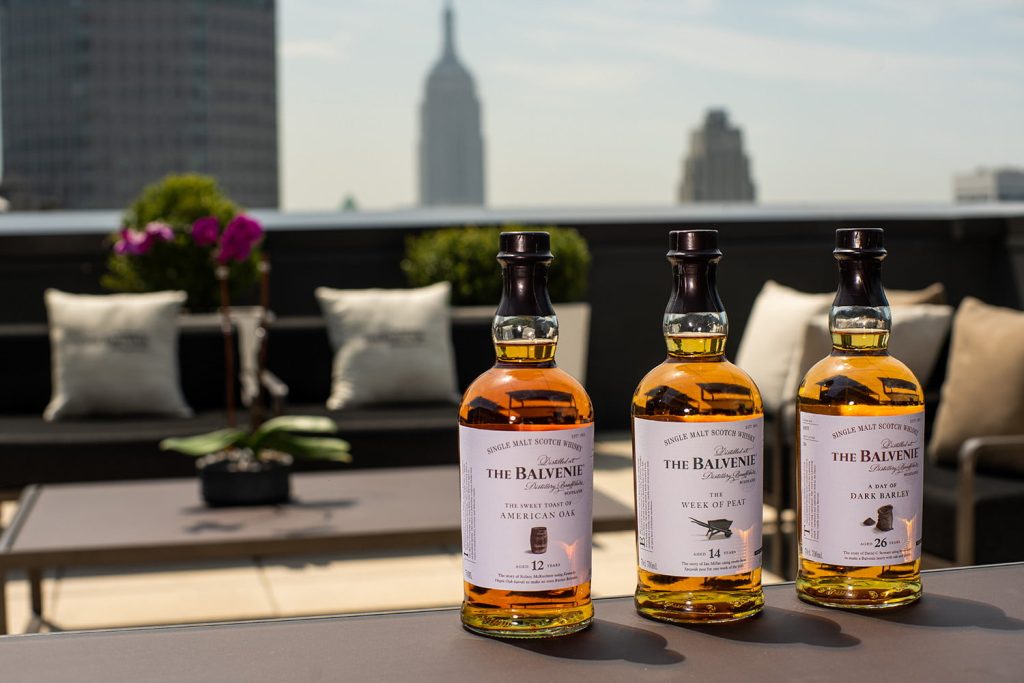 Stewart MBE, a personalized Morgan V8 Roadster, encouraged by and handmade with The Balvenie in mind, and a journey to Scotland for a behind the scenes trip of The BALVENIE distillery.
The public sale will be hosted on Christie's internet platform with bidding opening on Sep 25th, 2018 and closing on Oct 9, 2018. Featuring required after collector's products and a sole experience at The Balvenie distillery, this super iconic lot is a real testament to both trademarks' dedication to craftsmanship quality and of the top order.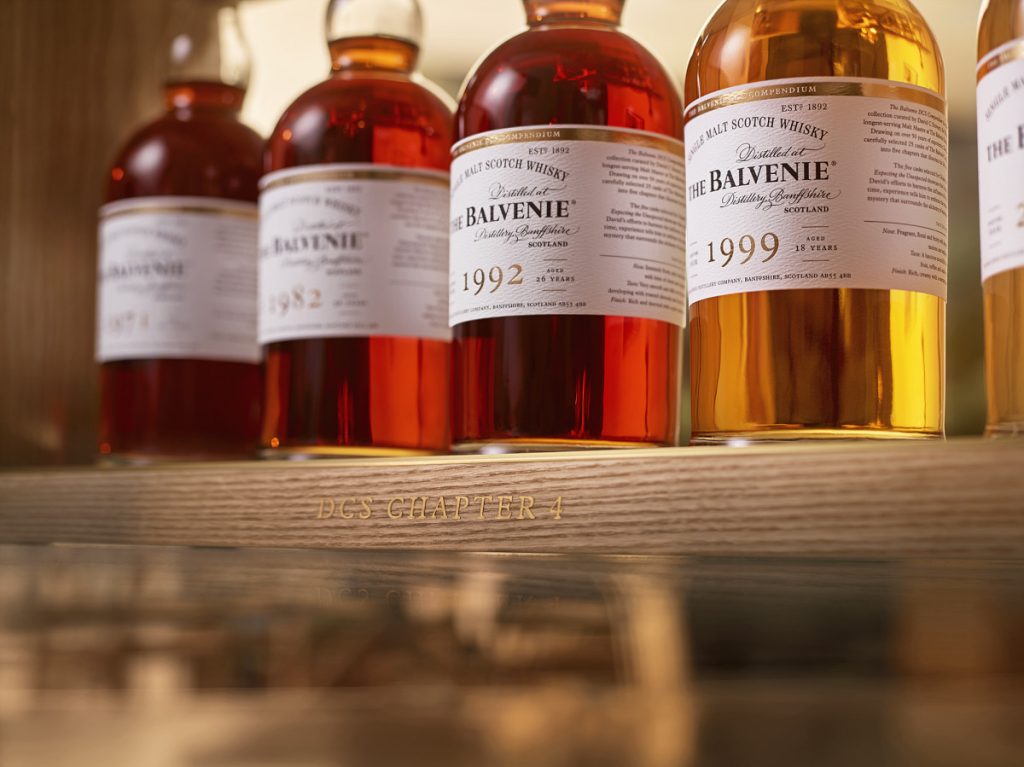 "This is the very first time The Balvenie has contributed in a sale of this nature, and we are thrilled to link forces with Christie's to offer these extremely exceptional rare whiskeys, custom-made Morgan roadster and sole distillery knowledge to collectors, whiskey enthusiasts, and anybody who appreciates well creating," Greg Levine The Director of Balvenie Brand stated. "joining the rare, collectible whiskeys of The Balvenie and a short-term edition, custom roadster with a custom-made journey of the distillery creates this a one of a type lot, and actually celebrates the spirit of The Balvenie DCS."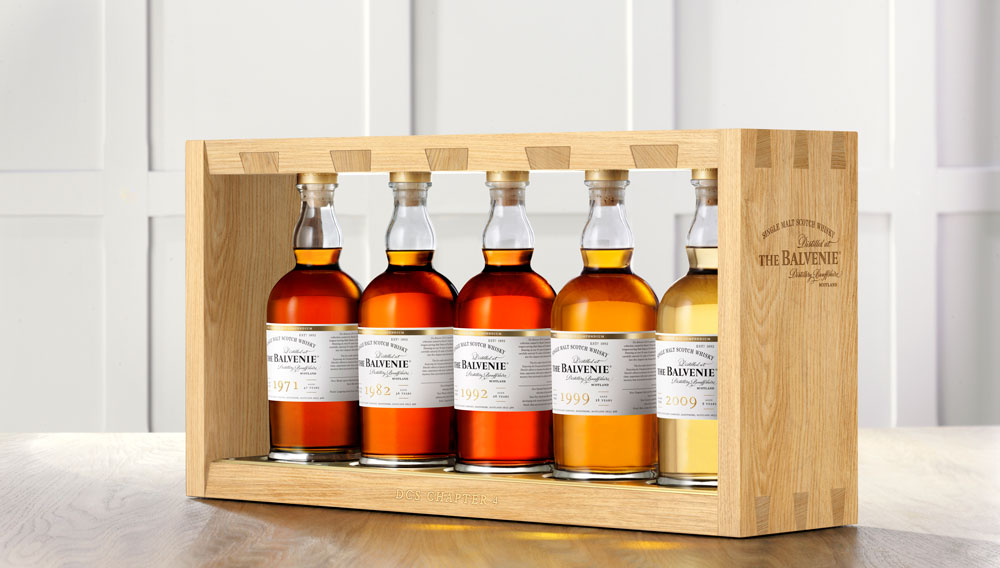 "We're honored to be working deeply with Balvenie and very delighted to bring this exclusive lot to sale. With an estimation at $100,000 USD to $150,000 USD, this is the maximum value lot ever to be offered in this class for an internet auction," Christie's
"The Americas Chris Munro's Head of the Wine Department for stated. "It is also an amazing lot for us, as it unites lavish hand crafted goods with a one of a sort experience, making a lot that's already incredibly exclusive even more enticing."