From 22 to 28 September, the French Champagne house Veuve Clicquot is coloring the village to a yellow shade. Let me introduce you to the amazing YELLOWEEK, a range of amazing wine-centric events which is taking place in our dearly loved city. Veuve Clicquot has amazingly hosted the celebration week long at venues all the way through Canada and San Francisco marks their American debut of the celebration.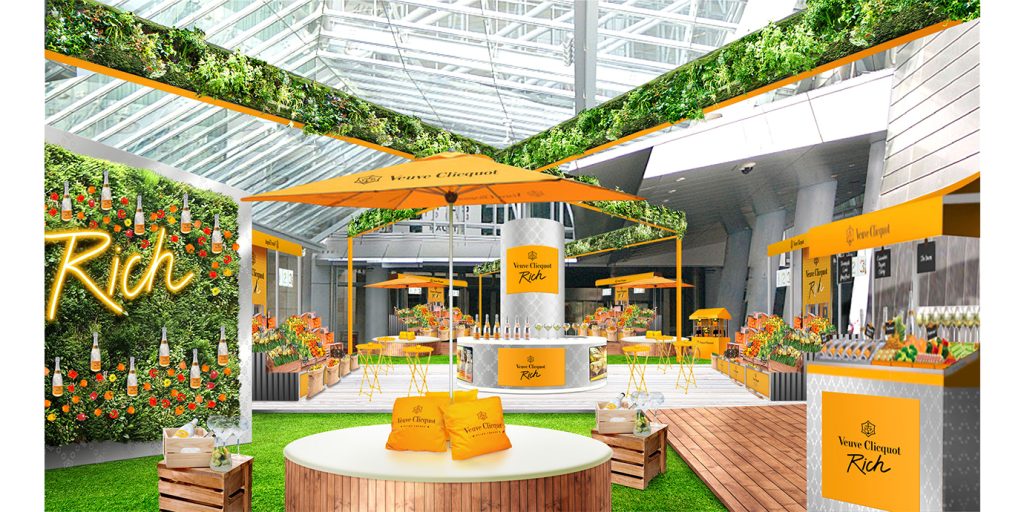 At Veuve Clicquot, we're very excited for the U.S debut of YELLOWEEK in San Francisco, go behind the successful celebration in Canada since 2012," business development manager, Michael Traynor, at Veuve Clicquot United States told Haute Living through email. "Timed to the yield time of year, the amazing festivities party the 'art de vivre' of Veuve Clicquot, and we're so much proud to support the San Francisco Marin Food Bank to help out-achieve their task to end lack of food in San Francisco and Marin.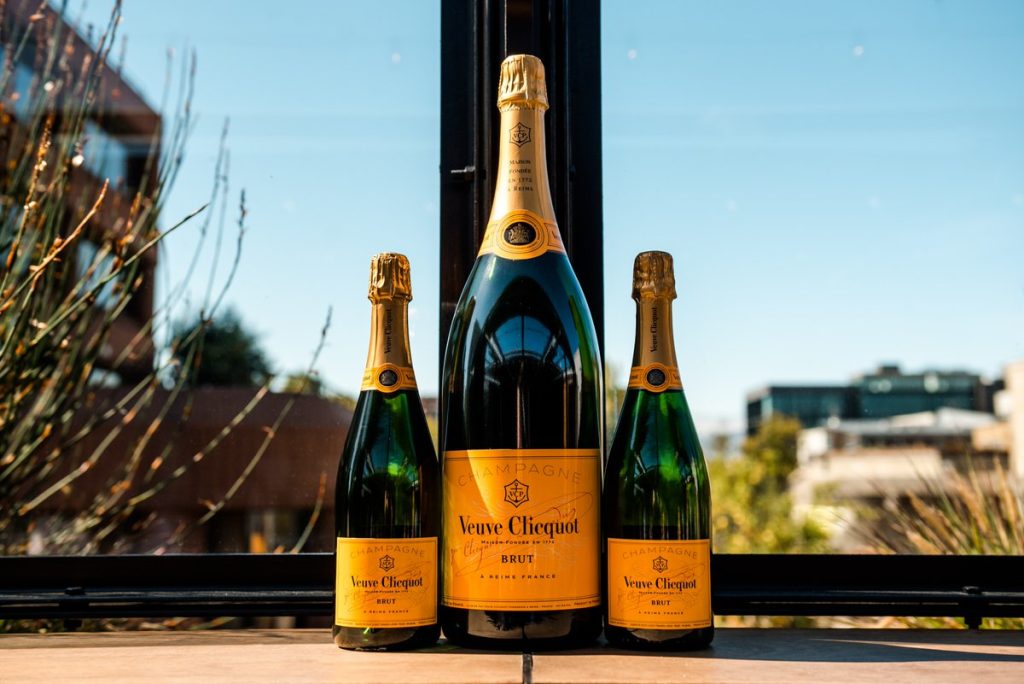 Sparkling wine enthusiasts can buy tickets to the events, which range from a chic-brunch at the Rotunda at Neiman Marcus to a fixture night at the Hotel Zetta. All Other not to be missed events include weekday brunch at twenty-five Lusk, oyster and champs pairing at the St. Regis on Tuesday, and ladies in wine events at the Riddler on Wednesday. The single event that needs a ticket is a fall themed rooftop bazaar at the Fairmont on Thursday, 27th September.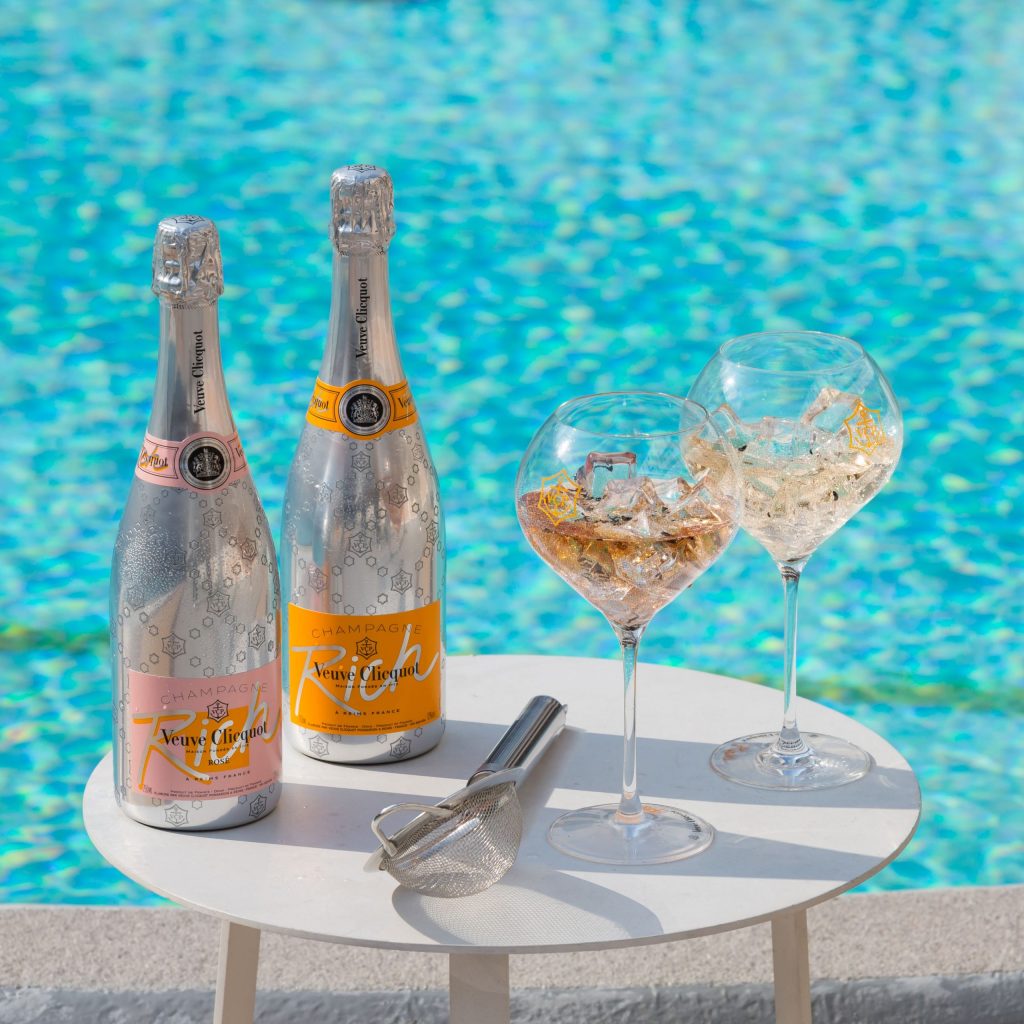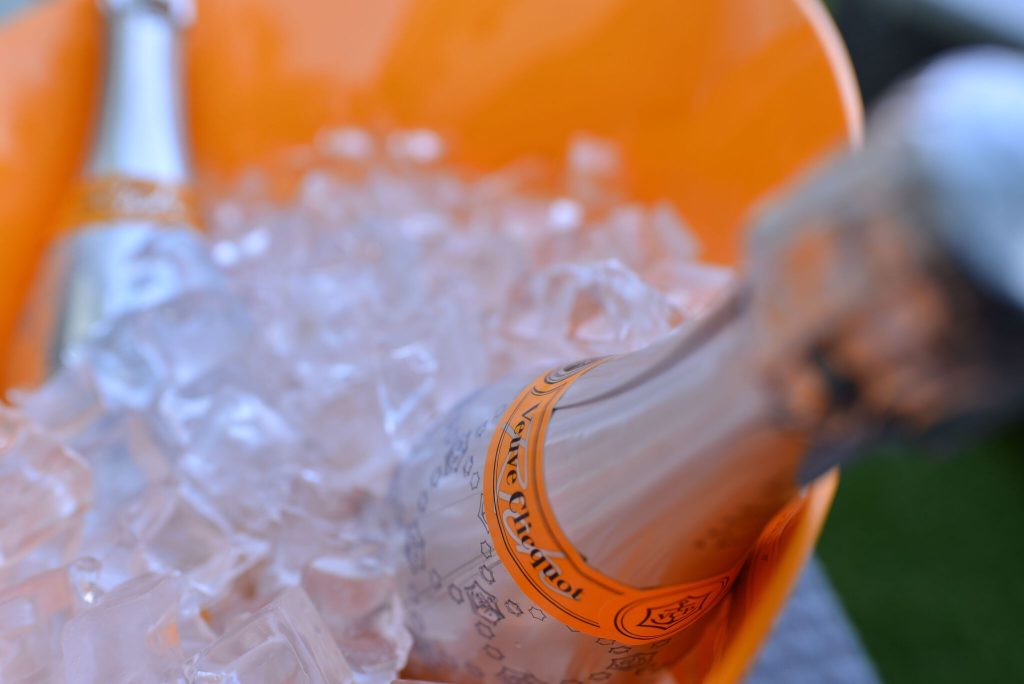 YELLOWEEK's first United States celebration coincides with the 200th anniversary of the making of sparkling rosé. In 1818, the widow Clicquot made the very first rose-colored Champagne. She blended a small bottle of her red wine with her voila and champagne! The planet was changed forever. SIP – SIP hooray!