Usually, who did not like to test a good whiskey! The Macallan Rare Cask Batch No.1, 2018 Release has created a new generation of rare whiskeys who love to be in the dream world. As we know since they introduced us with their 1824 series, They are demonstrating that the class could be maintained with the new modern style.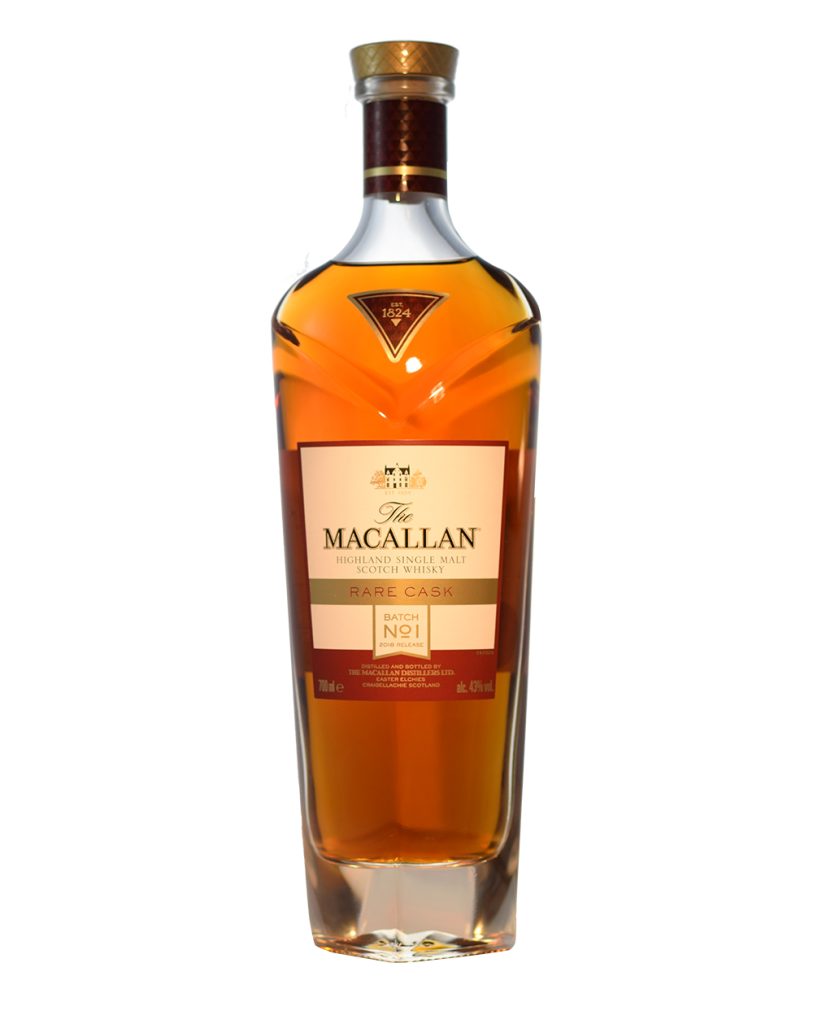 As a result, the oak barrels (casks) are hand-picked from The Macallan Estate, where they again go through the quality control process; thus the quality of this exceptional and uncustomary whiskey can be created. They used the original sherry seasoned blending of American & European oak barrels. They just released the first batch where the other two are in a queue, and the separate (four more) batches are planned to be released in following years. Additionally, in every limited released quantity, only 50 oak sherry butts will be there.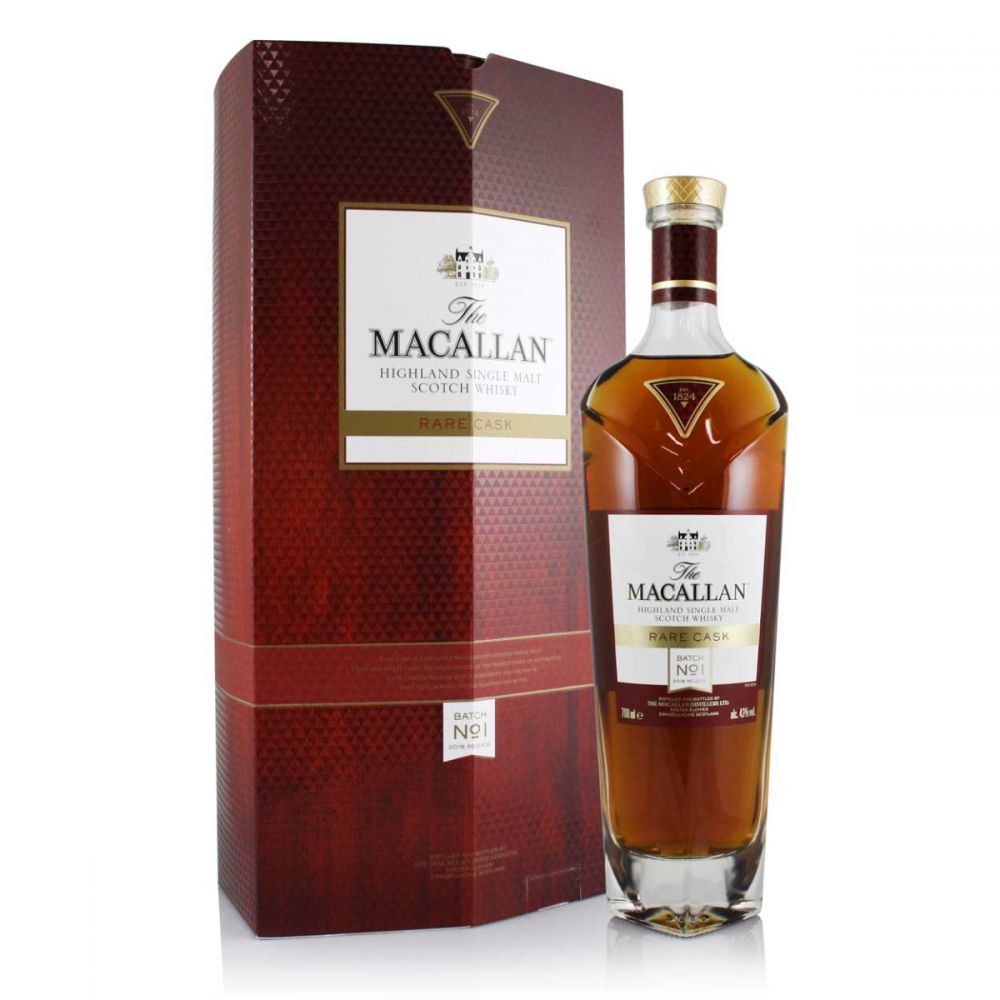 This unique drink has an ABV of 43%, and the Volume is 70CL. The color of the alcohol-containing beverage is Mahogany red. They will be presented to you in a well decorated heavy resistance glass bottle. The pre order has already started. Due to the shorter limit and high demand, you need to pre-book your one with £249. It is the ultimate selection for being a gift, for them who mean a little more to you.