Surprisingly, One of the biggest carnivals of the world of sports is about to begin, and Roberto Cavalli is up for a new project on the verge of it. Roberto, creative director Paul Surridge has designed 11 distinct soccer balls with some eye-catching features.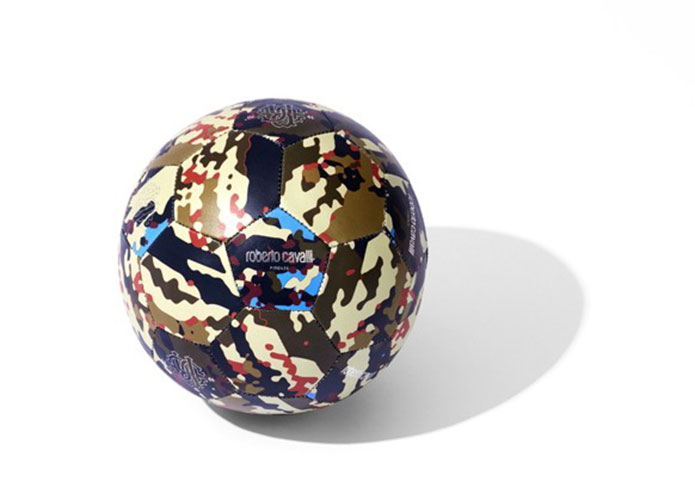 The presentation will be held in Pitti Uomo 94 menswear event, Florence, Italy under the banner of multimedia exhibition "Fanatic feelings- Fashion plays football". The commencement of this exhibition will take place on 12th to 15th June, that is during the season of much-awaited FIFA World Cup 2018 Russia.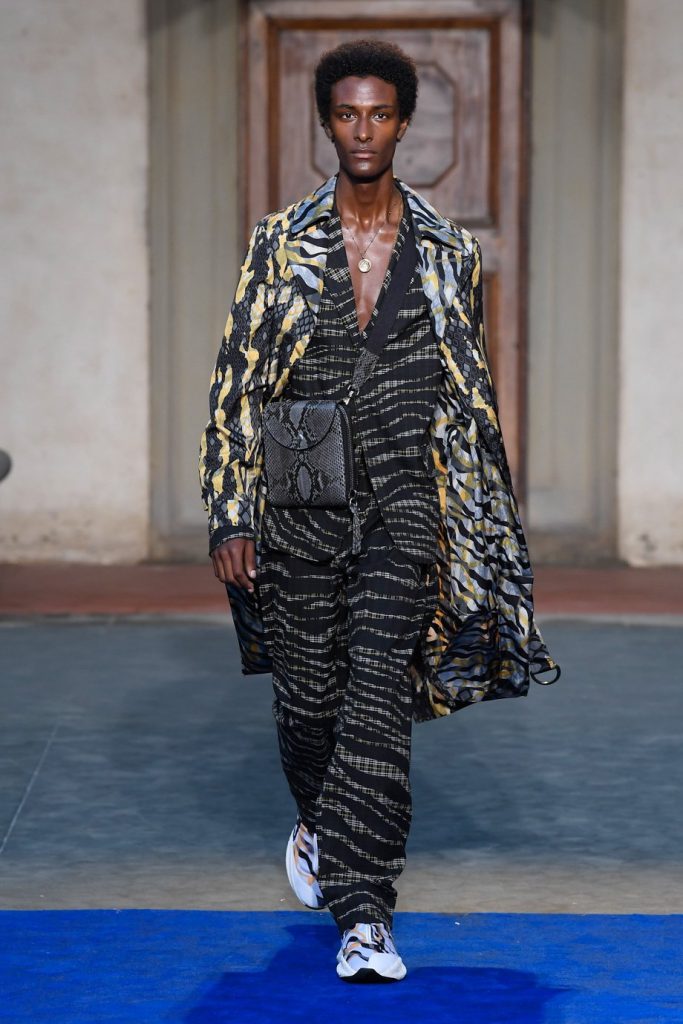 Furthermore, a group of world-class artisans led by Roberto Cavalli worked hard to create this musical texture, which portrays the design of python's skin and other Italian label's animals. The revenue generated from the sale of these soccer balls will be donated to "Together to Go- Onlus Foundation".
This organization is doing great work to help organize rehabilitation programs post Central Nervous System disorders among children. According to the sources, this one of its kind soccer balls will be available on display in all the leading Roberto Cavalli stores located in Milan, Rome, Berlin, London and Paris. The arts and patterns of these genuine leather soccer balls have a resemblance with the SS19 Men's collections launched a few months ago.