The appointment of the famous Italian fashion designer Ricardo Tisci as the Chief Creative Officer has been a much-discussed phenomenon in the corporate and glamour world in recent times. Although it took everyone by surprise, the previous holder of the post appreciated this decision and expressed his high expectations from Ricardo in the near future.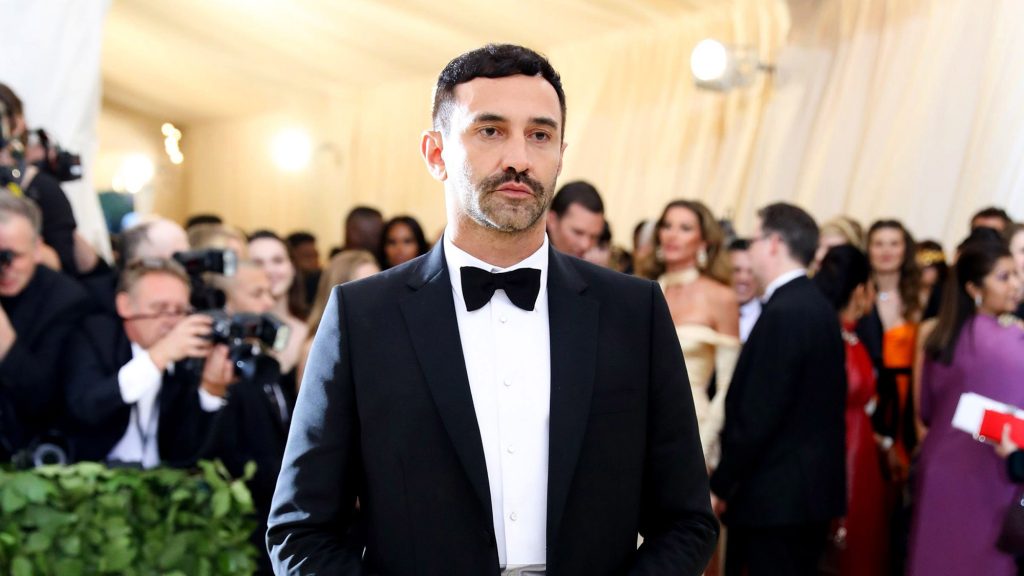 Moreover, as a bold move to redefine the trademark logo of Burberry's British heritage, Ricardo Tisci has unveiled this new monogram through Instagram. Nearly two decades ago, the organization decided to omit the "s" from the name " Burberry's" and launched a slightly modified classic logo. Since then their logo has remained unchanged.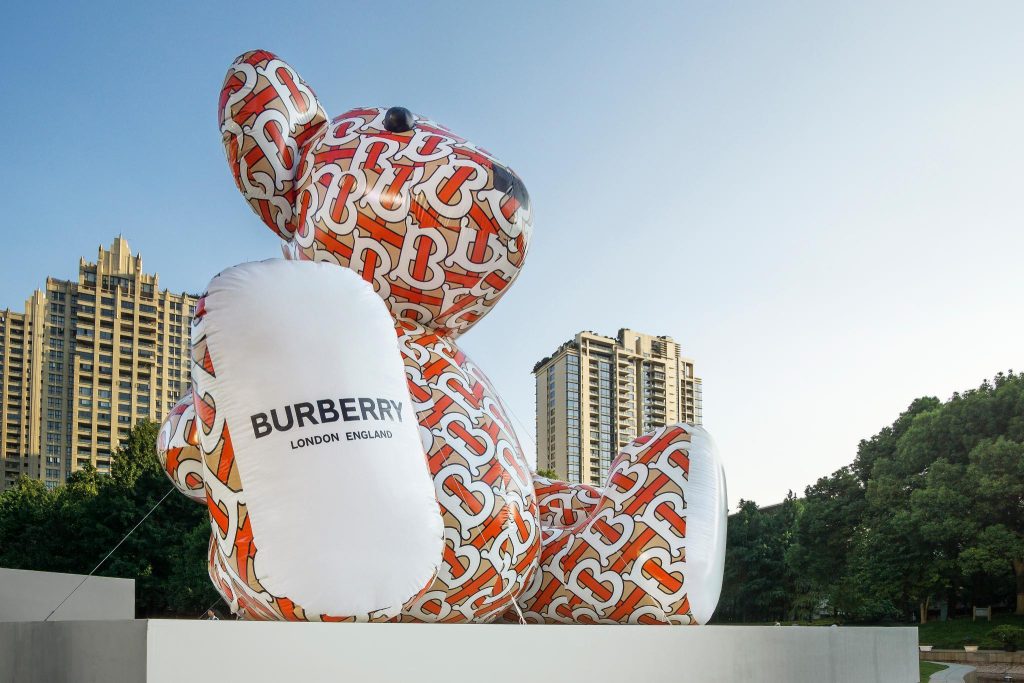 Obviously, the newly launched monogram is thought to be somehow inspired by the art of Peter Saville – who is credited for record sleeves for Joy Division. This talented British designer was recently in the news for his collaboration with Paco Rabanne. The new monogram of the company features the name of the founder Thomas Burberry. The logo unveiled in Instagram shows a number of interlaced T's and B's placed diagonally in a lattice-like structure.
However, the main theme colors of the logo are orange, white and bold and looks quite charming. According to the sources, the replacement of the older logo of Burberry with this new and fresh monogram in all the leading stores will take approximately one month to get completed.