Indeed, the pollution from all the cars increased significantly. Car manufacturers are shifting from fossil fuel to electricity slowly. To join this conquest, Mercedes-Benz also unveiled its new luxury class electric car. The innovative EQS is Mercedes-Benz's first all-electric product. This initial car is based on the modular design for professional and luxury electric cars.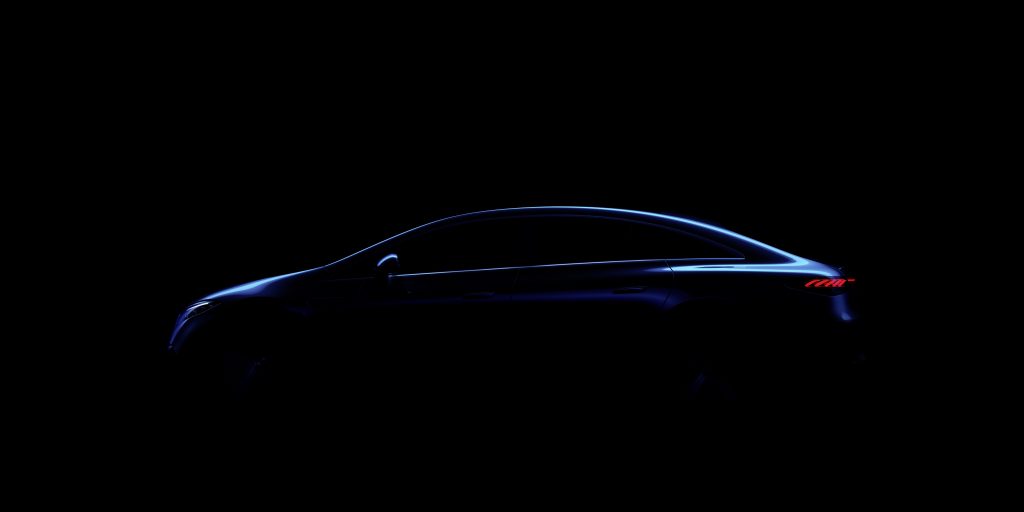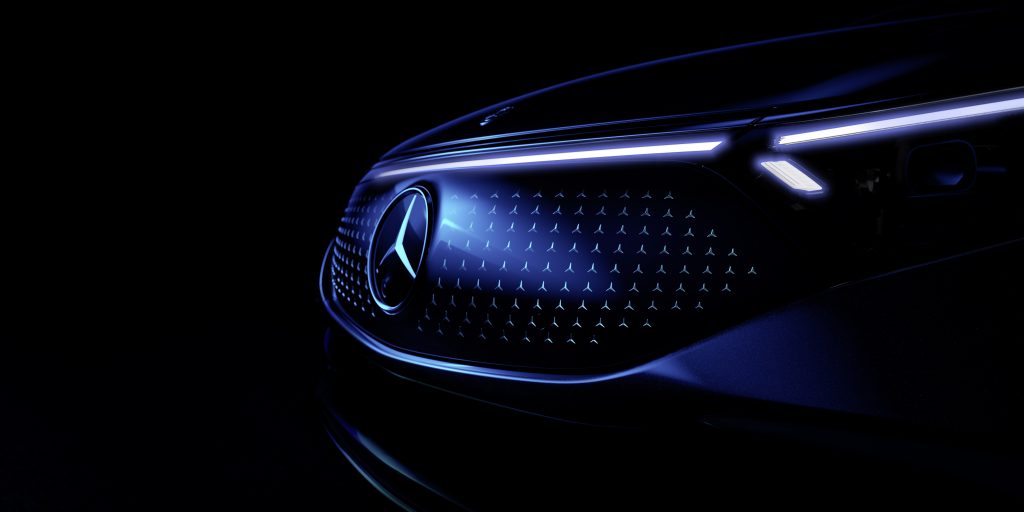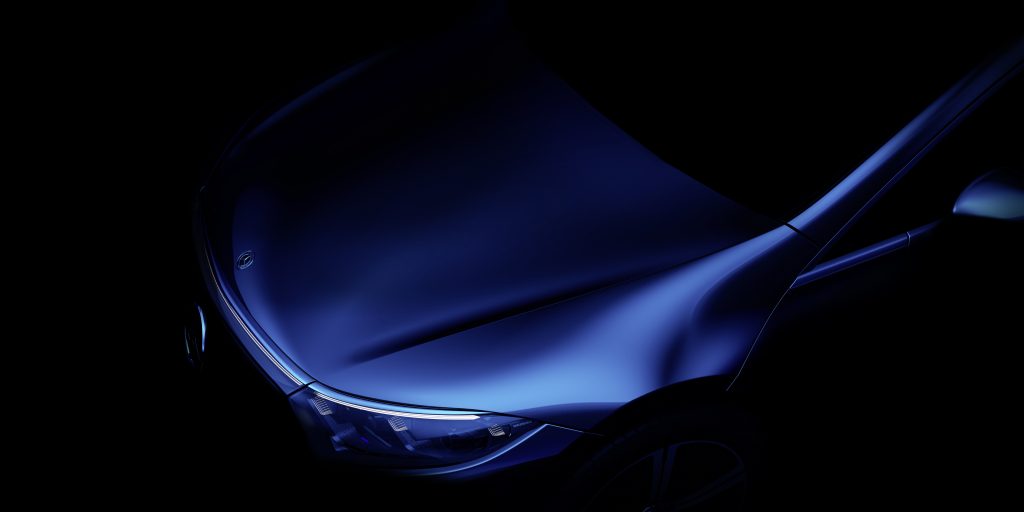 With Mercedes-Benz's innovative team, the EQS has the better aerodynamic rate for its class. The car can go for nearly 770-kilometers in a single full charge with approximately 385 kW of power. For the S-Class segment, this car will meet everyone's expectations. Additionally, the EQS models also have eATS or the electric powertrain at the rear axle. However, some EQS models with 4MATIC additionally have an eATS at the forward axle.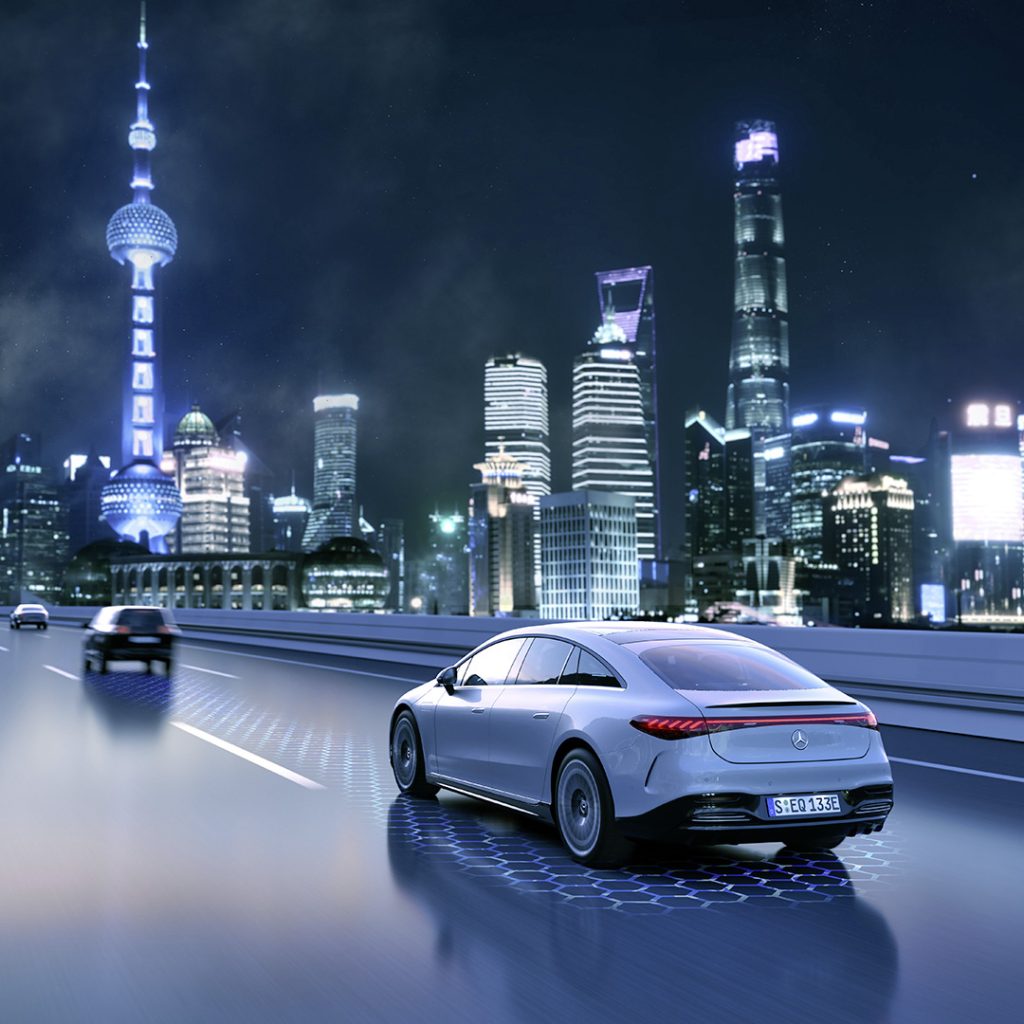 The Mercedes-Benz will launch EQS 450+ primarily in the market. The power consumption of this model will be 245 kW. The new European driving cycle will be 19.1-16.0 kWh/100 km and 0/km CO2 emission. For the model EQS 580 4MATIC, it will be 385 kW of power. And the new European driving cycle will be 20.0-16.9 kWh/100 km with a 0/km CO2 emission rate.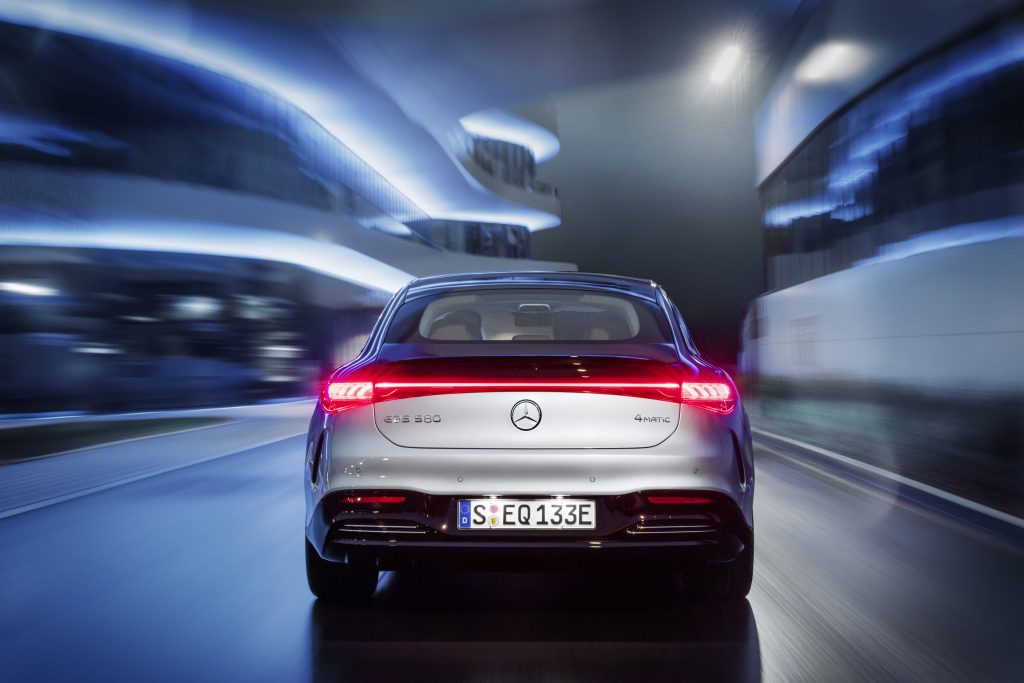 All the models of EQS will be manufactured with a carbon-neutral practice. They also intended to use recycled items in the car. For example, the carpet will be created from different recycled items. It is a strong message for other car manufactures from the Mercedes-Benz.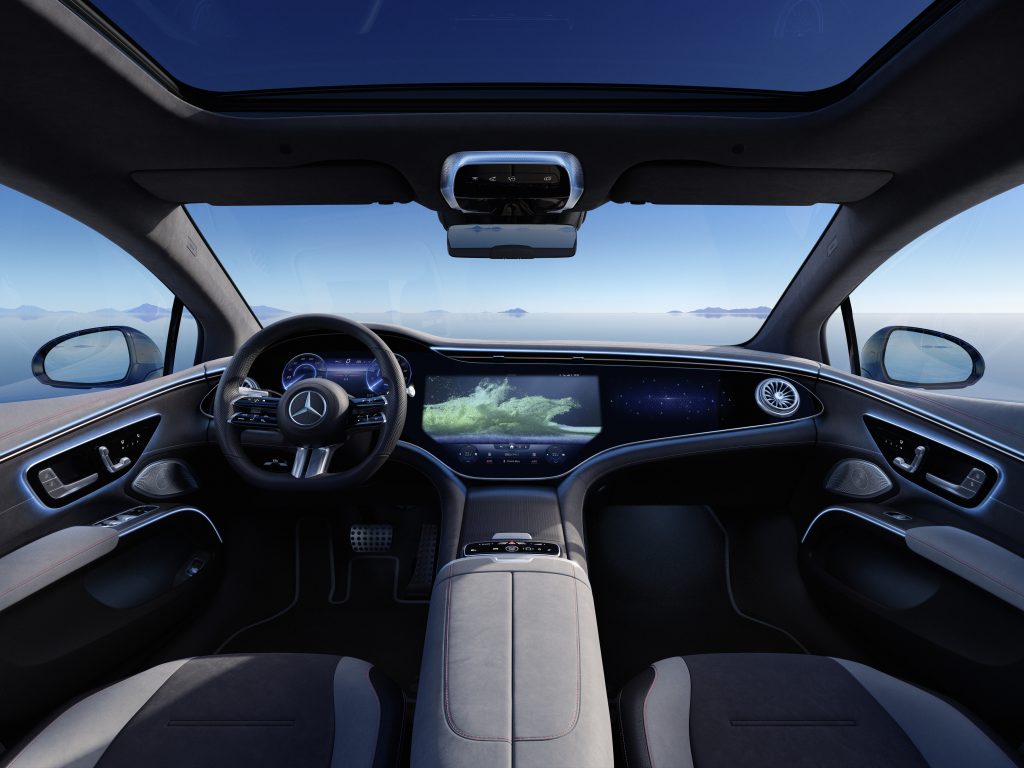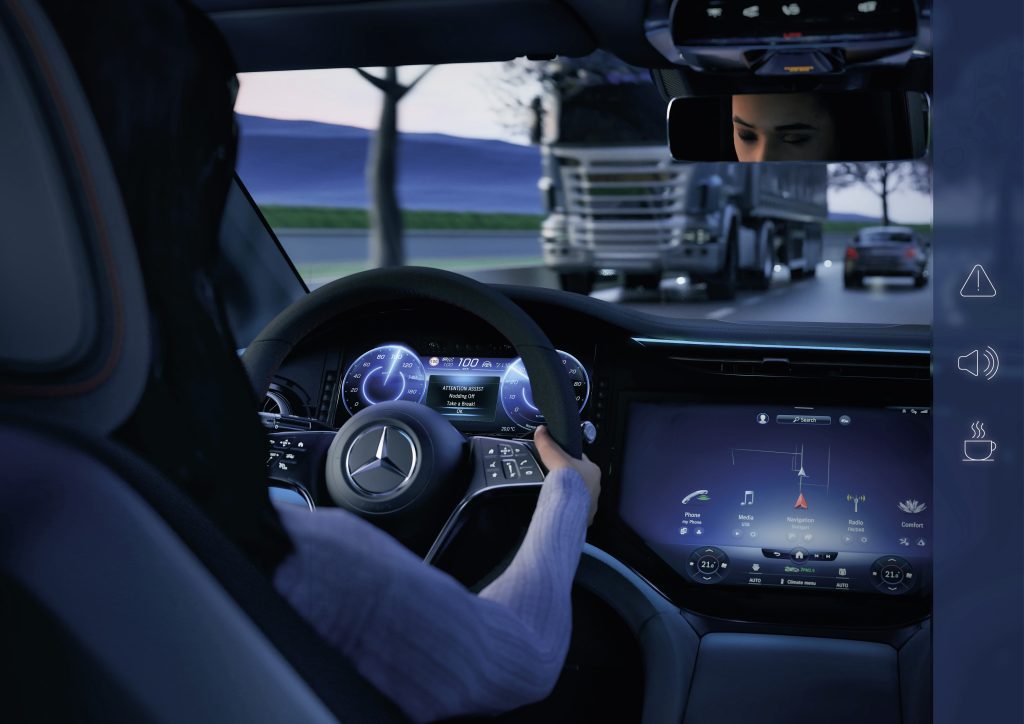 The car can be recharged at fast-charging stations at a 200kw rate. For a 15-minutes charge, the EQS can run an additional 300Km. For home charging setup, the EQS will need a 22KW-AC via an onboard charger. The car is equipped with state-of-the-art sensors for maximum safety.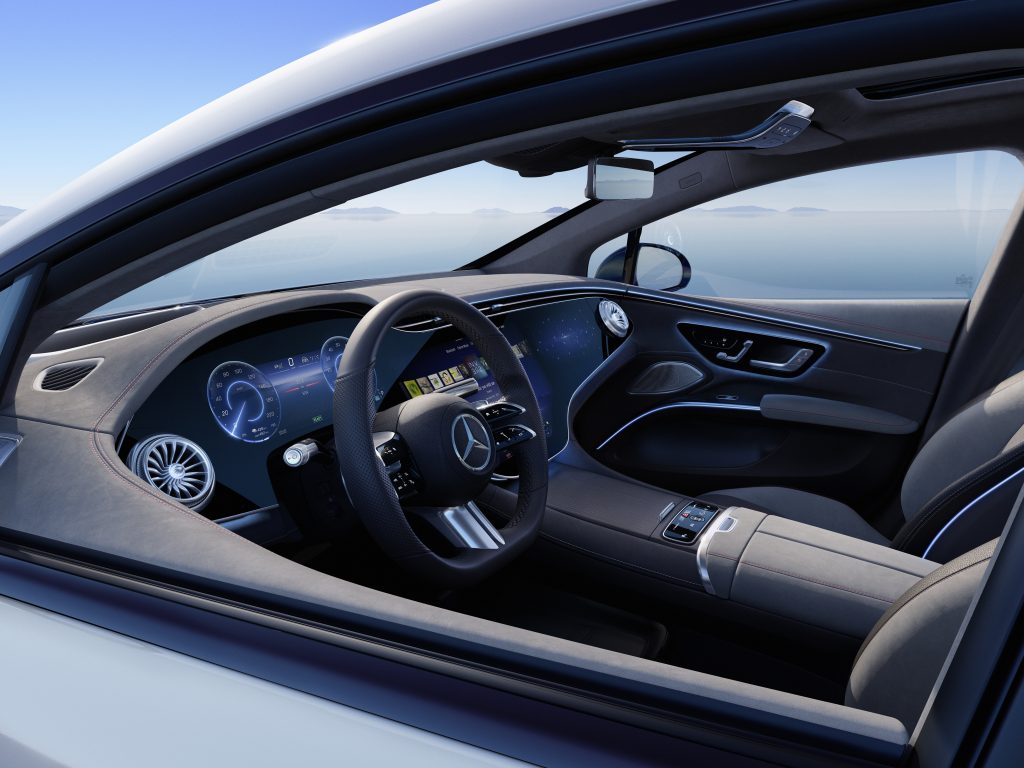 There are over 350 different sensors fitted in the car for a different purposes. The car is easy to drive with its supportive driving system. The passengers also can enjoy its premium entertainment systems. Surely, this EQS is going to be a milestone for any electric car.