Significantly, a well-smelled fragrance is always welcomed by us. The famous brand Louis Vuitton Launches Latest Fragrance: Attrape-Rêves. The Louis Vuitton Attrape-Rêves is developed by Jacques Cavallier Belletrud, who is Louis Vuitton's master perfumer.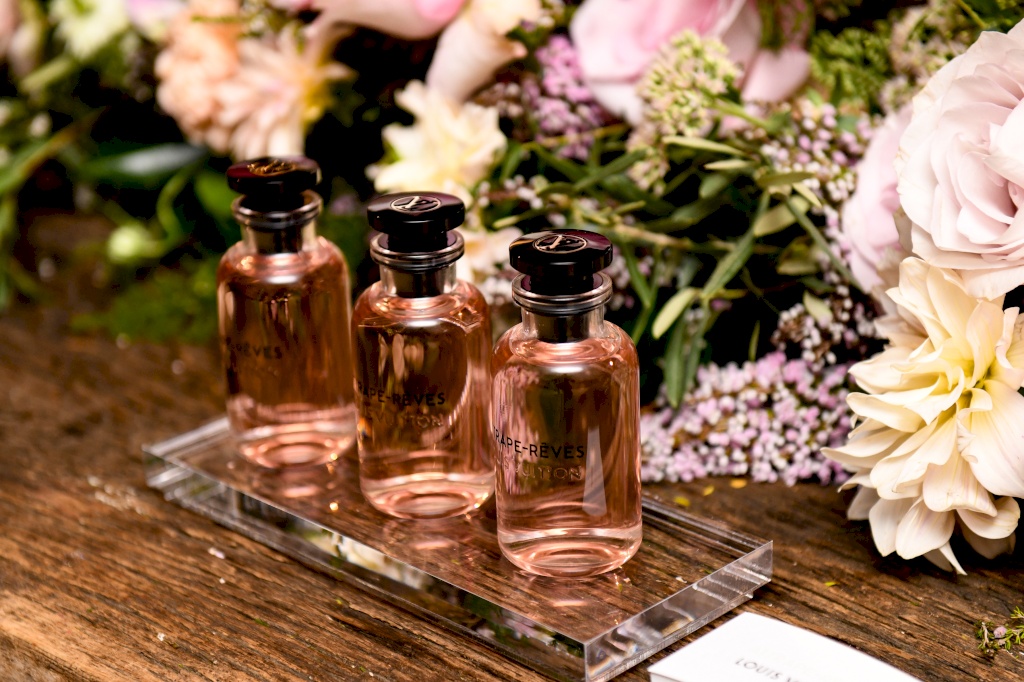 The French word 'Attrape-Rêves' translated into English as "dream catcher." The inner secret of this designer perfume is African cacao flower. Consequently, other notable fragrances for Louis Vuitton Attrape-Rêves are bergamot, peony flowers, ginger, patchoulol, and lychee that are well balanced. They all play a significant role in the total mixture of the soul.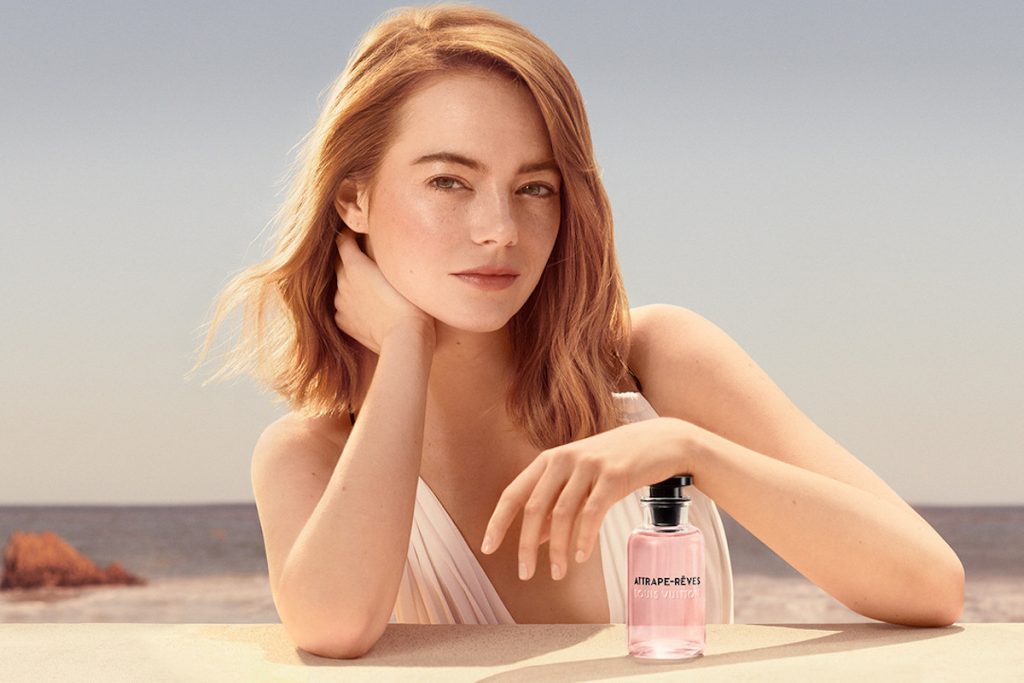 For the real Louis Vuitton Attrape-Rêves, they celebrate that with a private cocktail party in Greenwich Hotel at new work. Furthermore, there they also debuted the Emma Stone, who is Academy Award-winning actress for their own house film that is based on fragrance. Not to mention, The combination of fragrance and movie stars are well-known for us since 1952, which is when the Chanel No. 5 was introduced by Marilyn Monroe.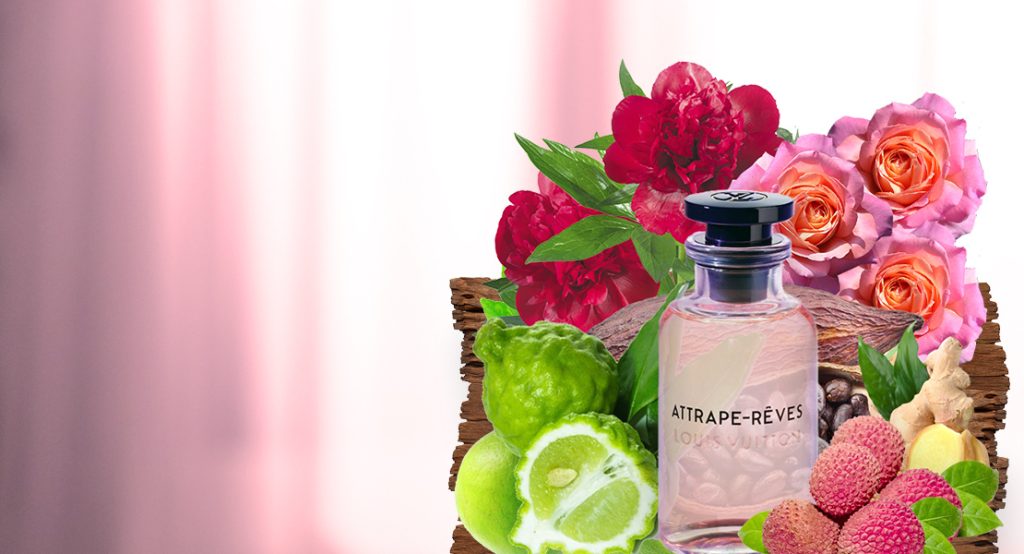 Each Louis Vuitton Attrape-Rêves is available in designated customizable bottles in 100ml and 200ml packs in fragrance travel cases with the famous brand name monogrammed. Obviously, when you are following the fashion trend of Louis Vuitton, then you should buy this perfume for yourself or your loved one as a gift.