Superfine Jewelry brand LAGOS has designed a range of 4 unisex jewelry bracelets for the Apple Smartwatch in 18k gold, diamonds, and silver.  The price will range from $950 USD to $8500 USD.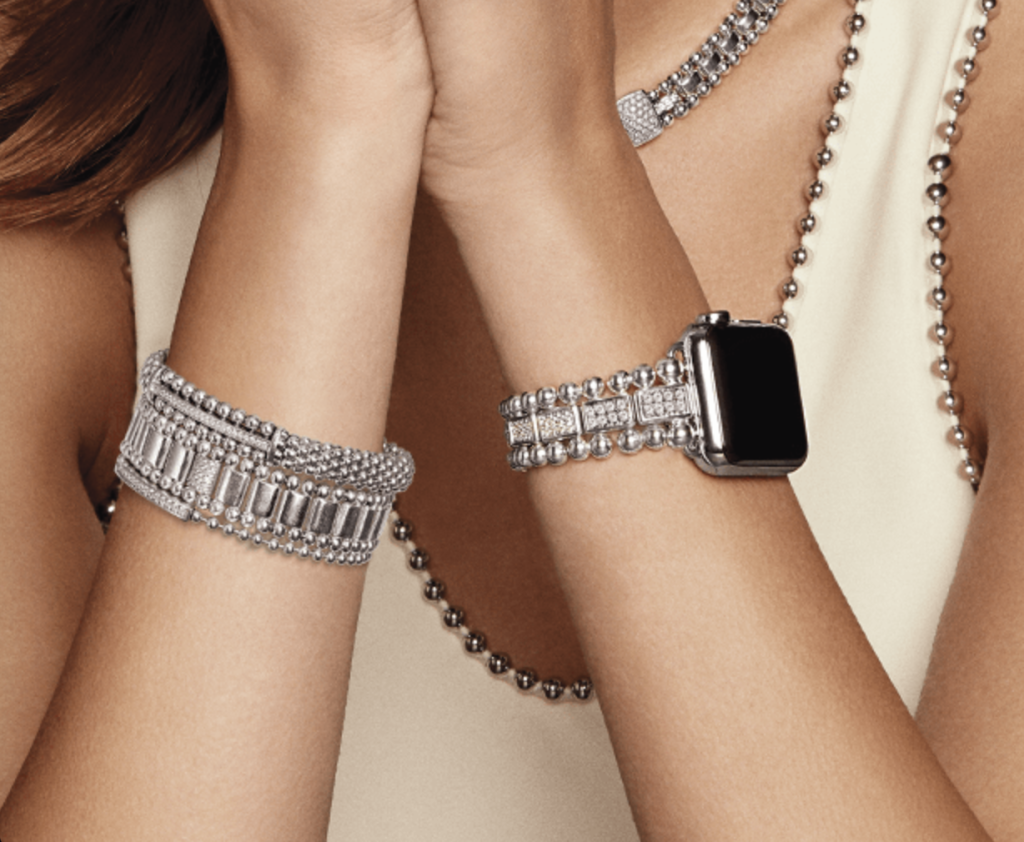 Called smart caviar after brand signature caviar shape, the unique bracelets are not approved, affiliated or endorsed with Apple company. They're sold separately and give a super fine jewelry collection for the Apple watch. For Steven Lagos, the Brand's creative director and founder, the challenge were to turn what explains as a sporty Smartwatch into an amazing jewelry watch.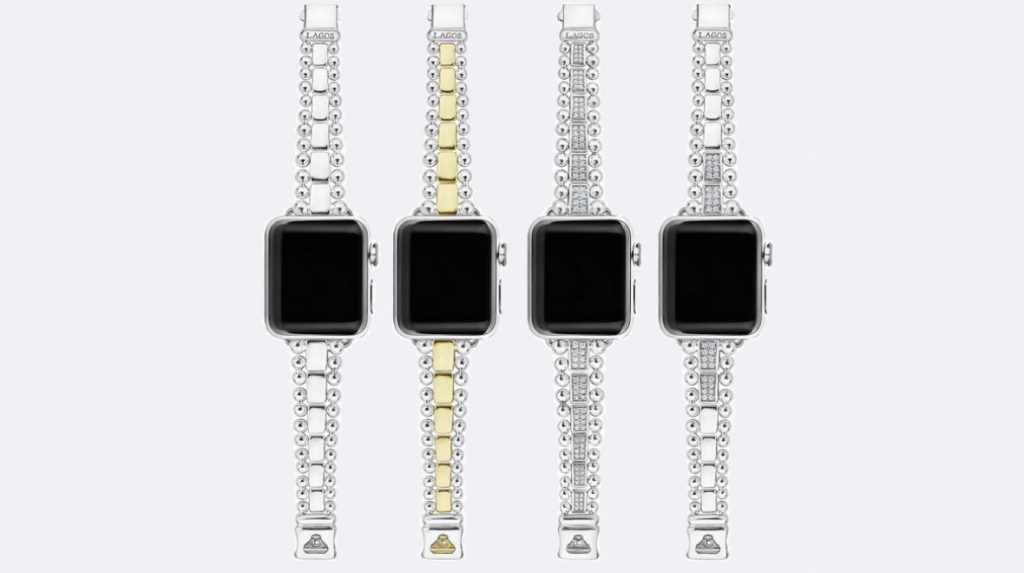 "I'm a huge fan of Apple Smartwatch and love the amazing functionality. It's ideally designed for the sports persons but something was missing – there was no great jewelry part to it, he said in the conference. I actually wanted to make a bracelet that'd turn it from a casual watch to a stunning jewelry watch."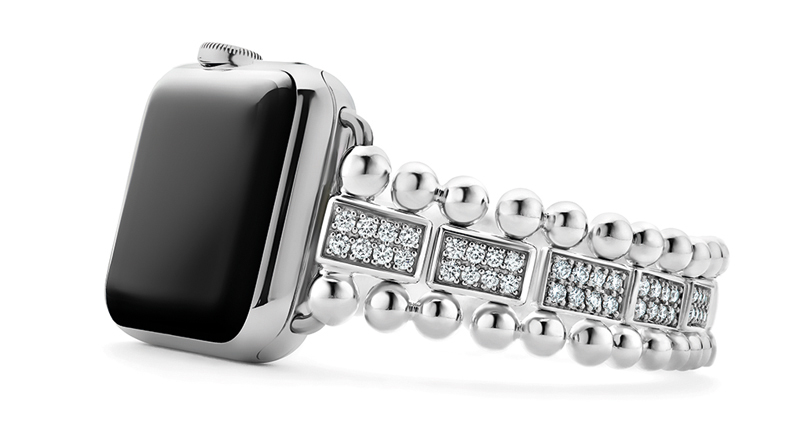 Smart Caviar is shaped to layer other Lagos items and is easy to style. The bracelet watch is engineered to slip simply in and out of the Apple watch and arrive with a sizing feature and additional links. 
The bracelets 4 styles and worth are as follows: 
Sterling silver for $950 USD'

Double-tone yellow gold and sterling silver for $3,500 USD

Sterling silver partly covered in diamonds for $5,000 USD

Sterling silver with a complete complement of diamonds for $8,500 USD