Undoubtedly, Puma is the leading shoe and sneaker maker in the world. On October 19, the KARL LAGERFELD X PUMA collection is launched worldwide the 13-piece collection of the unisex sneaker. The collection came under the "Suede 50" program, due to the celebration of the 50th anniversary of Suede Classic by Puma.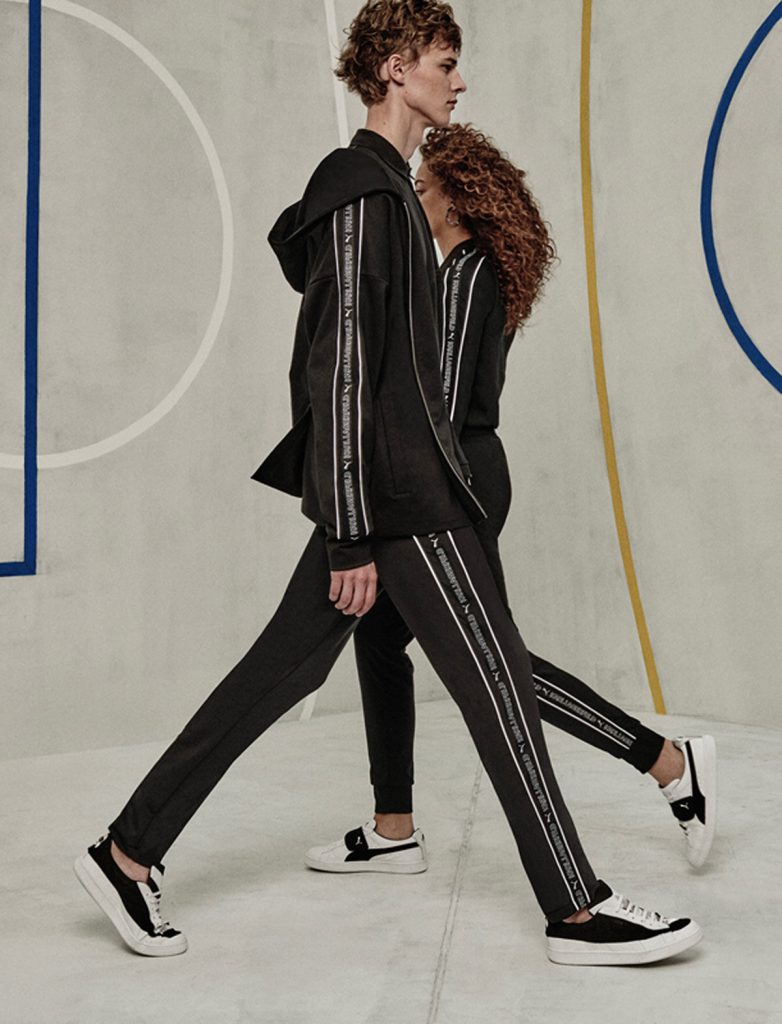 With puma's sporty and sexy looks and Karl Lagerfeld's signature design, the 13-piece capsule will be the chic and street style classic combined. In this collection, there is a tuxedo jacket with a high white collar and tie. Nevertheless, the sunglasses are matched with the two unisex (Suede) sneakers. For men, there is a slim-fit Hoodie combined with matching sweatpants, a logo Tee, a shoulder bag, backpack and a complimentary baseball cap for celebrating the joy of the new Suede sneaker. Another side, for women they offer- T7 track jacket that is also tuxedo-inspired, and also comes with matching pants, cropped tee, track top and a jumpsuit. All track jackets have 7-mm signature stripes.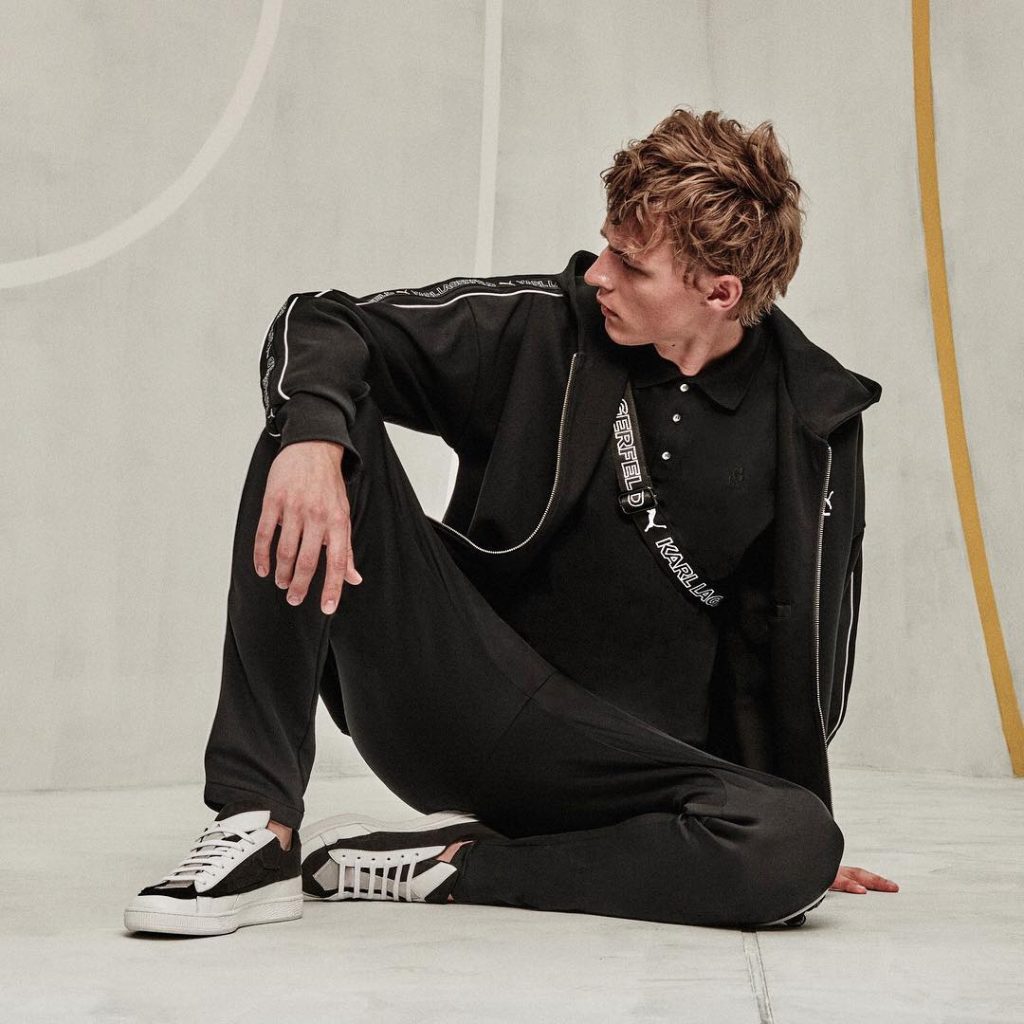 This collection is ready for the pre-sale at PUMA retail stores and other concept stores or in selected retailers. You may buy them in puma.com or karl.com online and get it delivered in your home. If you love puma and love to follow the trend, this is the collection you never want to miss.