We all like to show off with our expensive sportscars, smartphones, penthouses, and many more things. Sometimes, we don't really focus on fragrances. However, for a special person like you, we are introducing Guerlain x Maison Matisse: A Limited Edition Collaboration- a fragrance touch you will never let go of!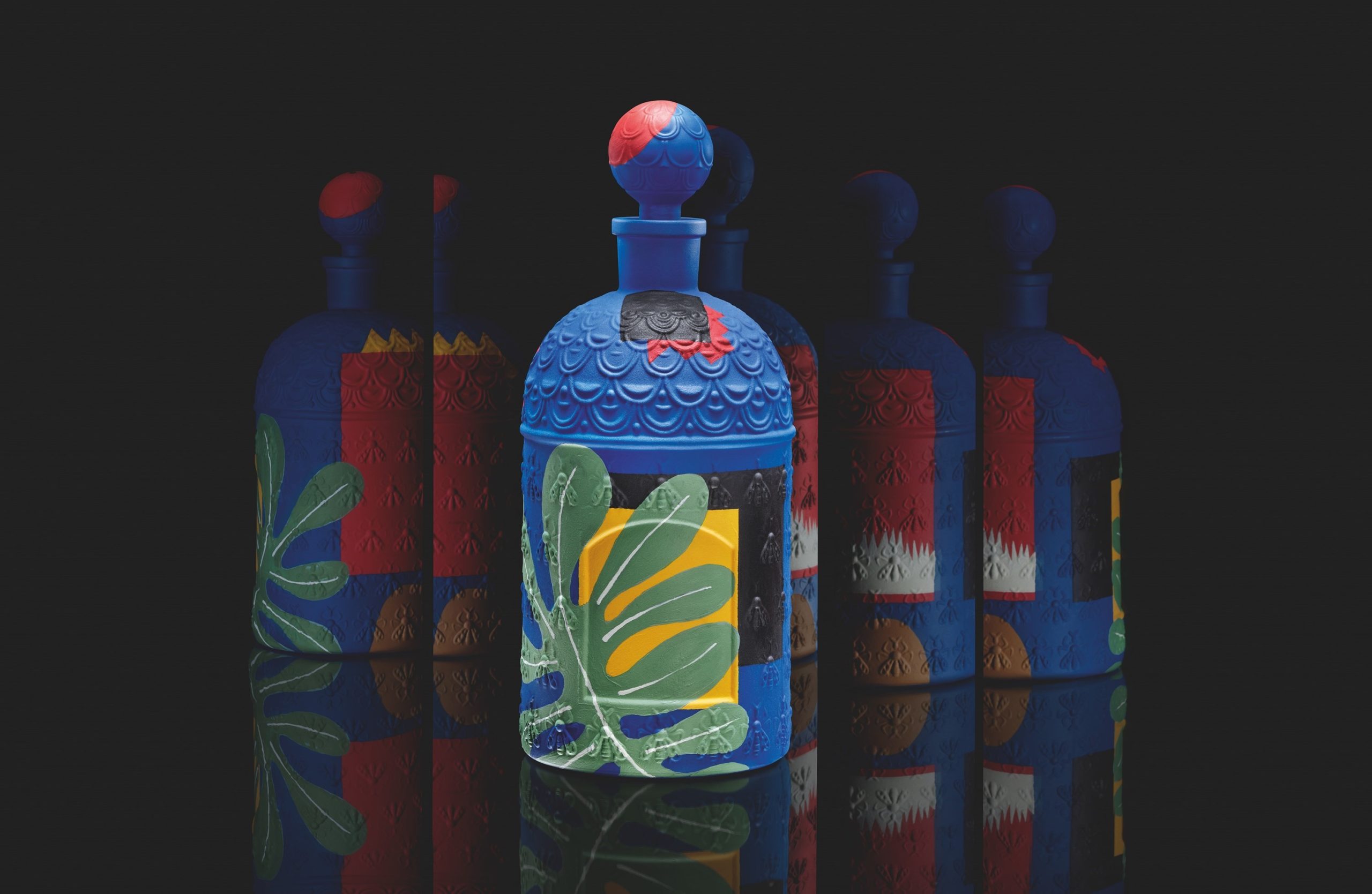 Guerlain x Maison Matisse's limited-edition collaboration continues its extraordinary designs series, reproducing and deepening support for modern artists and artisans by commissioning precious numbered limited-edition designs inspired by two of the artist's paintings that themselves evolve into full-fledged artworks.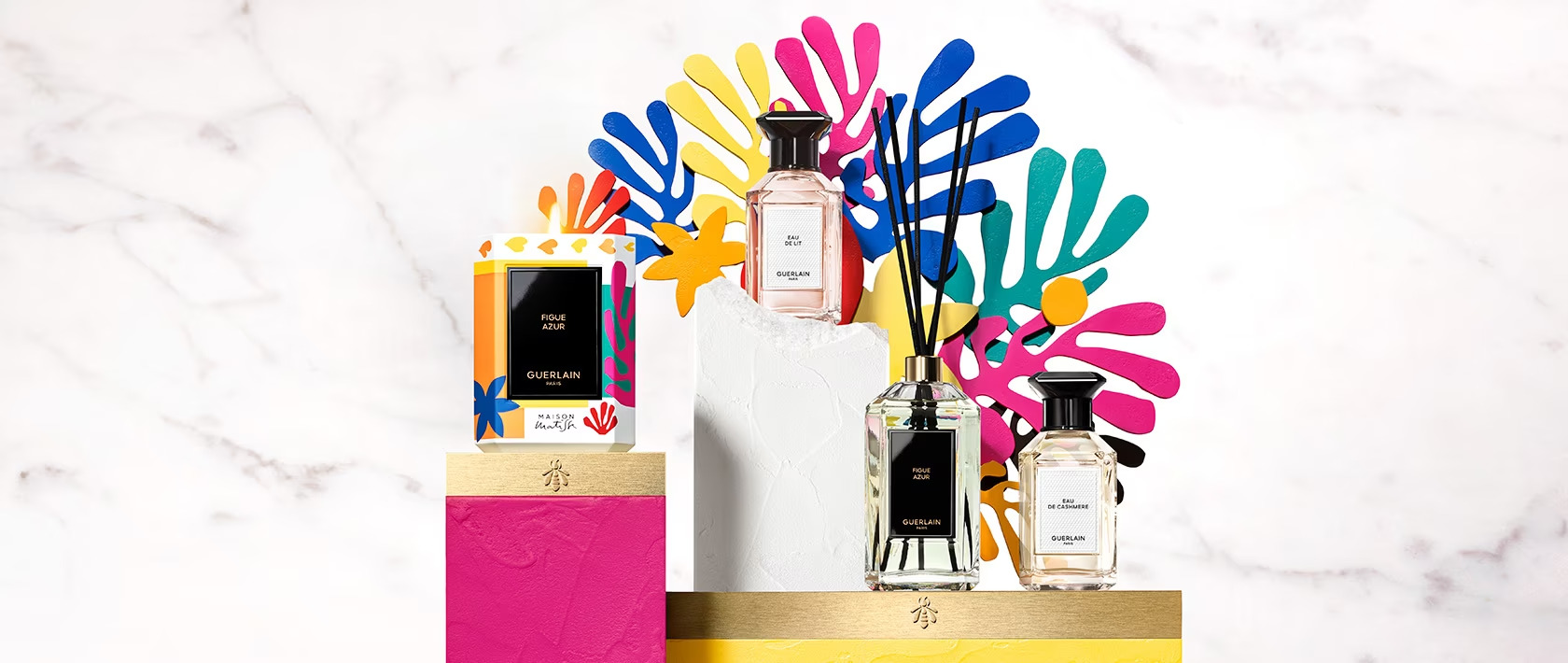 The Maison Matisse Bee Bottle edition is a valuable numbered limited-edition design for someone special. The second limited-edition series is the L'Art & La Matière, a mesmerising scent laboratory where Guerlain perfumers discover creative inspiration in the emotions elicited by works of art. When perfumers design smells that transcend the olfactory fingerprints as perfume becomes art, remarkable ingredients are revealed in new ways thanks to their creativity and knowledge.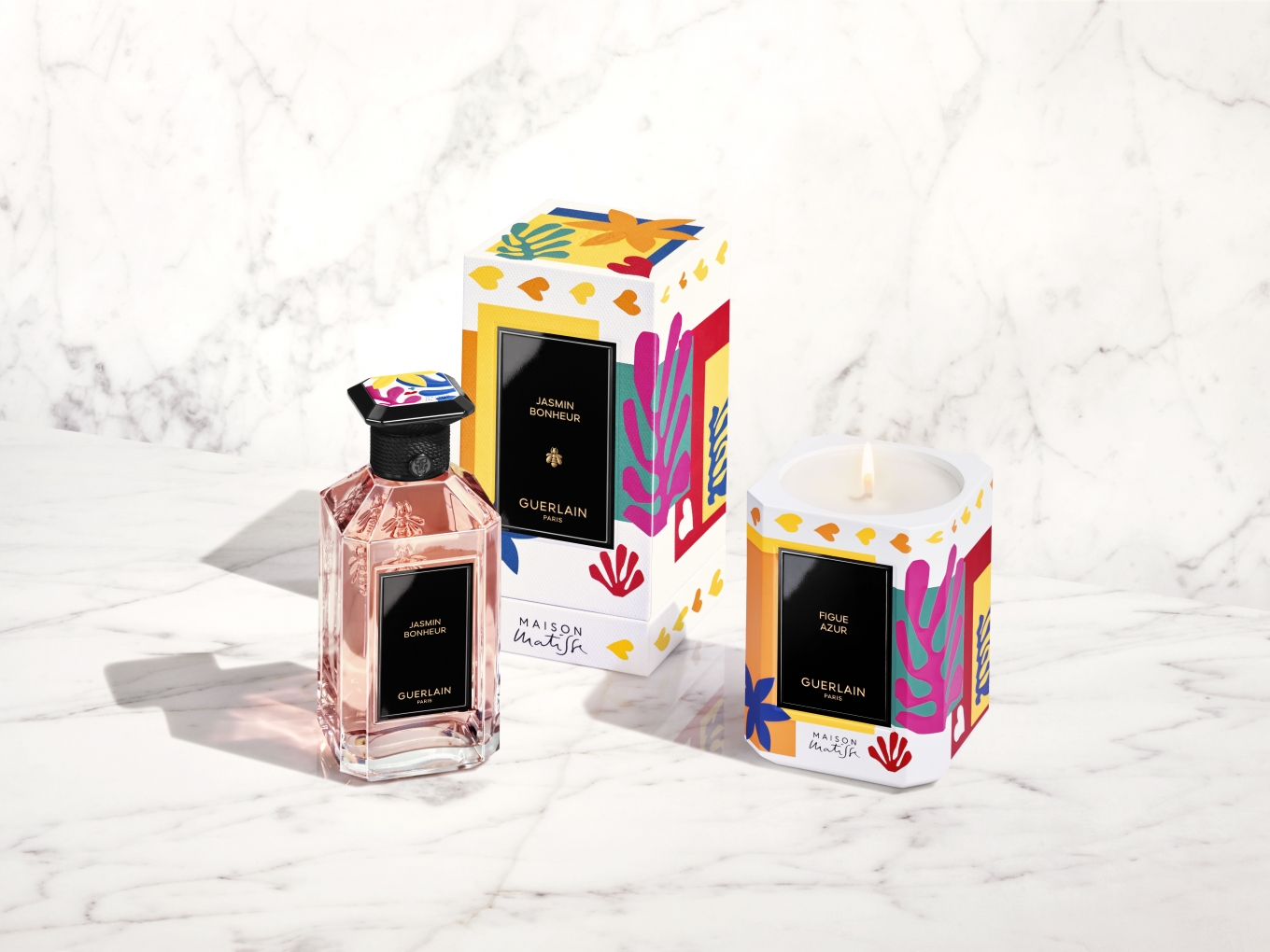 In a limited-edition work of art inspired by Henri Matisse's dazzling palette, Jasmin Bonheur exposes a vibrantly coloured jasmine, glowing orange apricot notes, vivacious purple of iris, and delicate rose pink. The hearts, jasmine flowers, and leaves are rendered in a vivacious colour palette of lemon yellow, fuchsia pink, bright orange, happy red, emerald green, and Mediterranean blue. This aromatic artwork brings the scent to life in a jasmine celebration and will remain in the L'Art & La Matière line.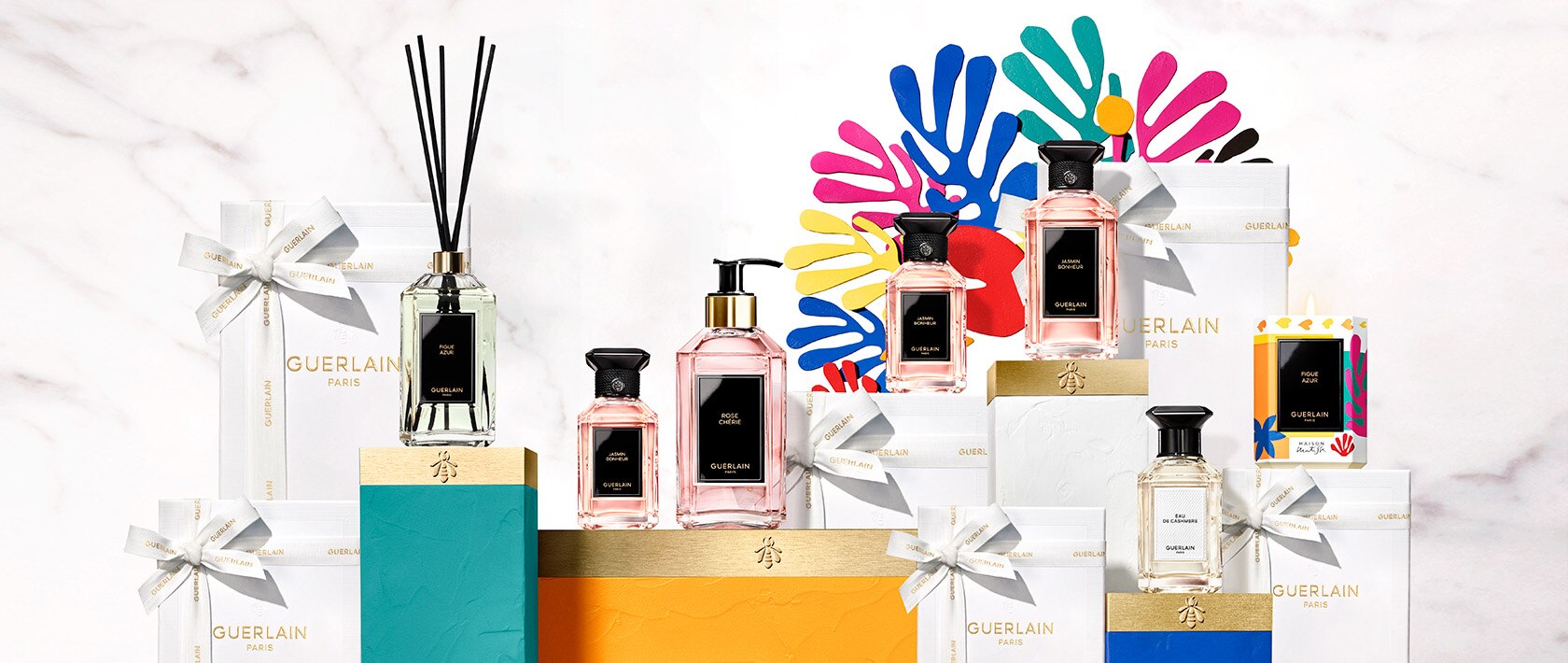 If you want to grab this masterpiece, you do have to race with others. Because there are just 1000 pieces of the limited edition perfume available globally. The Figue Azure fragrance candle, suggesting a walk in the shade of Mediterranean fig trees, is also available in a limited edition of 500 pieces globally.