Dozens of listings for the lightning formed bottle appeared on eBay stores, some for more than 4000 to 4500 USD. It is 2020, which means anything can occur. Well, apparently it sort of did, because what was an April fool's Joke 2 years ago has turned out to be an almost surreal reality.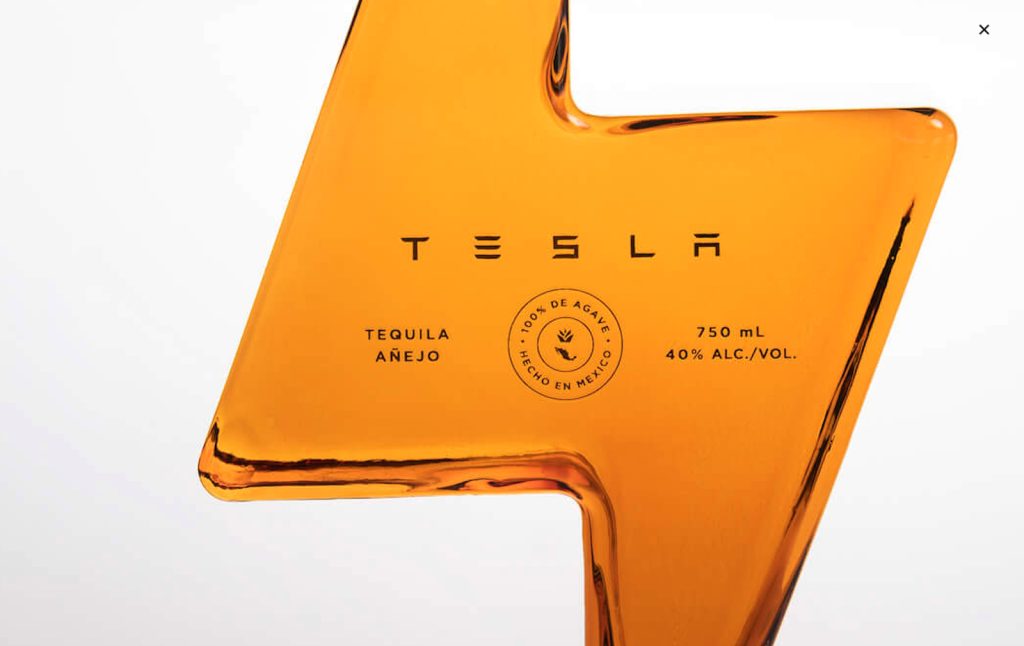 CEO of Tesla Elon Musk joked in a tweet in 2018 that he would create his own brand of tequila called Tesla Tequila and it happened. But that is not the surreal part. He created this very small batch tequila and priced it at 250 USD a bottle. And it sold out rapidly in mere hours. Now, empty bottles of Tesla Tequila are selling on eBay for 4000 to 4500 USD.
That, my buddies, is what we call clever marketing – and people having way too many bucks to burn. 
The Spirit that is simply called Tesla Tequila is made by California based NOSOTROS Tequila and ages for over one year and three months in French Oak barrels.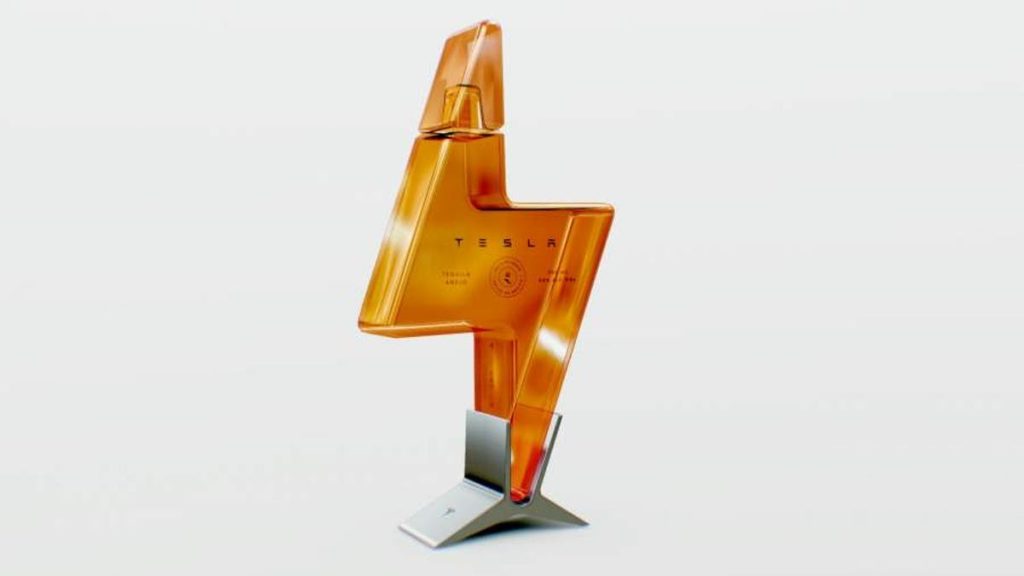 Filled with very rich cinnamon and vanilla tones, this limited batch premium quality drink is made with one of the finest ingredients, though, the hacienda sells in the very same spirit for only 45 bucks. So, I guess just slapping the name Tesla on it is worth the extra 205 dollars…?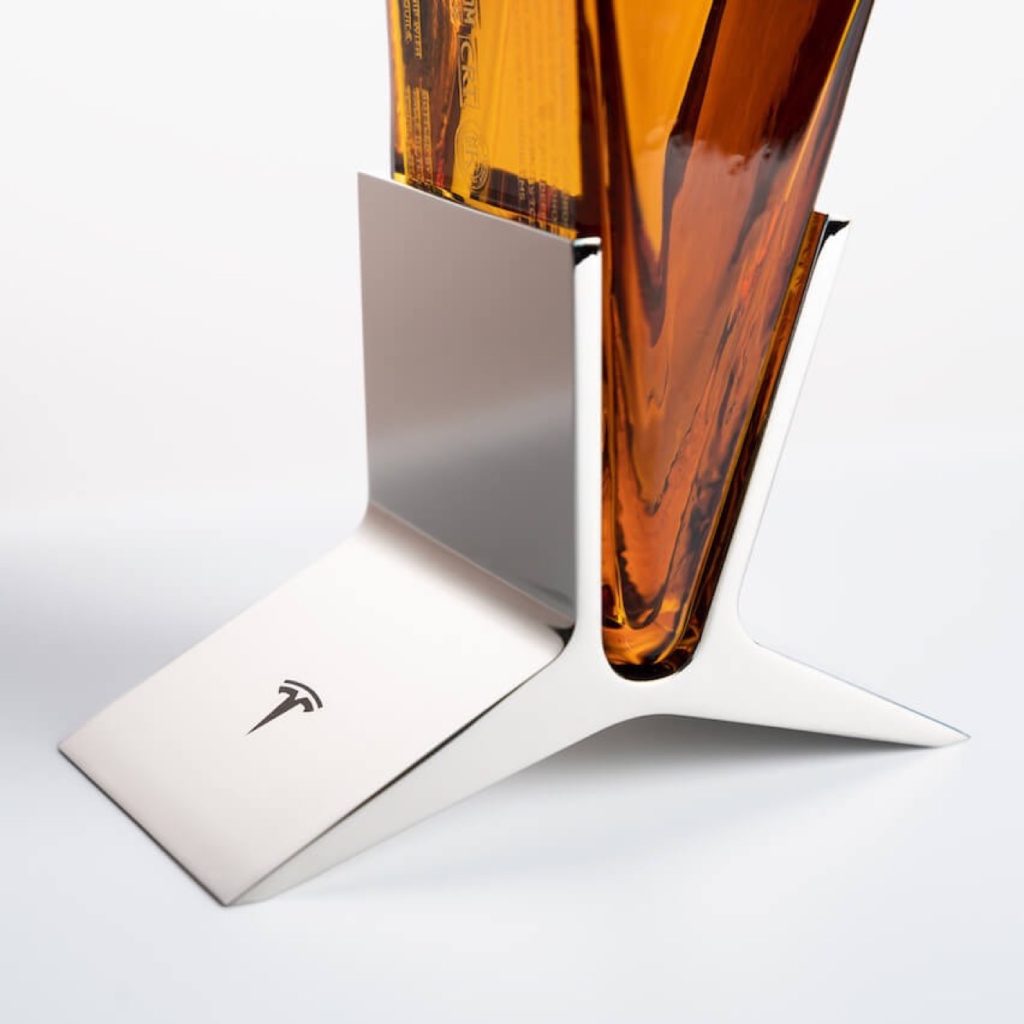 The 750 ML bottle, which is remarkably designed like a lightning bolt, sold out in hours of its release. It contains a premium hold hued liquid (which a few might metaphorically call gold liquid) made from very sustainable agave syrups and a host of several other environmentally friendly ingredients.
The only question is here: is the hangover better or worse with a higher price tag?