Undoubtedly, having an apartment right at Madison Square Park Tower is a matter of pride. As per the latest news, a luxury penthouse comprising the topmost three consecutive floors will be live on sale. The expected price of the entire penthouse will be nearly $77 million.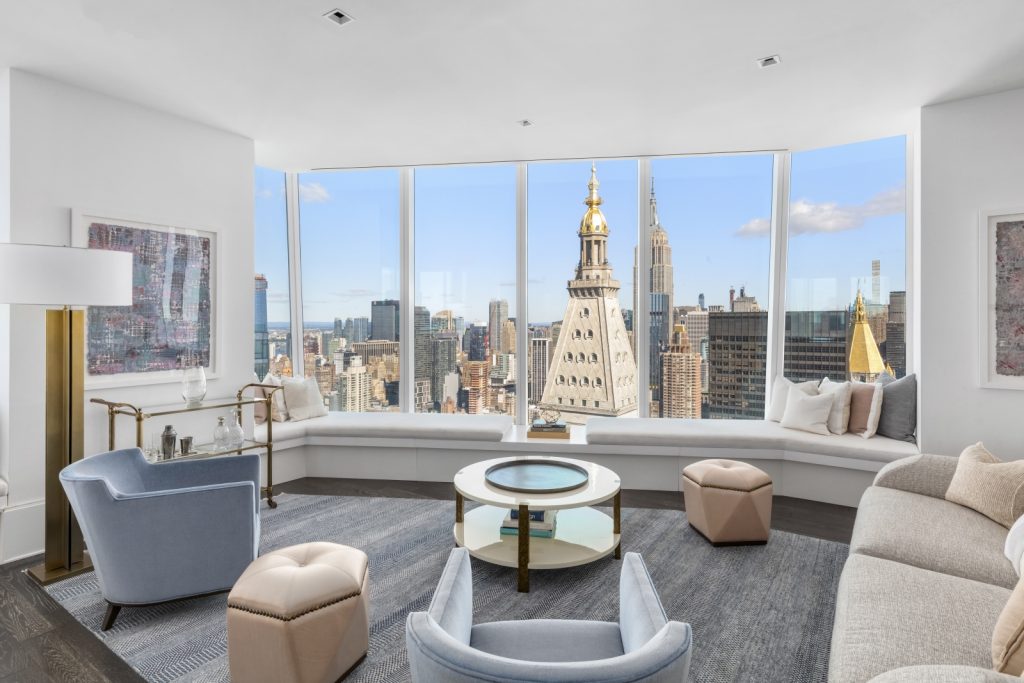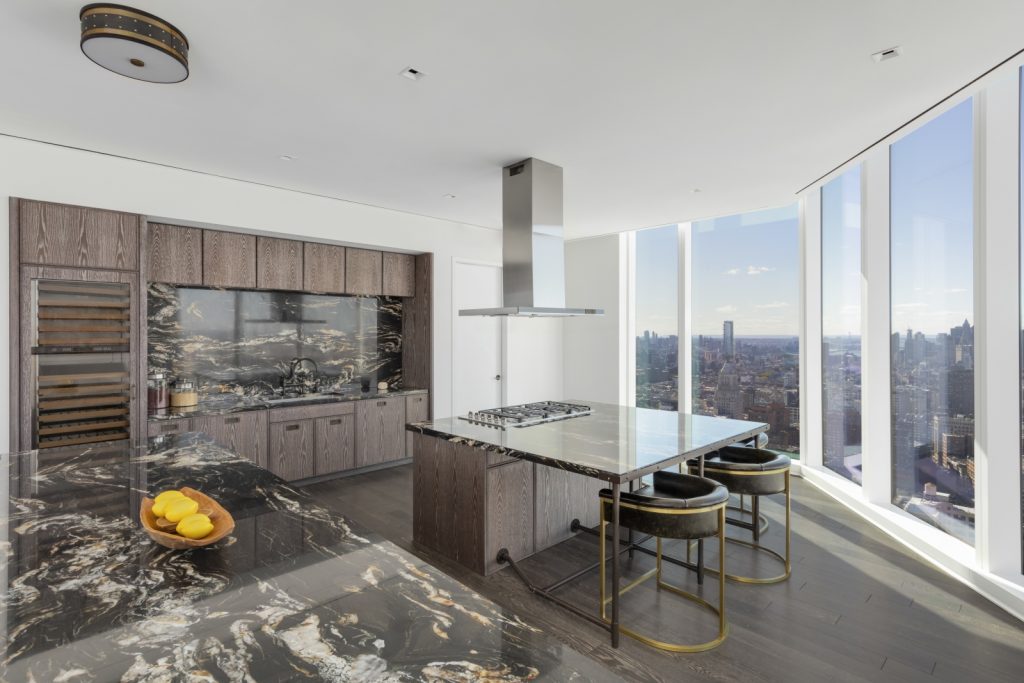 This 65 storied building is considered as one of the biggest skyscrapers of downtown New York city. Hence, it is evident that you have to spend a considerable amount to be a proud owner of this deluxe triplex penthouse. In fact, this premium apartment spans over a really large span of the area, a whopping 15,000 square feet which is larger than average super specialty residencies.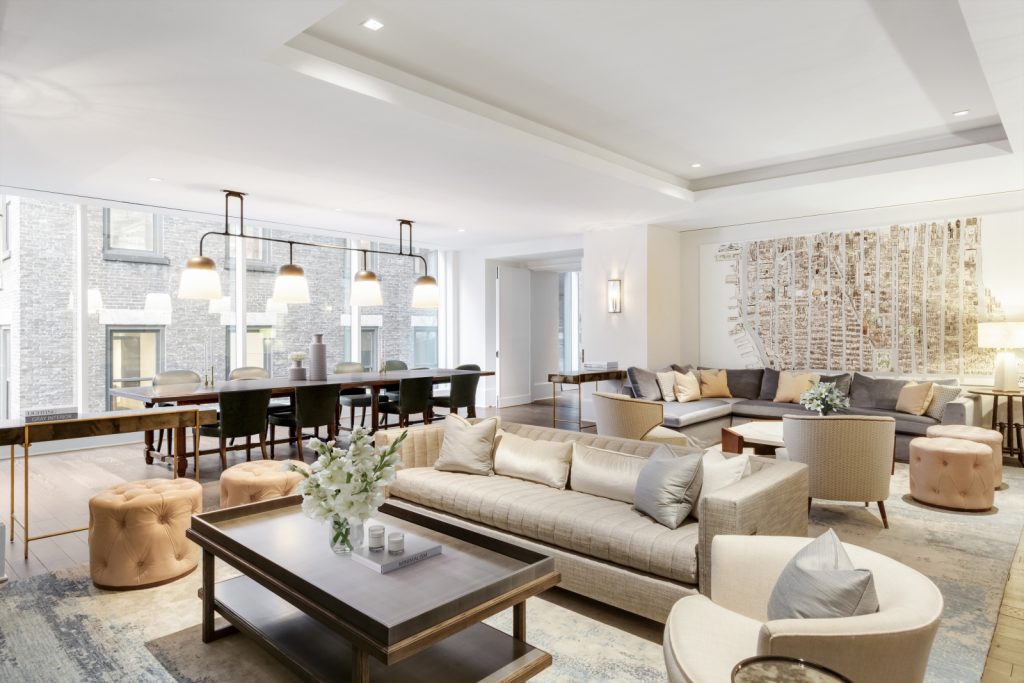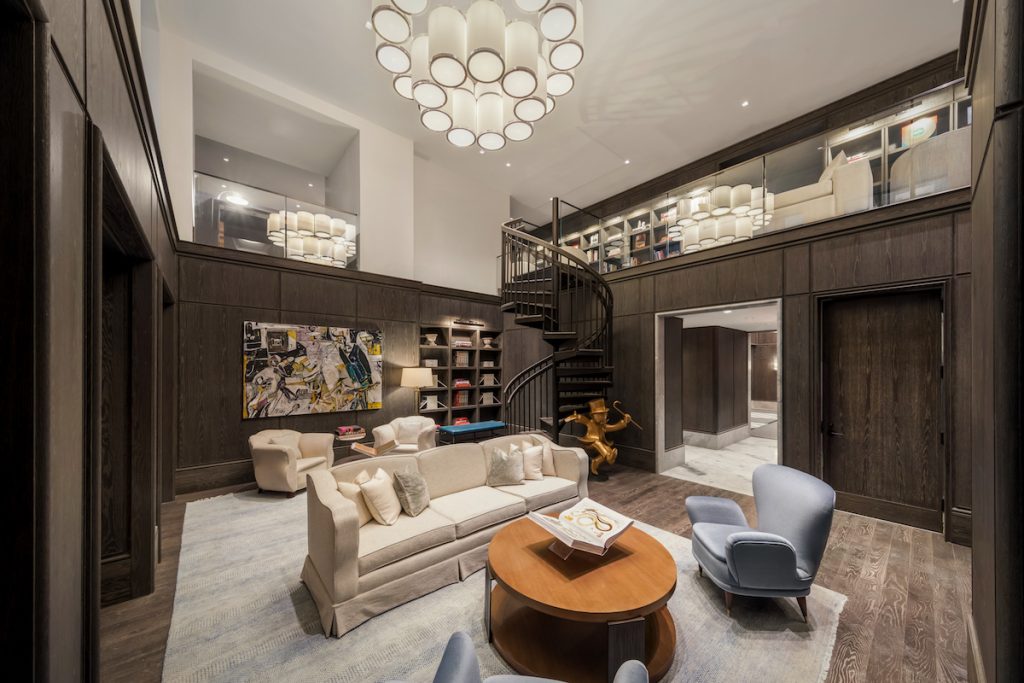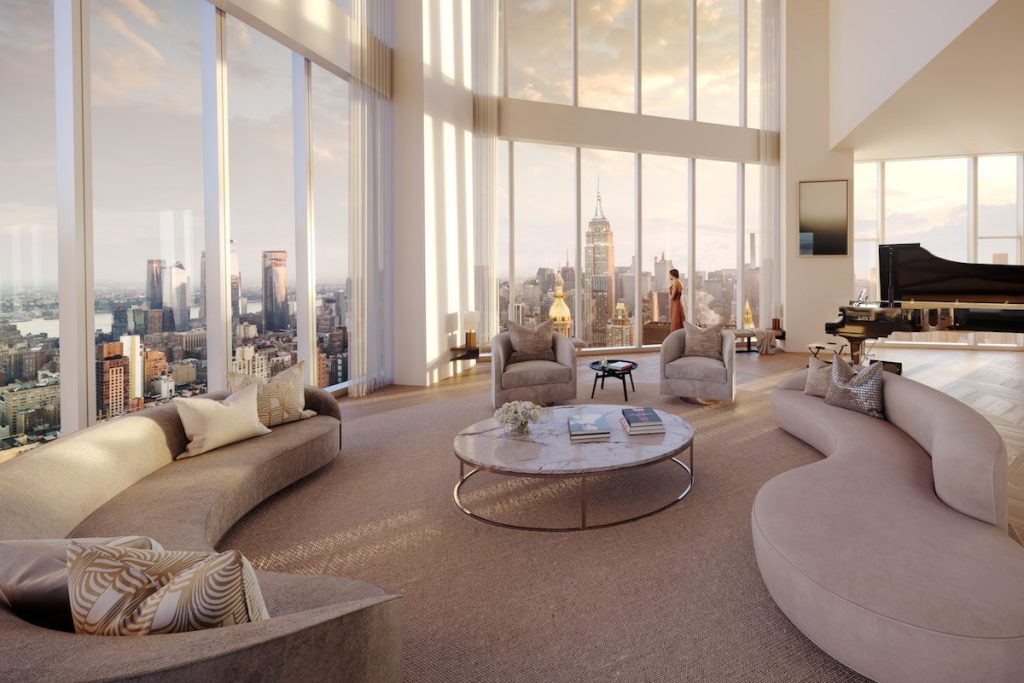 The apartment does have a studio with all modern facilities required by maintenance stuff, offices. A highly spacious parking slot is there in the underground section of the building as well. The most amazing fact is that the customization of this space is left under the sole discretion of the buyer. Hence, it implies that you can decorate the space as per your wish and can have a discussion with the world-class interior decorators appointed by the builders.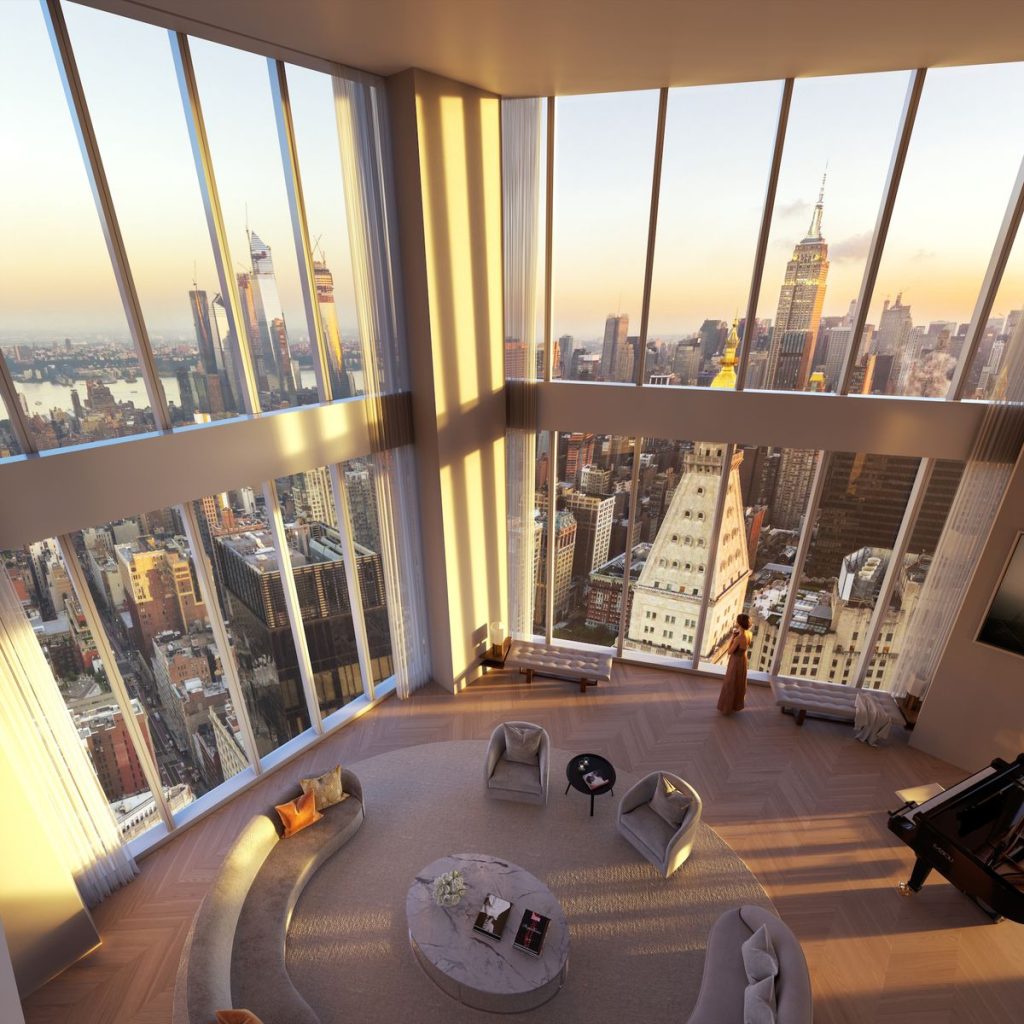 Moreover, you will be provided access to five floors with all other state-of-the-art facilities including work out gyms, private clubs, lounge, and studios. Above all, enjoying the nightlife from 777 ft above the ground is a unique experience.