One of the planet's most amazing mountain ranges sits on the Caribbean coast of Colombia, boasting contrasting scenery from amazing snowy peaks to tropical forests. As well as its elegance, the Sierra Nevada de Santa House has an antique culture and traditions. Its lost town is thought to have been founded about 850 AD, some 660 years earlier than Peru's well-known Machu Picchu.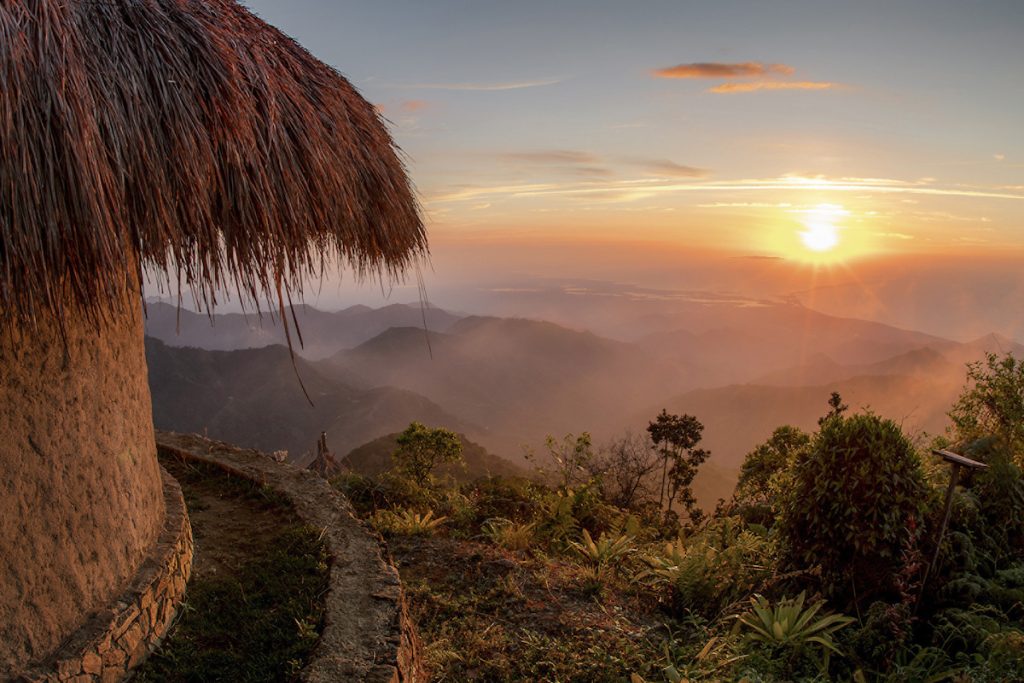 The area is home to tons of indigenous people who preserve their manner of life by living in isolated hill communities. Hidden in 1 of the emerald jungles is the MULUAKUNGUI town, home to the KOGI Ethnic Group where cultures have been passed down for centuries.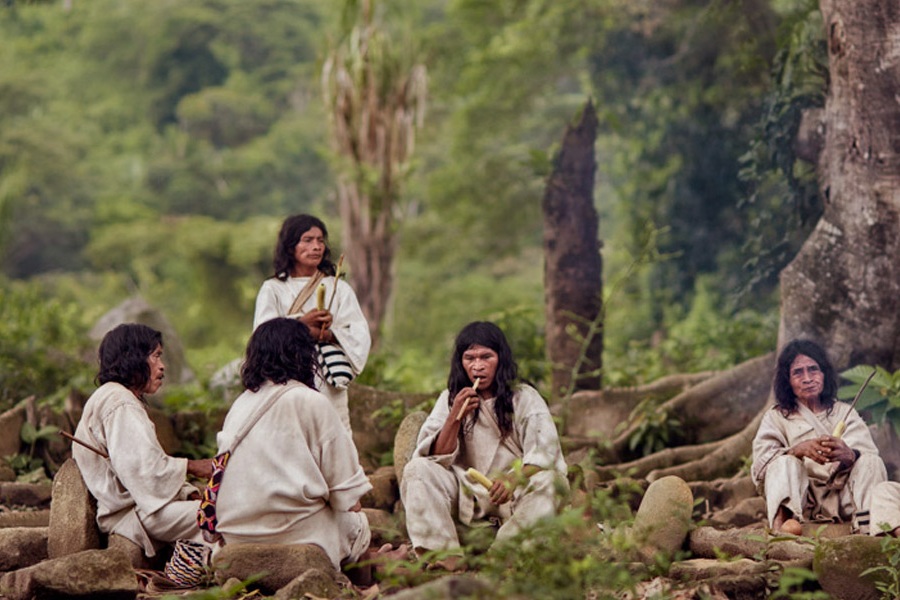 In a new stunning experience from Four Seasons Hotel Bogota and Four Seasons Hotel Casa Medina, people are flown into the core of the Sierra Nevada for a memorable day tour in one of the most historic mountaintops.
The tour is presently the only exclusive travel of its sort for tourists to visit the place and the one of a typed itinerary adds top-quality individual transpiration and enriching traditional experiences. The excursion starts in the morning at Four Seasons Hotel Bogota and Four Seasons Hotel Medina, when people are chauffeured to an individual plane to Santa Marta, which is almost 50 minutes plane journey.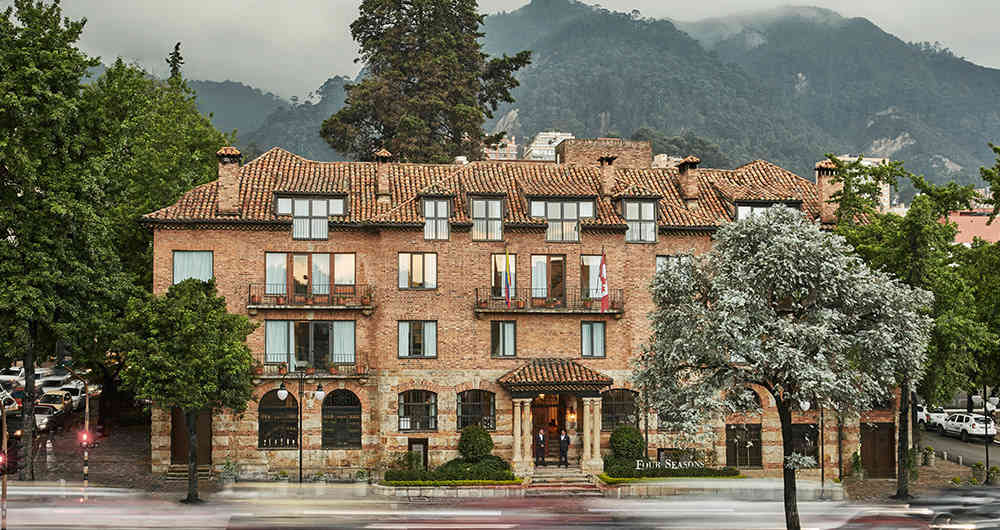 A helicopter will be waiting for people upon arrival in place for the primary glimpse of the snow-capped tops of the Sierra Nevada range. The 50-minute chopper route will fly over the lost town and over the very deep forest landscapes in one of the most varied places on the earth. In 2013 the place was named as the planet's most irreplaceable nature reserve.
The cost of the unique trip is dependent on max 5 people for the cost of $16,830 or $3,366 for each person. If guests traveling in a smaller team want to go on the excursion individually this can be organized at further cost. With the help of the group at Four Seasons.