Who says men are not permitted to use makeup! For the stronger manly attitude can now be enriched with Chanel's new 'Boy de Chanel', makeup line. In like manner, it's going to become a must-have trend to carry for each sensitive man.
The initial launching of 'Boy de Chanel', makeup line will be pre-launched in South Korea from 1st September 2018, and later it will launch for the rest of November 2018. In South Korea , three new 'Boy de Chanel' can be bought. The 'Boy de Chanel' has come from channels boy divisions, and they now focus on product.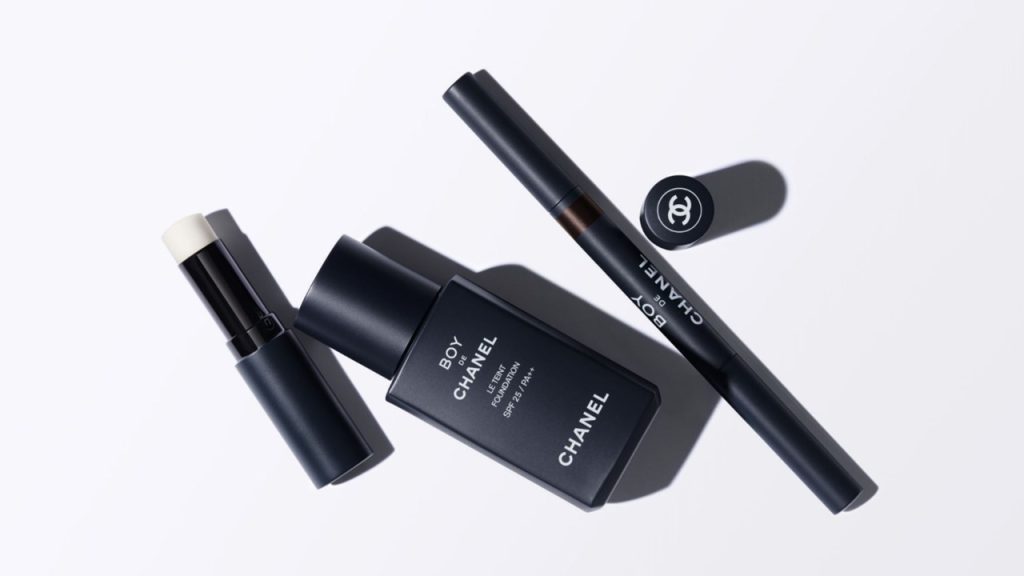 Additionally, as per the Chanel- Beauty is not a gender-related thing, it's the inner experience and expression of style. The world is moving towards gender equality, so this is a small tribute for the world's fashion lovers. There is no fight between beauty and masculinity; they are both equally responsible for carrying our society to the greatens.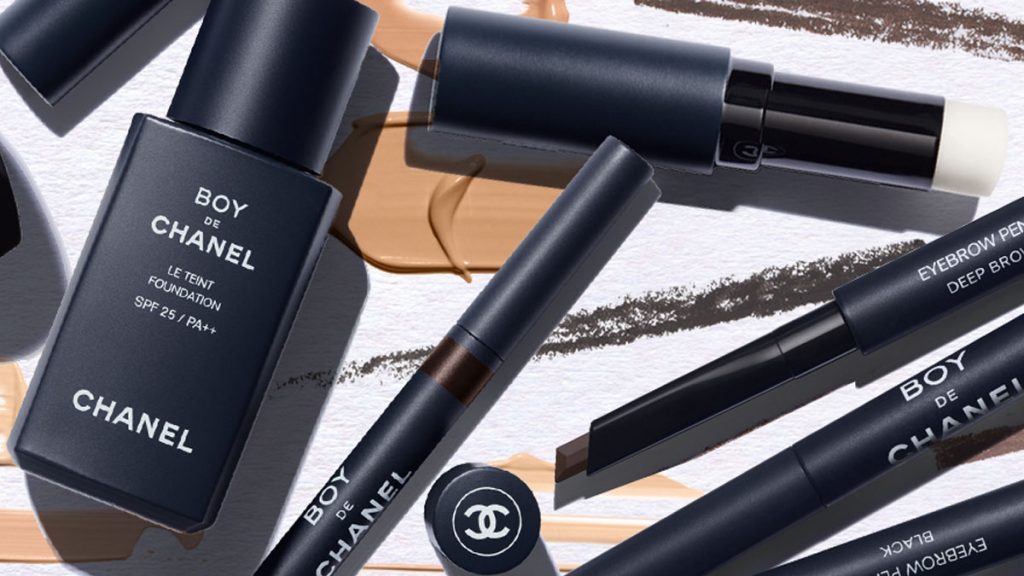 Obviously, the fragrance is marketed towards men, but it's a unisex product. Chanel uses a qualified research and marketing team for the product. It's now open for sale in South Korea but soon available for the rest of the world. Furthermore, you need to buy this 'Boy de Chanel' perfume or bags to impress your nearest one.