The BMW XM, the company's first high-performance hybrid vehicle, will soon hit the market. The launch of the car is the result of a collaboration between the brand and a number of creative partners, spearheaded by the legendary model, actress, and businesswoman Naomi Campbell.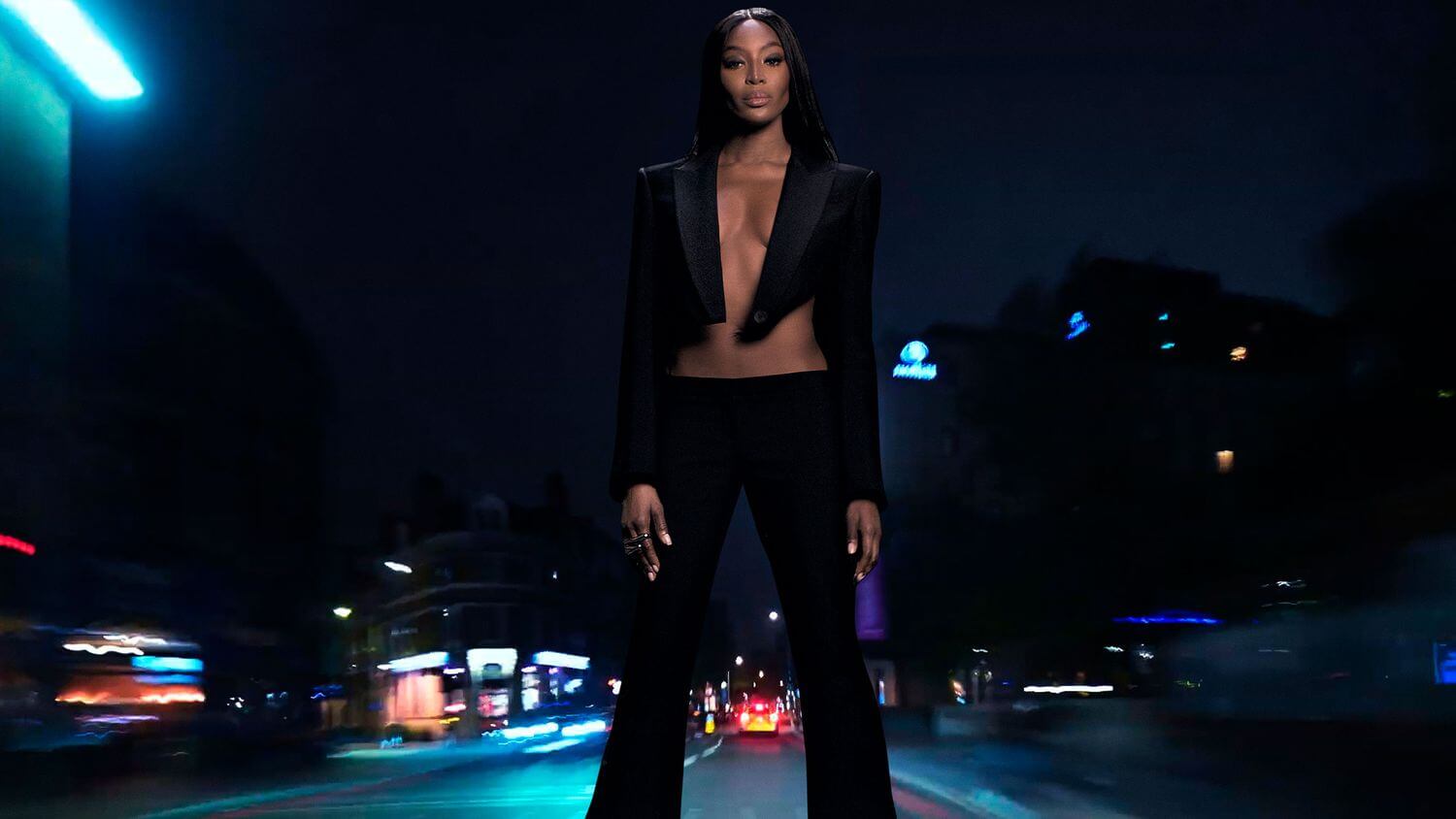 The BMW XM is a super-SUV that ushers in a new era of performance with its combination of a V8 M-division TwinPower Turbo engine and BMW's fifth-generation battery technology. BMW XM, the first high-performance automobile with a M HYBRID drive (combined fuel consumption 1.7–1.6 l/100 km; combined power consumption 34.5–33.0 kWh/100 km; combined CO2 emissions 39–35 g/km according to WLTP; data according to NEDC: -).This new chapter in the company's history is highlighted by the addition of with Naomi Campbell as the face of the "Dare to be You" campaign on XM radio.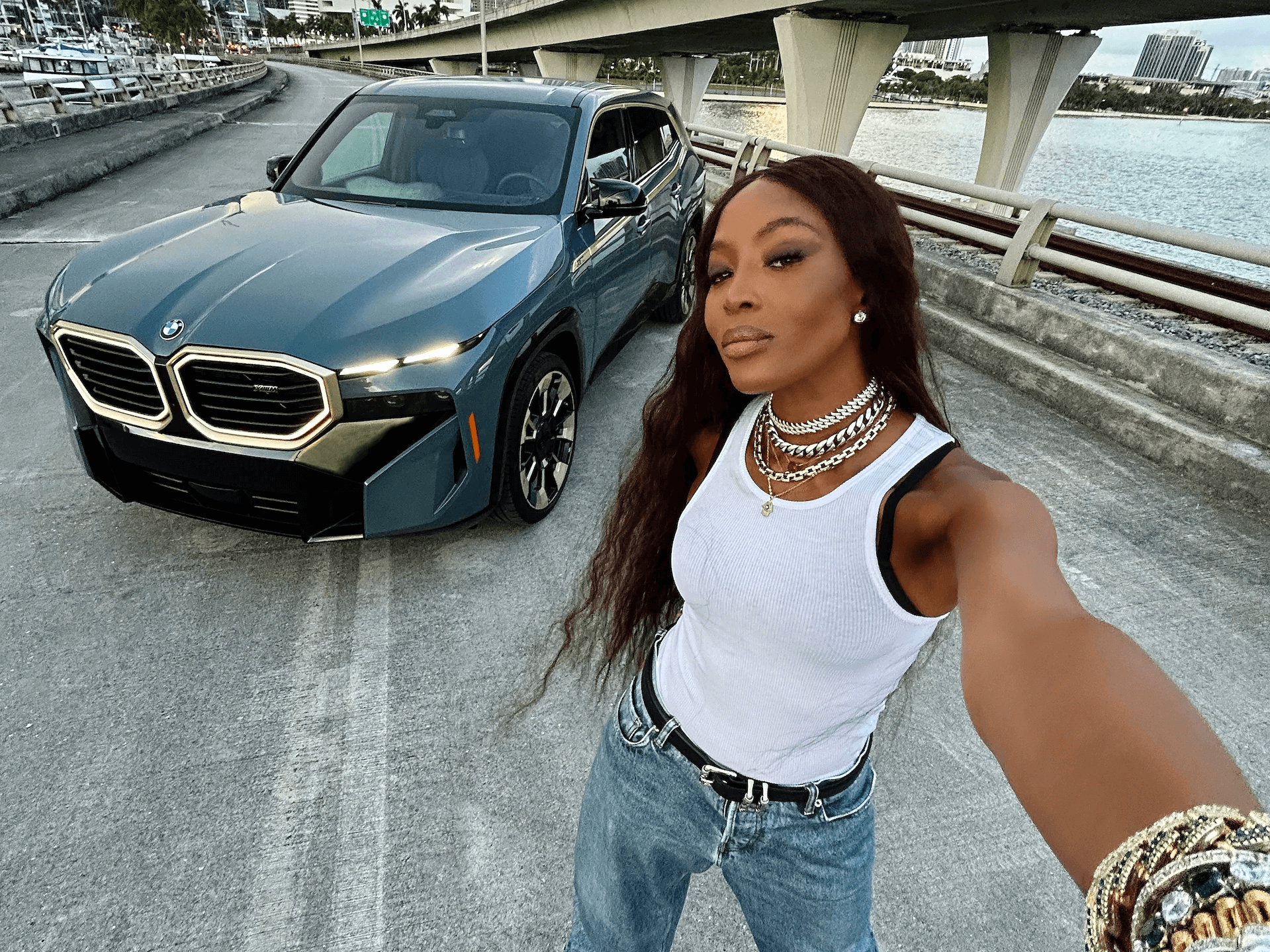 Naomi Campbell: "The BMW M slogan 'Dare to be You' immediately appealed to me because it describes exactly the confident attitude that is necessary for progress and positive change. Her eye for beauty and design will be invaluable to upcoming endeavors. A special edition of the BMW XM she designed will be unveiled in the middle of 2023 as another highlight of this partnership.
In spring 2023, the BMW XM will debut on global automotive markets, wowing with its expressive design, powerfully characterful interior with M Lounge in the rear, and stunning performance. The BMW M Sports Activity Vehicle combines a stunning vehicle concept with cutting-edge drive technology.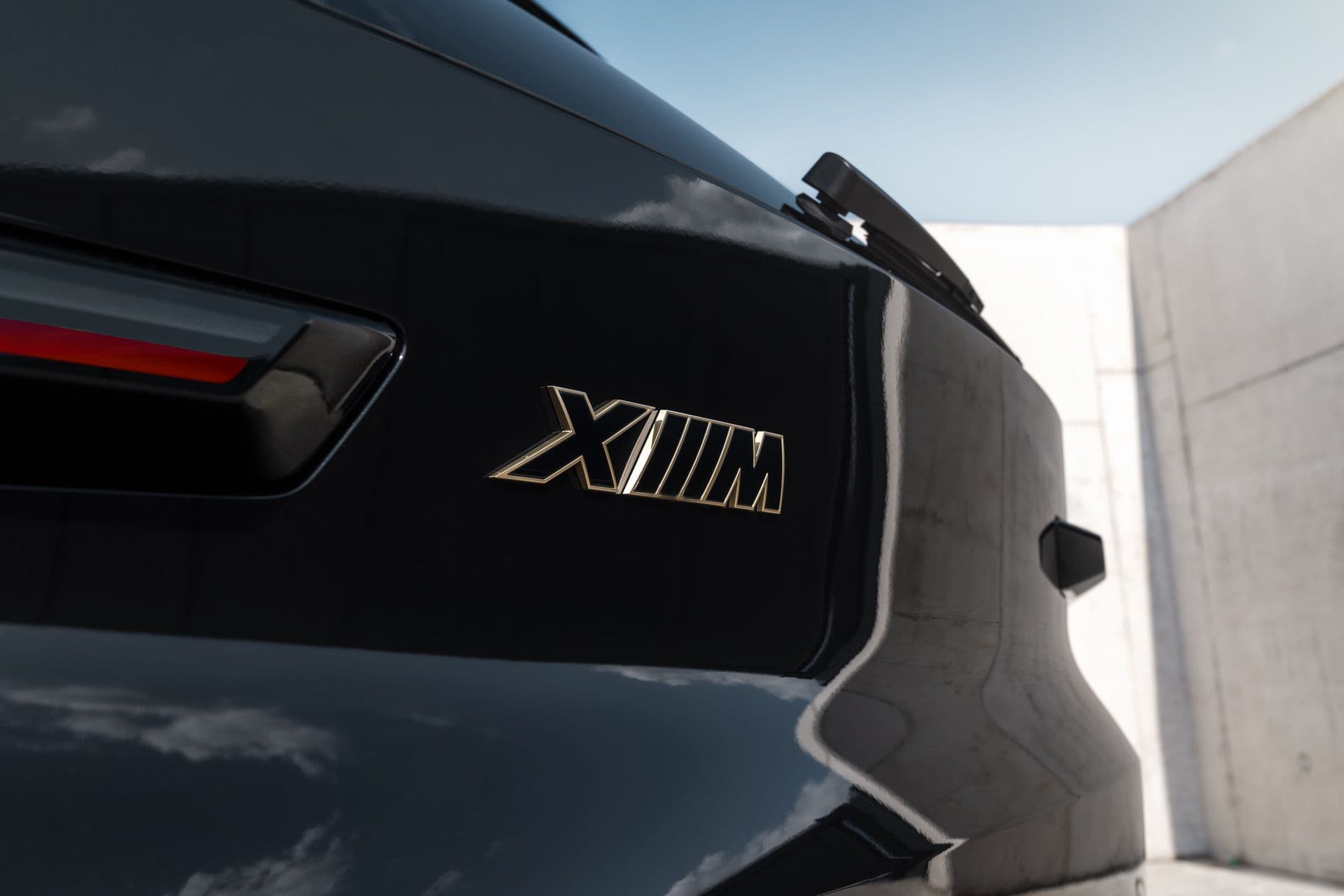 In addition, she donates to numerous organizations, such as UNESCO and its new EMERGE initiative, which in 2022 will place special emphasis on the next generation of cultural talent in Africa.