The duo of twisty Bjarke Ingels develop buildings expanding next to the High Line has launched sales for some of its 236 condos. The Capital Group HFZ developed a 1.9 Billion USD project, named the Xl – earlier stylized as the 11th – consists of an east tower that offers 87 homes and a west tower that includes 150 apartments.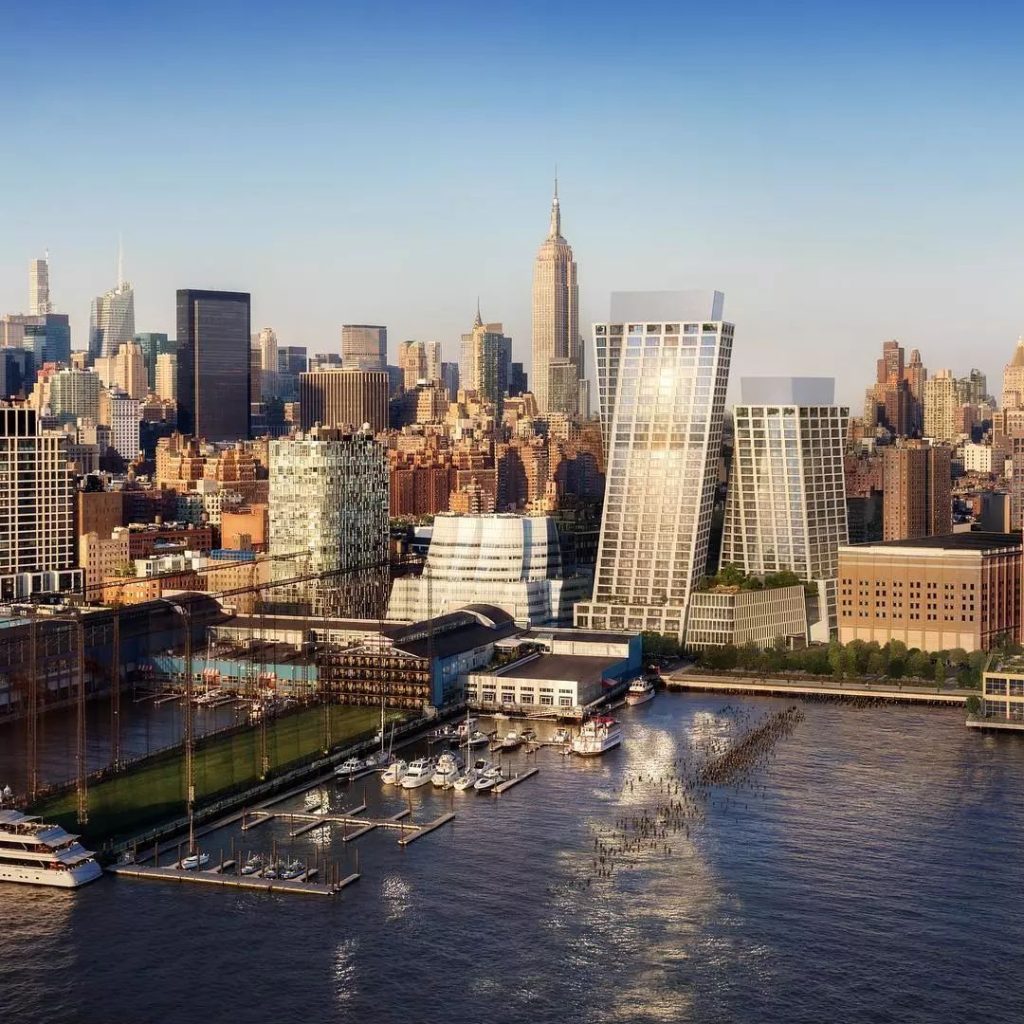 At the 26 stories east tower, the apartment collection is in size from a single bedroom, 1.5 bathroom which spans 888 Square feet to 3,375 square foot apartment within 4 bedrooms and 3.6 bathrooms. The apartment starts on the eleventh story of the building and features designs by Gilles. There're six apartments listed with costs starting at 2.95 Million USD and going up to 12 Million USD.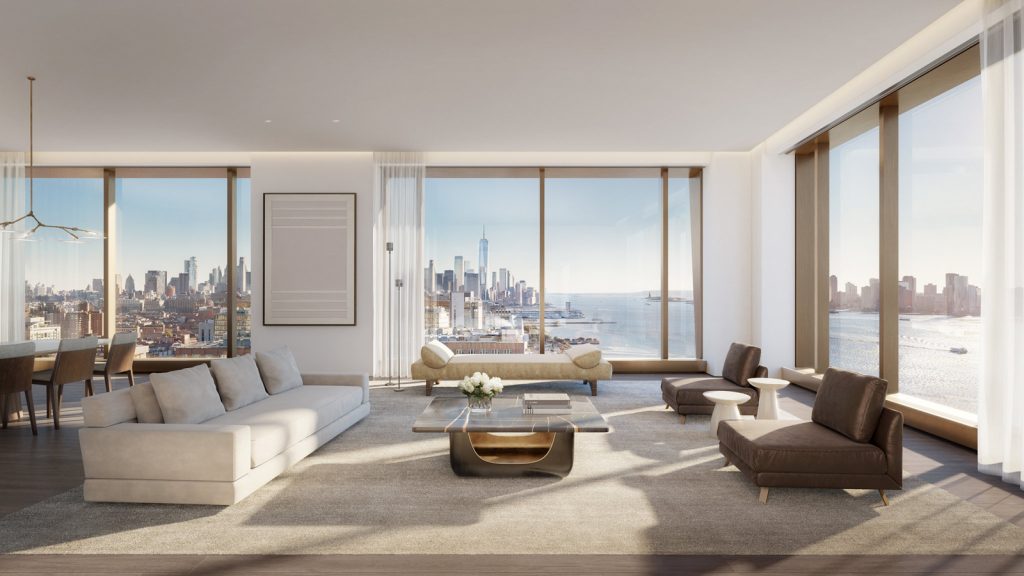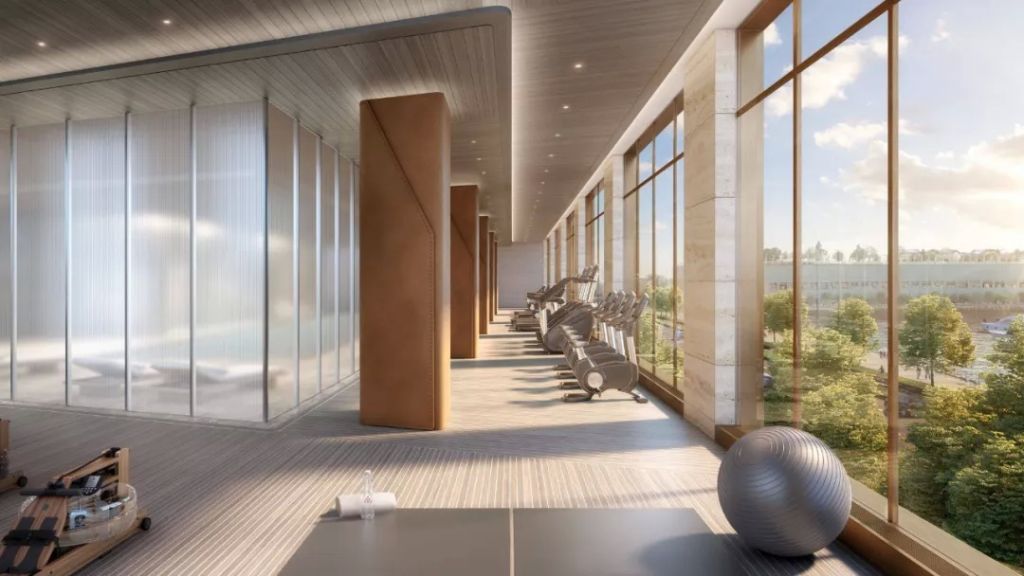 Between the flourishes here are chevron oak wood floors, kitchens with personalizing Italian cabinetry and stone countertops, and elegant master bathrooms with stone flooring and Saint Laurent Marble borders. This project will be home to 6 senses club and spa, along with the art area.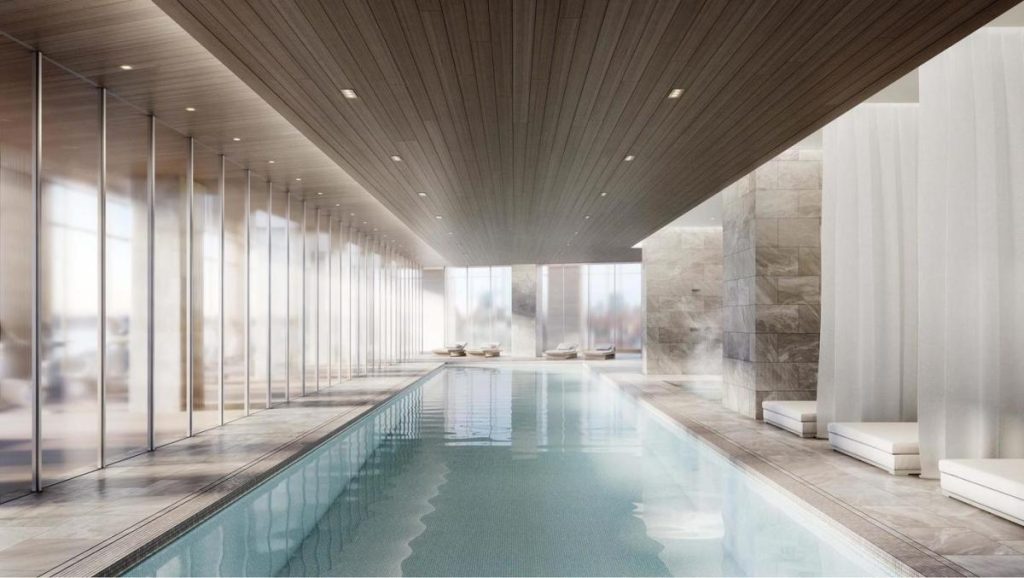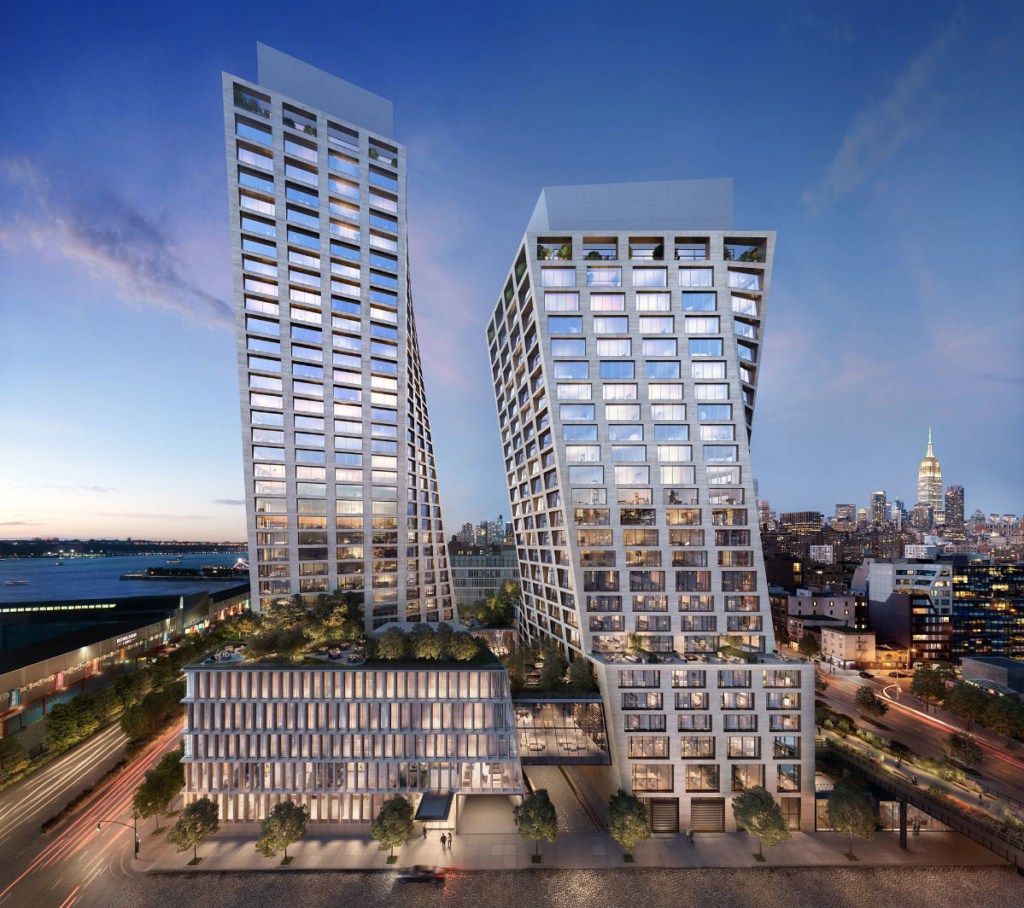 8 apartments at the 36 floor west tower, A.K.A No, 1, have hit the marketplace with costs among 2.85 Million USD for a 959 Square foot single bedroom, 1.5 bedroom to a whopping 28 Million USD for a 5,664 square foot half story pent home that has 5 bedrooms, 5.5 bedrooms and 240 Square feet of outer space. The houses within the building were helmed by GABELLINI Sheppard Associates and feature huge plank floors, personalized wood entry doors, personalized kitchen with raised high-end bathrooms with amazing freestanding tubs and breakfast bars.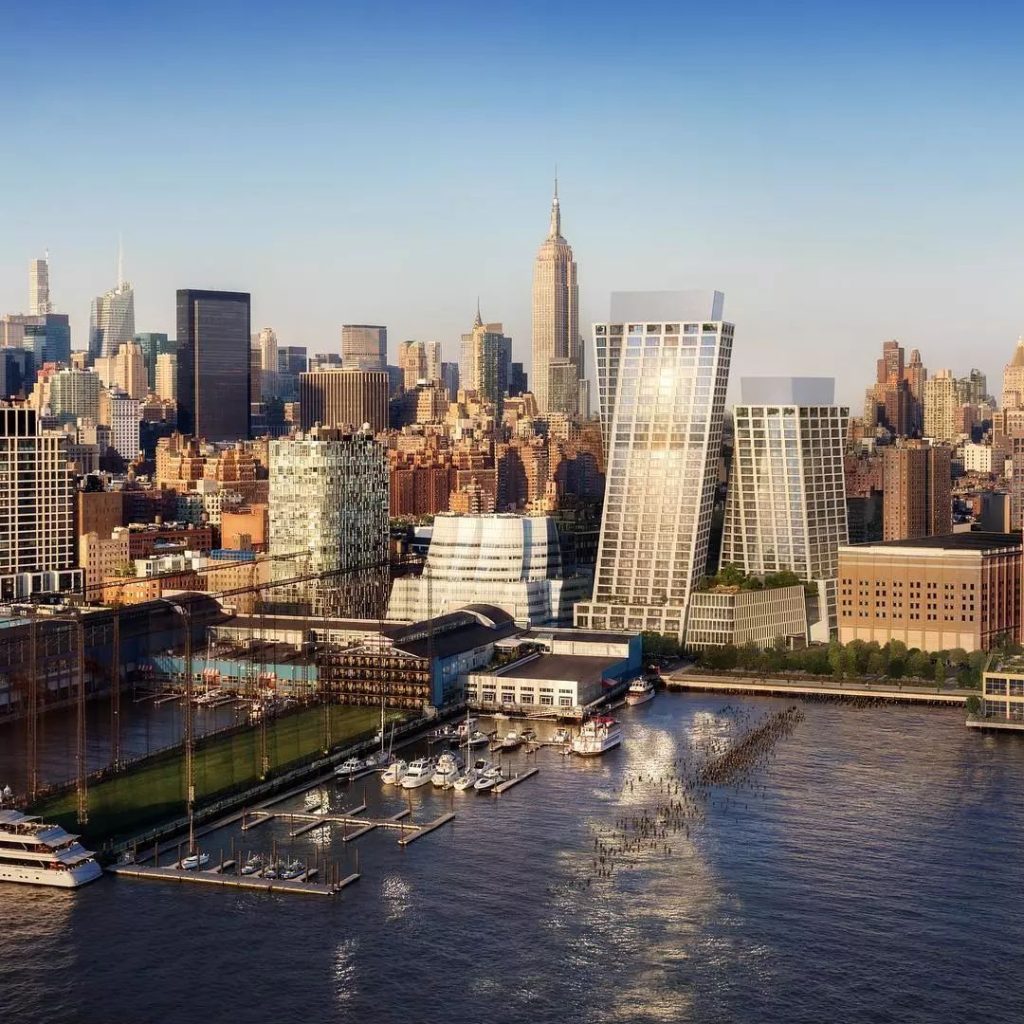 The framework will be linked by a glass sky bridge on one of the inferior levels. Moreover, there will be a middle courtyard and porte cochère developed by Enzo Enea, while the Bjarke Ingels team is planning for a marquee with retail restaurants, and a park developed by Diller Scofidio + Renfro James and Corner Field Operations.