Move over, Kim K! TikTok users are taking contouring to a whole new level this summer by using self-tanner. Tantouring: contouring's waterproof cousin.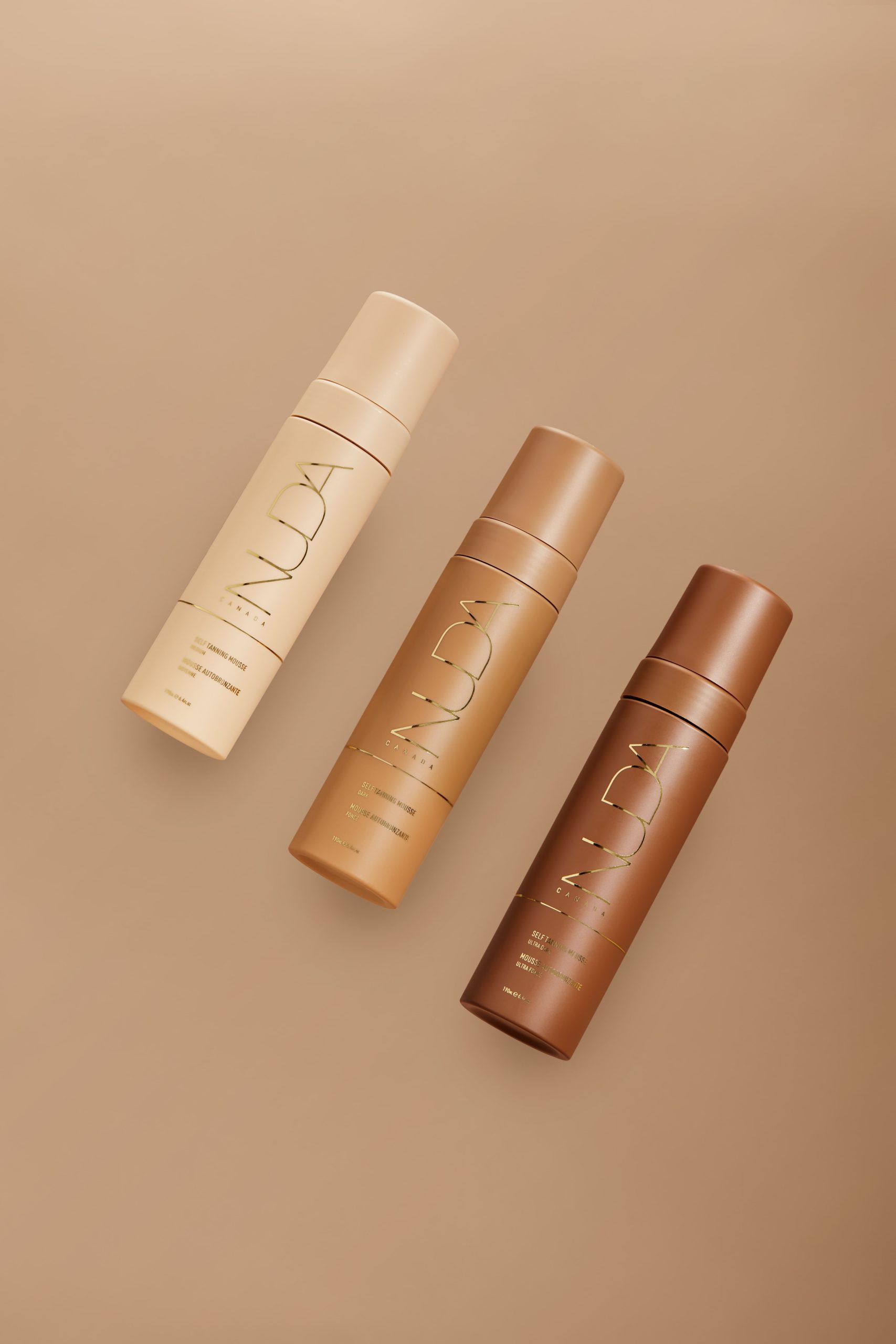 "Self-tanning mousse is having a moment on TikTok and it's not just for bodies anymore," quips Mahay Tremblay, cofounder of Nuda self-tanner from Canada. Who needs makeup when you can sculpt your face like a work of art?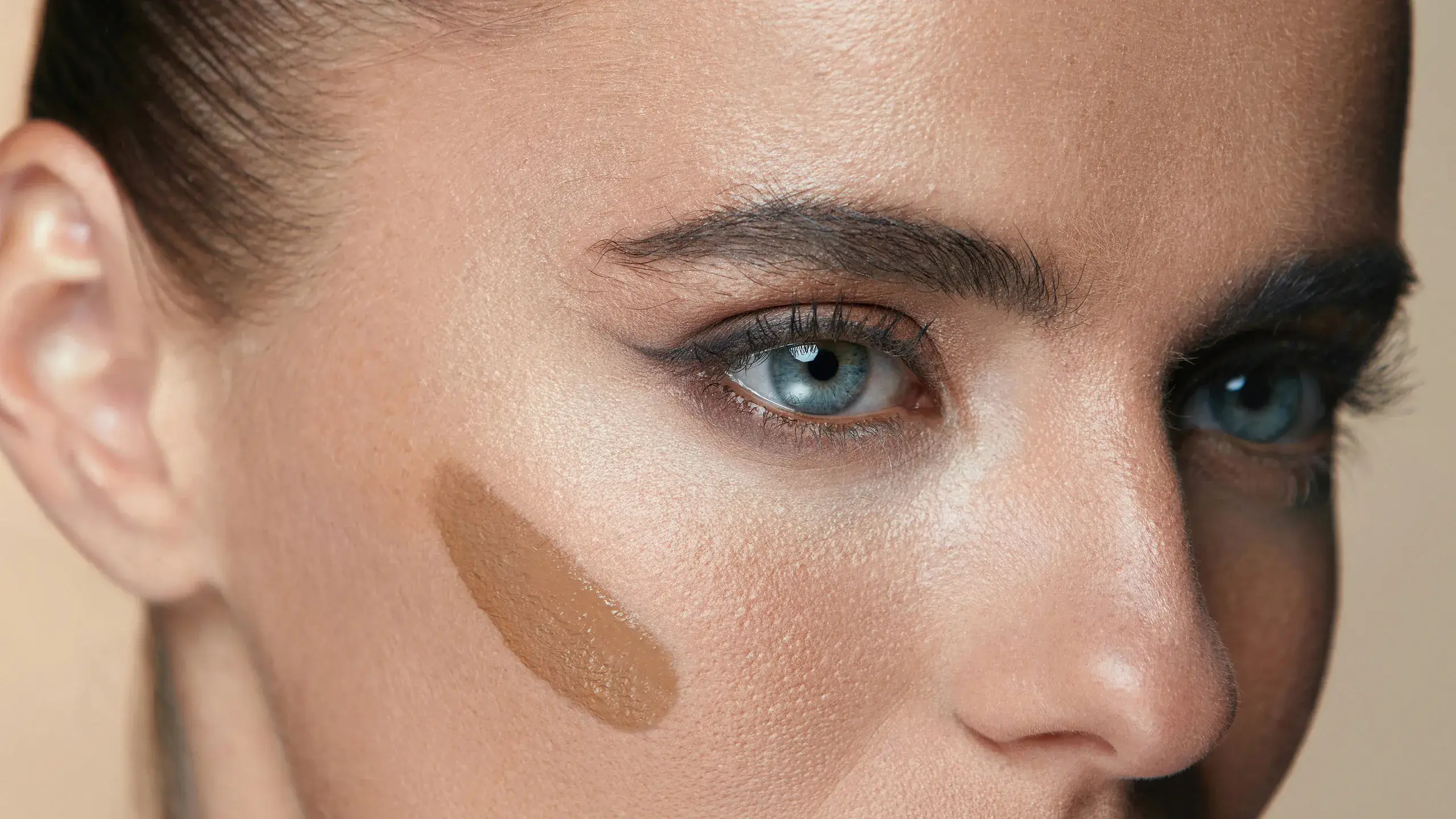 Want to slay your makeup game? Grab a fluffy brush for those cheekbones, jawline, and temples, and a straight one for the nose and lips. You're welcome.
Cap it, don't brush it – put your mousse in the cap first! Control the chaos and avoid makeup mishaps by being the boss of your product application. Blend it like your favorite foundation, starting with a dab. Blend those temples like a pro, all the way to the hairline!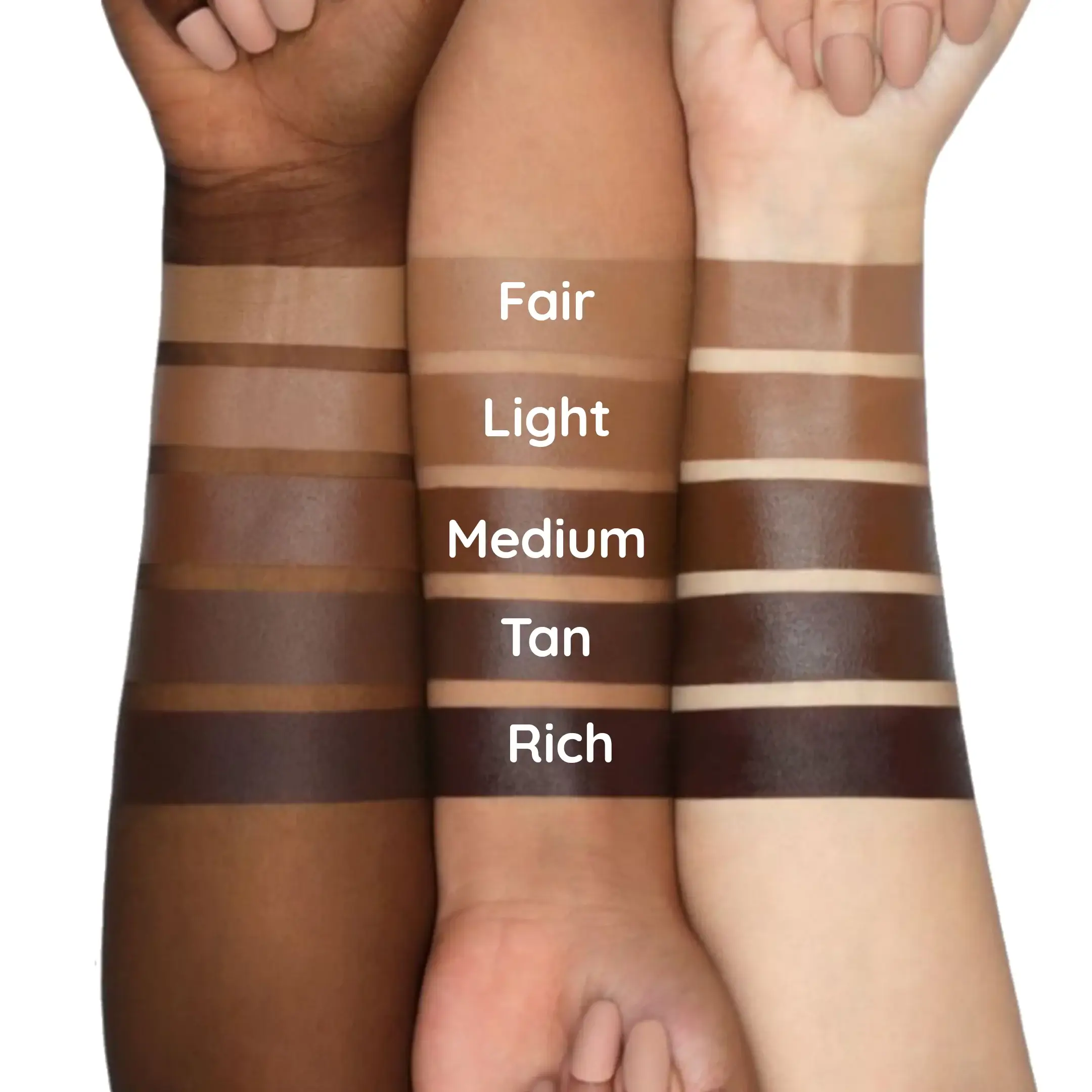 Don't worry if you look like a bronzed beast right after applying the tanner, says Tremblay. Just rinse it off and you'll be a natural beauty.
Sophie Evans of St. Tropez's skin finishing expert, recommends tantouring before hitting the bed. Sleeping with self-tanner on is like having a secret overnight contouring session. Wake up with a glowing face that's ready to take on the day! She's all about that faux glow, whether it's from a body self-tanner or St. Tropez's fancy tonic drops.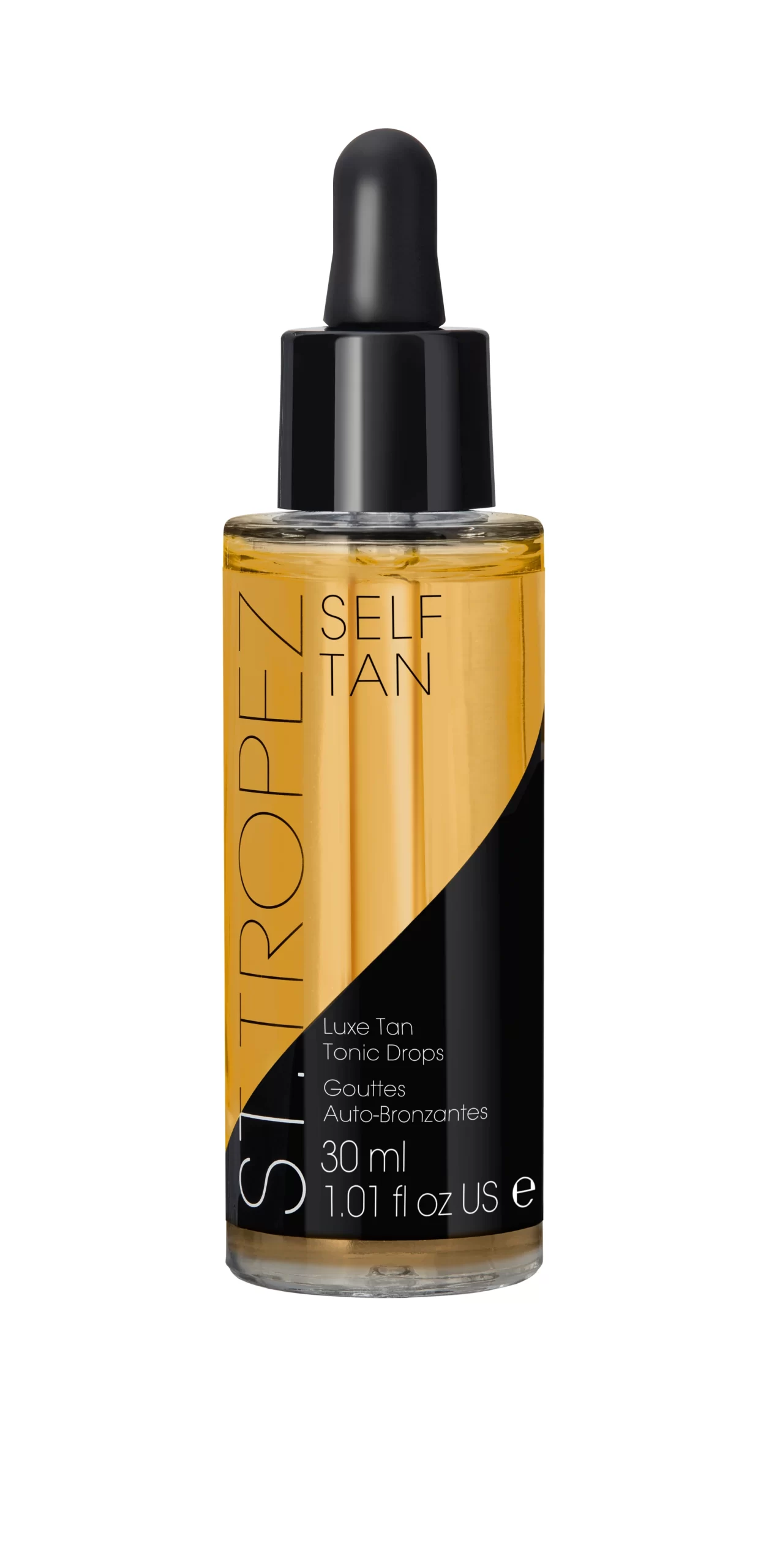 Go ahead and slather on those contours like it's your job. Don't fret if it looks a bit fake at first, because once you cleanse and let it develop, it'll soften up like butter. Trust me on this one. Looks like spray tans aren't just for the face anymore! Body contouring during tanning sessions is all the rage, according to Evans.
Oops, self-tanning mishaps happen, but tantouring has got your back! Just slather on some oil, wait five minutes, and scrub away with a cleansing cloth and exfoliator. Easy peasy. "Scrub-a-dub-dub, lift off with the cloth, and voila – a softer face!" she quips.